Day in the life of


Head of Engineering – Steve Zhang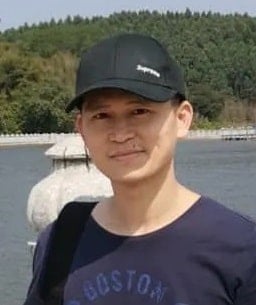 Steve Zhang
Grupo Farma, a pharmaceutical company
I'm a Chemical Engineer. I'm currently working as Head of the Engineering and Planning department at Grupo Farma, a pharmaceutical company. I actually created it because they didn't have one. So, things are pretty bumpy for me. I'm always walking around, talking to my team, and asking how they manage the tasks I've assigned. The rest of the time, I'm at my office talking with suppliers and planning our next moves to guarantee the operation of the laboratory and building in general.
Some of my responsibilities as head of the engineering and planning department are:
Ensure that the building services work including, but not limited to electricity, gas, water, compressed air, argon (for the atomic absorption spectrophotometer), and nitrogen
and CO2 lines. These are all essential for the everyday tasks carried out in the laboratory and the rest of the departments.
Coordinate and supervise the maintenance, calibration, qualification, and verification of laboratory equipment and areas. This is done on an annual basis as per request by international
and local requirements that we must comply with. And to ensure that all the equipment is working as specified by the supplier; thereby, guaranteeing the production of pharmaceutical products of quality.
Plan and oversee any civil works needed to upgrade, repair, or expand the facility. For example, as we speak, many areas of the building are being remodeled to comply with international
regulations. My team and I are responsible for such works.
Be an active part of the planning for the release of new pharmaceutical products to the market. Even though I know little about medicines, I know a lot about market research, cost estimation, and project formulation and evaluation. Thus, I'm always part of the decision-making for new projects.
Keep a database of all the laboratory equipment and their respective spare parts, as well as supervising the purchase of new lab equipment.
Guarantee that the lab has enough supplies These are the most important responsibilities as they have a direct impact on the research, development, and production of products.
I don't do everything by myself, of course. I delegate some tasks. But I always keep an eye on them. In the end, I'm the sole responsible for the work done by my team. So, yes, as you might imagine, my typical day is quite bumpy.
My typical day
The first thing I do is to check my whiteboard. Yes, it is a little ancient, I know. But it helps with planning. There I have my whole week's plan (with predictable things, of course). Then I approach each member of my team to ask for an update on their assignments.
I go to my office afterward and start reviewing all documents my team submit for approval. However, I can hardly sit for one or two hours straight because something always happens. For example, three contractors came yesterday to give their estimates about some work that needs to be done. Thus, I had to explain what I wanted and show them where the work needs to be done.
Sometimes critical lab equipment breaks down. So I need to coordinate the repair efforts with the technicians. In short, I always have people coming over to repair, remodel, or deliver things.
I love being involved in planning and management, and that's what I love the most about my job. Every day is different, and I get to work with a lot of people both inside and outside my company. I'm always learning new things about the pharmaceutical industry and how to improve our production processes.
Pros
It is dynamic
I'm always learning and adapting to comply with regulations
I get to work with different people and get to know different perspectives
Planning and evaluating new projects is very exciting, at least for me.  But everything comes at a price, of course. Having so many responsibilities is quite demanding. Yes, I don't do them all by myself. Like I said before. In the end, I'm the face of my department. Therefore, I need to guarantee that everything gets done in a timely matter and as requested.
Cons
Physically demanding
Most of the time, there are multiple projects happening at the same time. Thus, you are always working under pressure.
Stressful
A simple mistake has huge consequences
For me, the pros of my job outweigh, by far, the cons. That's why I keep up with the everyday strain and hope to do it for a long time.
Steve Zhang
Grupo Farma, a pharmaceutical company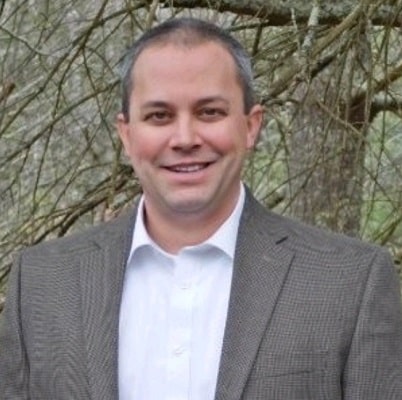 Our typical day falls into one of two categories: Project Construction and Project Installation. Either day usually begins with a brief meeting to dis …
Read More
---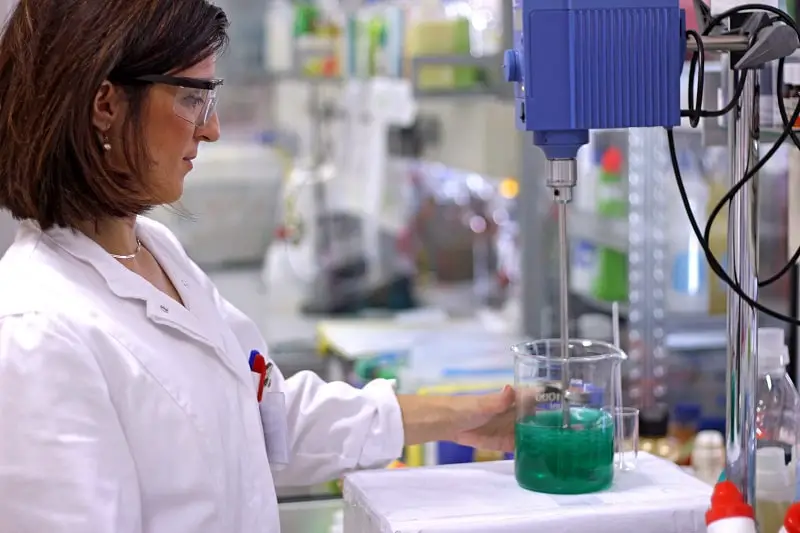 design chemical plant equipment and devise processes for manufacturing chemicals and products, such as gasoline, synthetic rubber, plastics, detergents, cement, paper, and pulp, by applying principles and technology of chemistry, physics, and engineering.
Education:
Bachelor's degree
Suitable Personality:



The Thinker
---