Day in the life of


Graphic Designer – Penelope Parker
Penelope Parker
Graphic Designer
Self-employed
I am a graphic designer, working across motion graphics, textile design, and branding. I previously worked as an agency packaging designer with brands such as Nescafe and Johnnie Walker and Cadbury's. I now run my own Art and Design agency.
My typical day
Very early mornings (5am) are my time for exercise and learning. Whilst the world is asleep, it's a great time to prepare by listening to audiobooks and podcasts about the latest market trends, thoughts, and inspirations. I always take some time to learn something in the mornings, it's important to stay up to date with every changing trends, technologies, and techniques. I participate in forums and share best practices with others.
Late-mid mornings are usually reserved for clients when needed, it's when I'm most focused and ready to listen attentively to a client's needs. Then to the daily tasks of the actual designing, working on client briefs, or my own projects. This is usually the longest part of my day and is dedicated to getting tasks completed to a strict client schedule of projects. This part of the job does not stop until the creative energy is exhausted.
Cons
The cons are that whilst working on the creative elements, my time can be quite unstructured. Sometimes I can get lost in my work, and be working for hours on end and well into the night.
Pros
However, it is also the beauty of my job, it is the creative muse. Working for myself I can create the right environment to nurture that muse and go with the flow of my creativity when it's at it's best, without interruptions from meetings or managers; getting the best creative results for my clients.
Penelope Parker
Graphic Designer
Self-employed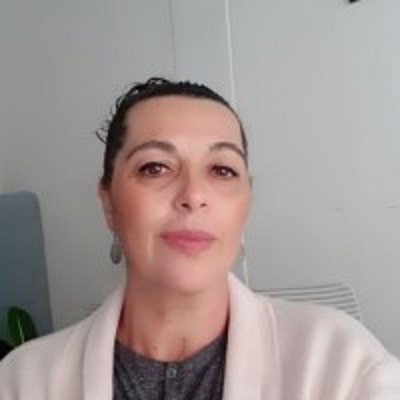 I am in charge of making the patterns that are used in a large or small factory to produce garments. Patternmakers need specialized studies at the ind …
Read More
---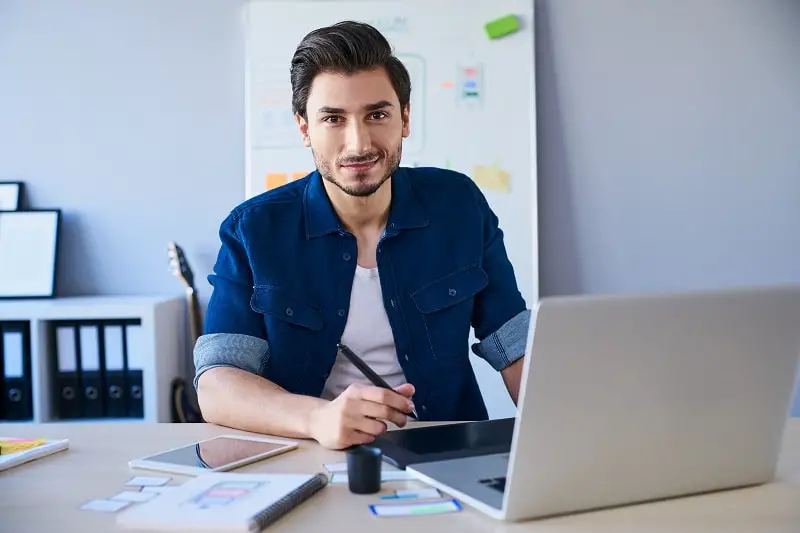 design or create graphics to meet specific commercial or promotional needs, such as packaging, displays, or logos. May use a variety of mediums to achieve artistic or decorative effects.
Education:
Bachelor's degree
Suitable Personality:


The Artist
---