Day in the life of


Graphic Designer – Katie Dooley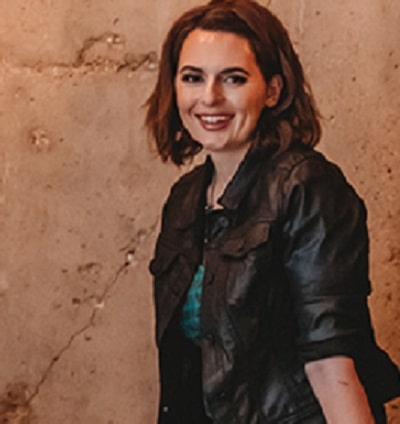 Katie Dooley
Graphic Designer
Paper Lime Creative
My name is Katie Dooley and I am the owner and lead designer of Paper Lime Creative, a boutique graphic design and branding studio in Edmonton, Canada. I have been in the graphic design industry for 9 years and I can't imagine doing anything else.
What's it like being a graphic designer?
Let me tell you, if you like variety then this is the job for you. I get to work with clients in a wide variety of industries (everything from baby blankets to bra companies, long-haul transport to metal recycling, and emotional intelligence to trauma coaching). I love getting to learn about these different industries, how they make their money and what kind of clients they attract. I love building relationships with business owners from all different walks of life with vastly different motivations.
I describe graphic design as the perfect mix of right brain and left brain. I get to be creative yet analytical. There's research and strategy, but also colours, fonts, and shapes. There's a directive and a purpose behind every piece I create.
What is your work life like?
I come at this from the perspective of someone who runs their own business. In addition to the variety of clients, I also have a lot of variety in business tasks. I wear all the hats as a business owner—bookkeeping, project management, marketing ourselves, and then doing the design.
I am very hands-on in my business and do lots of the design and strategy. Our agency does corporate identity (logos) and print design. I work directly with clients on the strategy and initial development and my team (and sometimes me) will develop collateral pieces once the direction is set. I'll go back and forth with my team members until it's something I think the client will like and will fit the brand, and then we do a revision process with the clients. Most clients require only a couple of rounds of revisions until we reach the final design.
I will also coordinate the printing with my vendors if the client wants me to, this ensures that all the technical aspects are correct and not something the client needs to worry about. We also coordinate delivery to the clients so they never (especially with COVID) have to leave their homes or offices to get the design work in their hands.
Some days are rigorous with tight deadlines and a heavy project load. Some days are more relaxed where I can get into the flow of work and allow myself to be creative.
I put a lot of work into self-care and recharging my brain so that I can be at my creative max for clients and that they get the best of my brain and my ideas.
A lot of this depends on what kind of job you have (freelance, business owner, employee, etc) and your own personal likes and dislikes.
Pros
For me, the biggest pro is the freedom. While I keep my work hours roughly 9-5 Monday through Friday, I can go for a walk to recharge my brain or book meetings and appointments as necessary. I can grab paint, markets, and ink and create something big and bold, or I can work diligently on the computer to create a pixel-perfect design.
Cons
Cons for me are probably similar to many business owners — burnout, chasing clients for money, and work/life balance. More specifically to graphic design, I think it can be difficult sometimes to get the client behind the vision or have them see the value or investment that design is. I still get a lot of "that's too expensive", but have learned that those aren't the clients for me.
Katie Dooley
Graphic Designer
Paper Lime Creative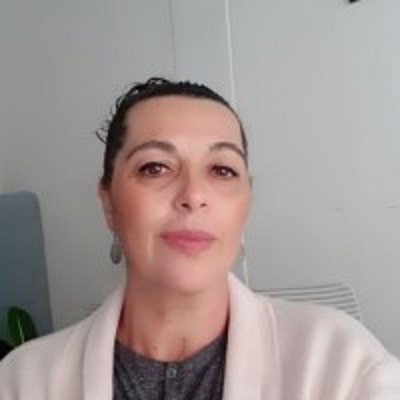 I am in charge of making the patterns that are used in a large or small factory to produce garments. Patternmakers need specialized studies at the ind …
Read More
---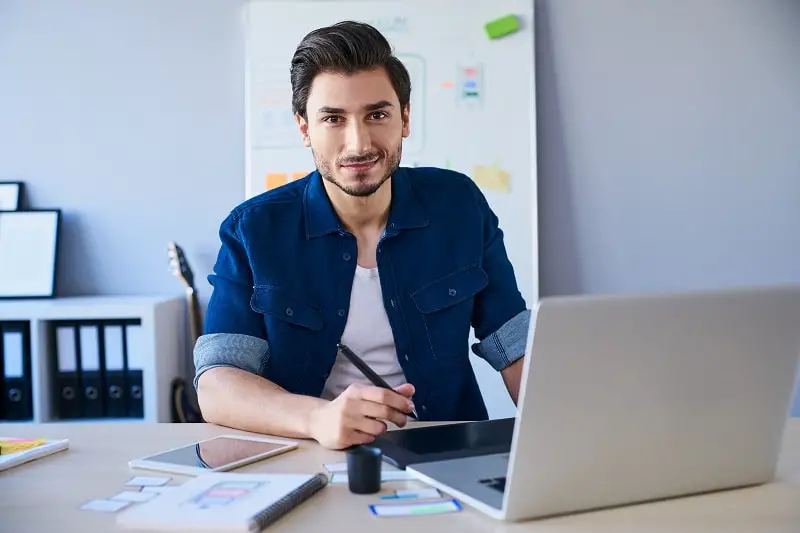 design or create graphics to meet specific commercial or promotional needs, such as packaging, displays, or logos. May use a variety of mediums to achieve artistic or decorative effects.
Education:
Bachelor's degree
Suitable Personality:


The Artist
---