Day in the life of


Graphic Designer – Kassandra Marsh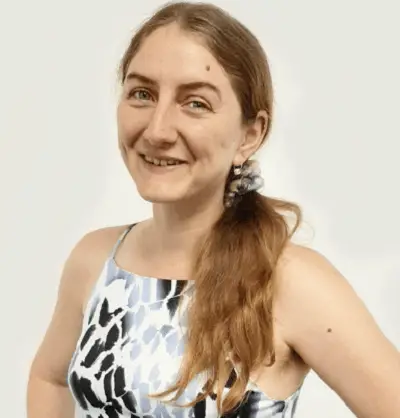 Kassandra Marsh
Graphic Designer
Lakazdi
For me being a graphic designer is me having my dream job. Ever since I was a child I always tweaked and formatted my assignments and have never stopped. I design business and documents. I say the more pages the better. I get to be in the zone. It is soothing for my methodical, systematic mind. A reality about being a graphic designer is that you have to like communicating with people, be okay with criticism and working under pressure, and you have to be okay with sitting in front of a computer thinking all day.
In 2014, I sold all my belongings and packed a suitcase and backpack. With my partner, we started traveling the world and worked remotely. The term digital nomad didn't exist back then. It doesn't matter where in the world I am, I am always working. Making sure I have a comfortable place to work means that I tend to stay in one place for a few months before moving to the next. Workdays are a bit of a juggle of meeting client's expectations and deadlines, a bit of admin stuff that I don't mind continuous marketing – you can't stop marketing yourself otherwise you get on that earnings roller coaster. And of course, looking after my body and visiting the city I am currently in.
Pros and Cons
It depends on the person and what they are trying to do. I know lots of graphic designers who just make logos, or just design beautiful images for advertising. There is quite a range of what is available for us to do. Personally, I just design documents. Something that drives so many people mad but I love doing it. But it does mean for me, I have to explain what I do more often than someone who dabbles in a variety of specialties or someone who has a niche that is more commonly known about, like a logo or web designer. There was a steep learning curve at the start because I decided to be a freelancer. As a freelancer, you have to wear all the hats of a business. I truly believe not all people are able to do this. So with the huge flexibility, I have in choosing my own projects and work hours, I have to juggle all the tasks myself.
Kassandra Marsh
Graphic Designer
Lakazdi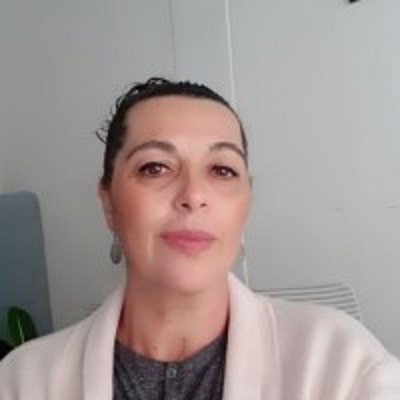 I am in charge of making the patterns that are used in a large or small factory to produce garments. Patternmakers need specialized studies at the ind …
Read More
---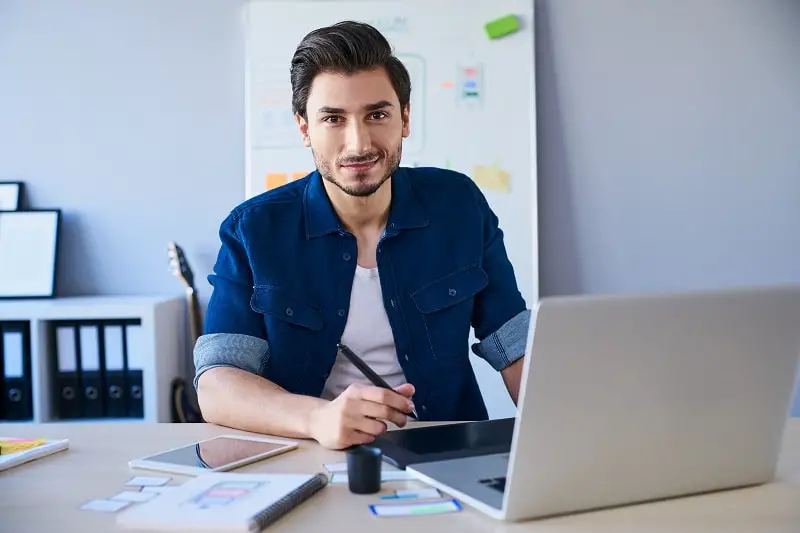 design or create graphics to meet specific commercial or promotional needs, such as packaging, displays, or logos. May use a variety of mediums to achieve artistic or decorative effects.
Education:
Bachelor's degree
Suitable Personality:


The Artist
---