Day in the life of


Graphic Designer – June Escalada
June Escalada
Graphic Designer
My name is June and I'm a graphic designer.
As a graphic designer, I spend most of my time on design software such as Adobe Illustrator, Photoshop, and InDesign. Fixing photos, creating logos, posters, changing sizes of artwork, presenting my work to clients are my daily work routine.
I would say what takes most of my time at work is researching and coming up with ideas. The design tools take some time to learn, but once you're familiar with them, they are easy to use. So the hardest part is the creative ideas.
Pros
What I like most about graphic design is I get to keep my mind active all the time and create new things. I think it's a perfect job for someone who loves to create and solve problems.
Cons
One thing that you should consider before becoming a graphic designer is that you might often have to redo your work or provide multiple options. If you can't handle stress or rejection, this is not the job for you.
I would recommend this position to students who are more creative and communicative.
June Escalada
Graphic Designer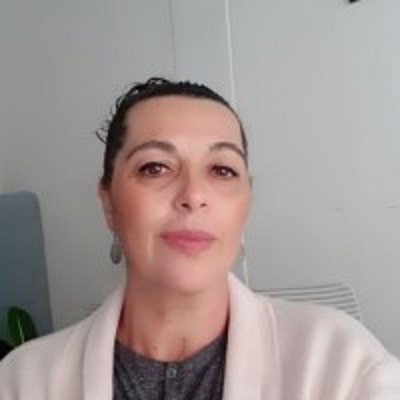 I am in charge of making the patterns that are used in a large or small factory to produce garments. Patternmakers need specialized studies at the ind …
Read More
---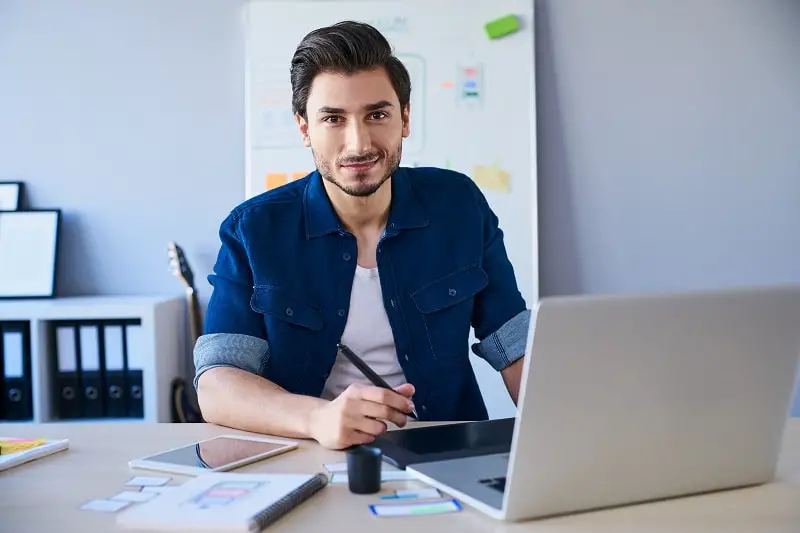 design or create graphics to meet specific commercial or promotional needs, such as packaging, displays, or logos. May use a variety of mediums to achieve artistic or decorative effects.
Education:
Bachelor's degree
Suitable Personality:


The Artist
---