Day in the life of


Graphic Designer – Doug Huegel
Doug Huegel
Graphic Designer
Self-employed
I am a self-employed graphic designer.
Designing is obviously a creative job, but being a freelancer/business owner requires structure and routine. I wake up early every morning, fuel up with breakfast and coffee, feed my dogs and ideally get to work by 8am. I use a digital project management system to help me stay organized and refer to it for the day's tasks.
Some days are strictly for designing and creative work; this might include brainstorming, sketching, working with logos and graphics in the Adobe suite, editing graphics as per clients' requests, and preparing files for delivery.
Others are dedicated to running a business. This includes interfacing with clients, looking for work on job boards, sending proposals and contracts, managing my finances and taxes, engaging with social media, and meeting with clients via Zoom or phone.
I am lucky enough to work from home, and for years I've been working to create a schedule that allows for a healthy lifestyle. So I typically finish up work by the late afternoon with ample time to walk the dogs, workout, and cook dinner.
Pros
Being a graphic designer is creative and fulfilling, and if you're self-employed, the hours allow for a balanced lifestyle with plenty of time for family or free time. Being able to take a day or a few hours off can do wonders for your mental health.
Working for an agency as a graphic designer can feel like you're an essential part of a team fulfilling a creative vision, so if you love problem-solving with other creative people, this is definitely the job for you. Also, these jobs tend to have a clear hierarchy (junior designer to lead designer to senior designer to creative director) so professional growth is all but guaranteed if you perform well.
Cons
If you're working for an agency or big company, hours might not be so flexible to allow for a healthy lifestyle. Those environments, specifically in the marketing field, can be super high pressure with tight deadlines and long days.
If you're self-employed, it can be difficult to set boundaries for yourself–and you'll find yourself working nights and weekends with not much of a social life or time for health.
Also, dealing with unhappy clients can be a challenge as a self-employed designer. It's up to you and you only to interpret communications with your customers, and one misstep can throw off an entire day. There's no customer service team or manager to help quell those conflicts; you have to face them head on. Sometimes this can even lead to clients refusing to pay. Because of this, it's essential to protect yourself with written and signed contracts as a self-employed designer.
Doug Huegel
Graphic Designer
Self-employed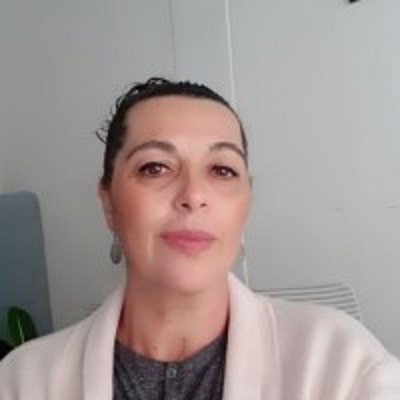 I am in charge of making the patterns that are used in a large or small factory to produce garments. Patternmakers need specialized studies at the ind …
Read More
---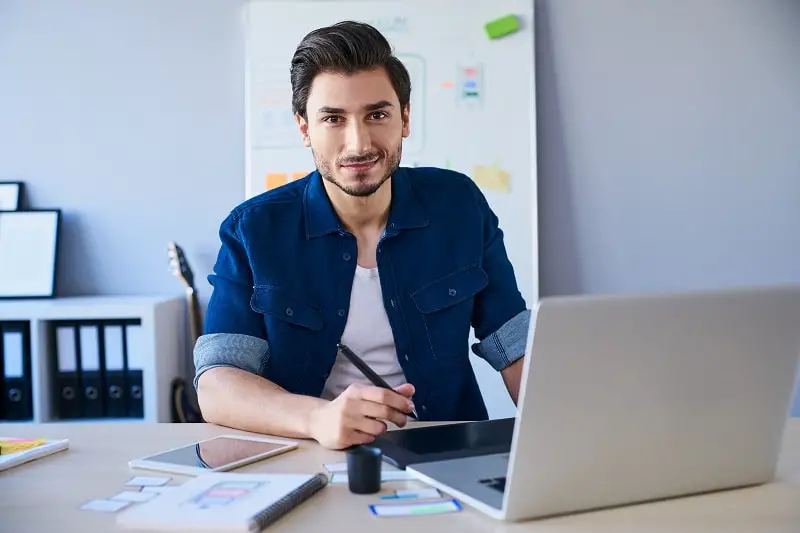 design or create graphics to meet specific commercial or promotional needs, such as packaging, displays, or logos. May use a variety of mediums to achieve artistic or decorative effects.
Education:
Bachelor's degree
Suitable Personality:


The Artist
---