Day in the life of


Graphic Designer – Alex Juan
Alex Juan
Graphic Designer
CATALINA
I've been a graphic designer for 2 years now with a 19-year-old magazine, CATALINA. It's in print and in a digital, interactive version. Being a graphic designer means I get to transform a white space into functional art for others to enjoy. I get to fill space with something beautiful. When you're impressed by your own work, that means you've done a good job. And nothing feels better than that.
My work life is decided by me and always on my mind. I see lines, shapes, colors, and the world around me with my graphic designer eyes. My work life overflows to all aspects of my life. I get ideas from everything, even a sign at a bodega. Elements of design are everywhere. Inspiration is everywhere.
My work life is not your typical 9 to 5. Basically, yes, I work every day. And I have to put in the same hours, but, the difference is, it's completely project-based and deadline-driven.
It's not just attendance. I have to do and show the work. It's all about the final product. And, no one cares how I get it done. The end result is all that matters. And my work is judged subjectively, which I don't mind because I'm proud of my work. If anything needs to be changed, then more hours are required. And, again, no one cares how I get it done. I just do.
It's also fast-paced with multiple projects at a time. That makes the time I actually get to sit back and admire my work that much more special (because it's rare).
There's always a magazine that needs to be designed. There's always a page that needs to be designed. And there's always a new article and a new ad or three that need to be designed. Basically, there's always something.
Pros
The pros of being a graphic designer: It feels like the sky's the limit when you're a graphic designer. Of course, there are rules to design that I follow when I work. But, here at this company, I feel free to experiment and hopefully make something beautiful. I determine the time and details I need to devote to each project. (By "project," I'm referring to an ad, an editorial page, a magazine cover, a logo, or any blank canvas that needs a transformation.). I have the freedom to experiment with every issue. I love figuring out what works and makes the editors and subjects in the magazine happy. I consider myself an artist. I take a blank page and bring that canvas to life.
Cons
Cons of being a graphic designer: My work is complete only when it's approved. I don't decide when the job is done. My supervisor or the client has to like what I've created. I may think I did an awesome job, but it's not for me to decide. I've had to alter my designs even if I love what I did. I can't take the criticism personally. My graphic design work is for others. It's not supposed to be for me. You have to make your own schedule. Living by a deadline can be very stressful. And you are your own distraction. Life gets in the way. And time flies, which is awful when you're on deadline because I always want more time. When it's crunch time, you have to deliver. Going cross-eyed at 2 a.m. two nights in a row is the worst. Who knew being a graphic designer could be such physically taxing work? My body has ached after long days.
Alex Juan
Graphic Designer
CATALINA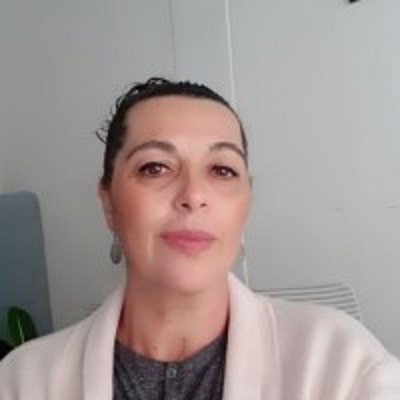 I am in charge of making the patterns that are used in a large or small factory to produce garments. Patternmakers need specialized studies at the ind …
Read More
---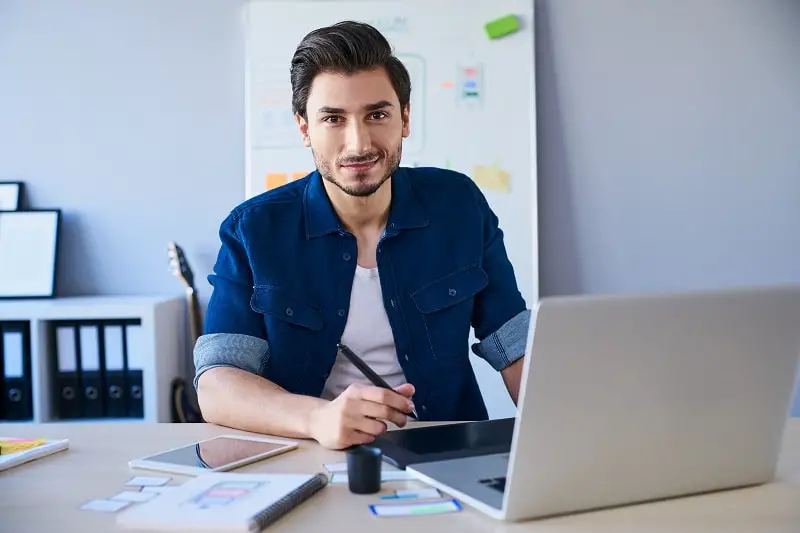 design or create graphics to meet specific commercial or promotional needs, such as packaging, displays, or logos. May use a variety of mediums to achieve artistic or decorative effects.
Education:
Bachelor's degree
Suitable Personality:


The Artist
---