Day in the life of


German Tutor – Rebecca Danko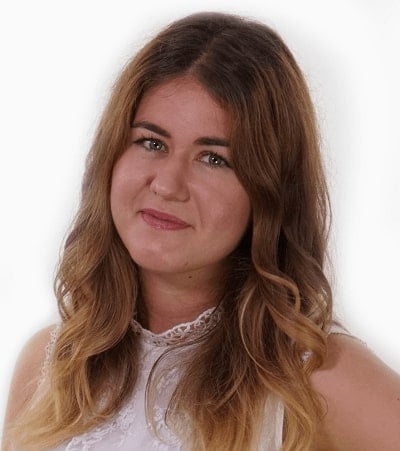 My typical working day consists of different types of German lessons with different students. I teach German online and my students all come from different backgrounds and have different learning goals.
Before each lesson, I take around 30 minutes to prepare a custom learning lesson for that day. Then I have a lesson with a student. It mostly lasts for an hour. Typically, I have 5 lessons a day. Each student has its own custom learning plan I make tailored to their own wants and needs.
Pros
The biggest pro is that I work with people eager to learn and I can instill that knowledge in them. It is really rewarding seeing my students thrive.
Also, I am my own boss. I can decide with whom I want to work. If I don't see eye to eye with a student we can always stop our collaboration. There are no consequences for neither of us. Whereas in a regular 9-to-5 you can't pick your colleagues. I also have a chance to work with people all over the world, which is really cool. 🙂
Word of mouth brings me more work than any advertising would. I know that if I do my job thoroughly my students will be satisfied and will recommend me to their acquaintances. This is how I got to work with most of my students. That is really motivating and keeps me working on my skills and improving my lessons.
I have the freedom to work from anywhere. Since I only do online tutoring, I can work from anywhere as long as I have my laptop and a steady Internet connection. I have all my lessons on my computer and I am good to go almost always. And I don't have to invest in an office or expensive equipment.
Cons
Cons are that sometimes it can be exhausting following a learning journey of each student and adjust my lessons to their needs. You have to be quick on your toes in many situations and flexible when it comes to working hours (I work when my students are free).
My paycheck depends on how much I work. Since I don't have fixed working hours, my monthly paycheck depends on how many lessons I have that month. Most of the weekends are working weekends for me because this is when most of the students are free. I also work evenings. There are also summer months which are freer and I earn less. It is good regarding the time for a holiday, but I would like to have paid time off.
Sometimes I don't know the answer. I am sure this happened to all the teachers at some point. Sometimes a student asks me about a word I just can't remember or I don't know. In that situation, you have to respond positively and always follow back later with the answer. I usually check for the answer after the lesson and e-mail the student about it.
Advice for students interested in this career path
If you want to work as a tutor, start small. Find your first students locally and ask your family and friends if they know somebody interested in the matter you are teaching. Invest a lot of effort and time preparing for the lessons in the beginning. And keep all the materials for future lessons and references! Once you start tutoring regularly you will be able to use the materials you already prepared also for other students.
In the beginning, don't rely on the full-time income. Tutoring will be a side hustle for a while so prepare for it. Take another job while you are working to increase the number of students for tutoring. You will have to charge lower rates initially, but as your business grows, you will be able to gradually increase the rates.
If you are teaching a language, don't forget that languages are alive and evolving. They change over time, so make sure to keep up with all the new information on them. Also, keep up with the current events in the country of the spoken language. Many students learn the language because they want to move to that country. They will probably ask you about tips on living there and comments on the current events.
Don't forget that this job is really rewarding. It is hard sometimes, but you are teaching something valuable to these students, and hopefully, they will keep that knowledge and only grow it in the future!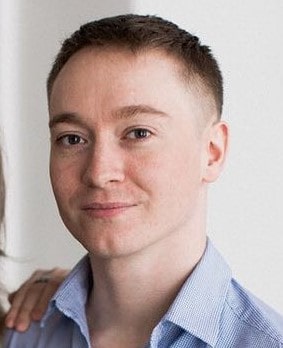 My name is Mark Hemming, and I work at Libra Translation in the UK. Proofreading and editing is a large part of my work, whether proofreading translat …
Read More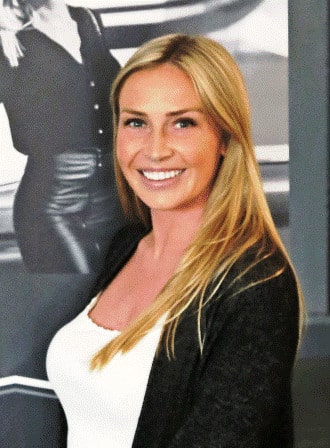 My days are extremely busy! I'm constantly juggling things, so I have to stay organized. As a Date Concierge for Select Date Society, I am responsible …
Read More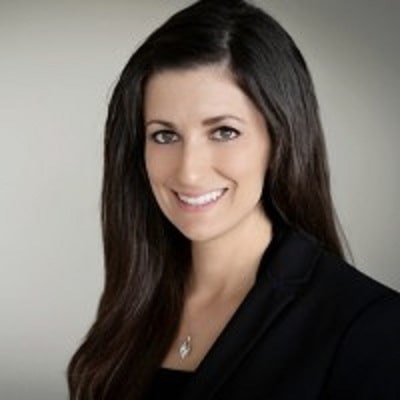 I am a speech-language pathologist (SLP). The field of speech-language pathology is extremely broad. SLPs can work with patients across the lifespan- …
Read More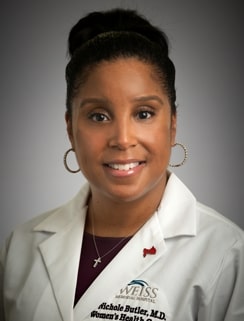 Weiss Memorial Hospital - Women's Health Center
What does a typical day at work look like for you? My last group I was in had an on-call schedule that was very structured so that only those who were …
Read More
---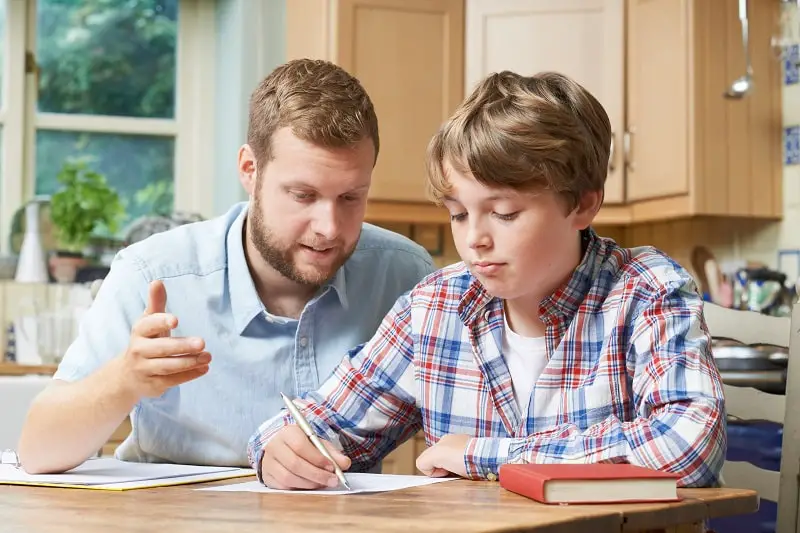 provide non-classroom, academic instruction to students on an individual or small-group basis for proactive or remedial purposes.
Education:
Bachelor's degree
Suitable Personality:



The Helper
---