Day in the life of


Fitness Trainer – Doug Liantonio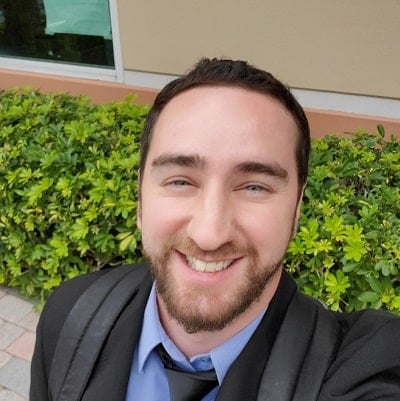 Doug Liantonio
Fitness Trainer
Dick's Sporting Goods
I was a Certified Fitness Trainer at Dick's Sporting Goods.
I would sell fitness equipment and warranties, greet every customer, and answer their questions. Track and display inventory by merchandising them on the shelves and fixtures.
My day started out with getting keys and a walkie-talkie. I would talk to my manager to see what needed to be done for that day. That could be setting up a fixture of products, displaying new inventory, rearranging the department for a new display strategy, and others. Most of the goals would fall in the same idea of unpacking and merchandising but they varied enough to make you feel like you were doing something different.
Customer service is the key component of retail so we would greet and talk to every customer. I really liked this, I met a corrections officer, a pit-bull rehabilitator, business owners, marathon runners, and other interesting people. When working in sales it's important to build connection and trust. I eventually became some customer's go-to for fitness advice and equipment choices. A major problem with retail sales though is you are expected to hit numbers that are very difficult to hit. Not everyone that walks through your store is going to want to buy, but management will not see it that way.
All in all, retail was great for me when I was a student but quickly became not as great when I graduated. I got a lot of experience and worked on my feet in a changing environment. But working weekends and holidays made it harder for me to stay in contact with friends and family.
Pros
Always on my feet and was rarely bored. It was great seeing people all the time and talking to them. I also would practice different sales pitches and see which one worked the best.
Cons
If you work retail you have to say goodbye to your weekends and holidays. That part wasn't very fun but everything has a price to pay.
Doug Liantonio
Doug was a Certified Fitness Trainer at Dick's Sporting Goods and now works at Gravy.
Doug Liantonio
Fitness Trainer
Dick's Sporting Goods
---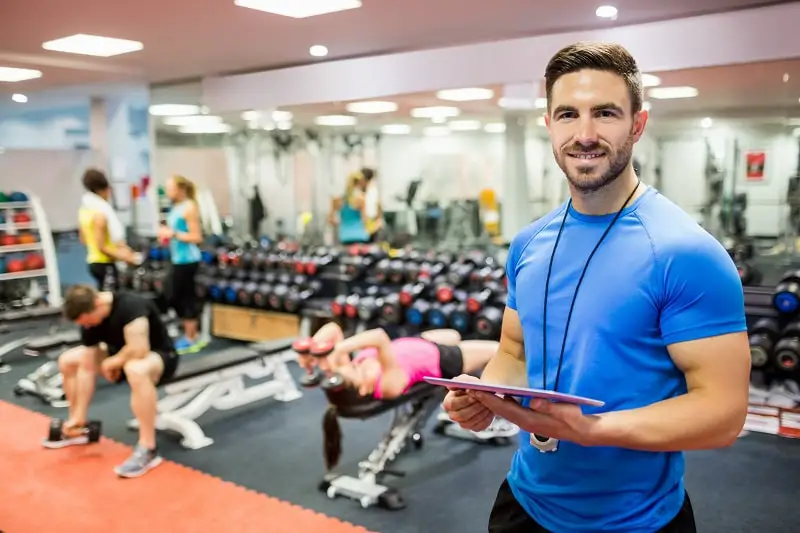 instruct or coach groups or individuals in exercise activities for the primary purpose of personal fitness. Demonstrate techniques and form, observe participants, and explain to them corrective measures necessary to improve their skills. Develop and implement individualized approaches to exercise.
Education:
Post-secondary certificate
Suitable Personality:



The Helper
---