Day in the life of


Financial Planner – Marguerita Cheng, CFP, RICP
Marguerita Cheng, CFP, RICP
Financial Planner
Blue Ocean Global Wealth
I'm a certified financial planner and have been in the profession since 1999 and earned CFP certification in 2004. This is a profession where women and people from diverse multicultural or multiracial are underrepresented, so that means there are tremendous opportunities.
The role of a CFP is to help clients maximize their potential for reaching their life goals through financial advice that integrates their unique personal circumstances with their financial situation. It involves both technical & analytic skills as well as strong communication & interpersonal skills.
A typical day for me involves interacting with prospects and clients via phone, email & Zoom. I'm responding to client's questions, as well as proactively communicating with clients. I also update their financial plans and work on creating engaging & relevant content.
Pros
The pros is that it's intellectually stimulating & emotionally gratifying. The best part of being a CFP professional is developing meaningful relationships with clients and seeing the positive impact of financial planning. Financial planning transforms lives! The other aspect I absolutely love about being a CFP professional is that I'm an introvert. There are times when I can work independently and other times when I'm client-facing.
Cons
The cons is that because personal finance is well, personal. It can be challenging to balance growing your clientele with serving your clientele. It can be stressful when clients lose focus on their financial goals and act on their emotions.
Marguerita Cheng, CFP, RICP
Financial Planner
Blue Ocean Global Wealth
My typical day can be either incredibly stressful or really relaxed depending on the movement in the crypto market. The day usually starts with waking …
Read More
---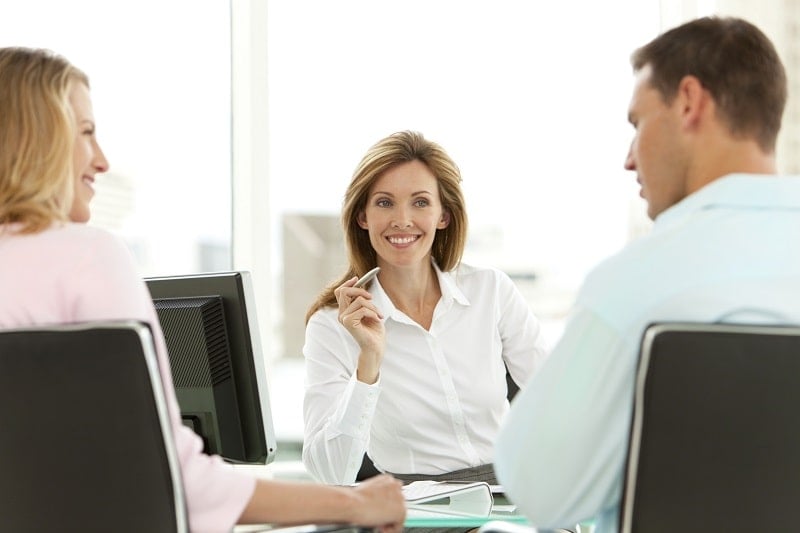 advise clients on financial plans using knowledge of tax and investment strategies, securities, insurance, pension plans, and real estate. Duties include assessing clients' assets, liabilities, cash flow, insurance coverage, tax status, and financial objectives. May also buy and sell financial assets for clients.
Education:
Bachelor's degree
Suitable Personality:



The Leader
---