Day in the life of


Financial Advisor – Margaret M. Koosa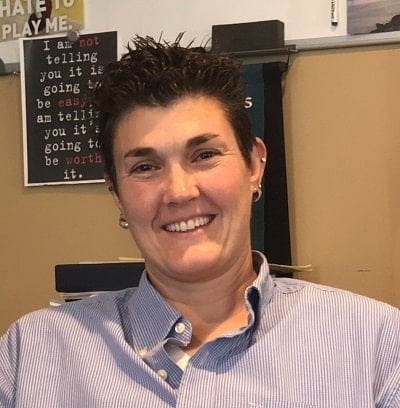 Margaret M. Koosa
The Alchemists, Your Wealth Concierge
I'm the CEO and Financial Advisor of my financial firm. I have worked in the financial industry for over a decade and I have progressively increased my career satisfaction over time due to moves made within the industry.
My typical day
My typical day involves reading/listening to the news, including national, world, and overall financial.. I speak with clients, adjust portfolios, research new investments, and complete paperwork. No day is like the next, which is riveting. I am posed with new situations and potential challenges from different people every day.
Pros
The pros to my job include but are not limited to, schedule flexibility, unlimited earning potential, ability to work remotely, ability to be licensed and work with clients in every state, ability to educate others regarding financial issues, ability to help others navigate through the complexities of losing a loved one, educating their children, retiring, and long term care.
Cons
In regards to cons, I don't really see any.
Advice to aspiring financial advisors
I would suggest becoming widely involved in a range of activities to broaden one's perspective and life experiences. I would also suggest taking courses, when available, on cash flow, budgeting, economics, political science, taxation, etc. A breadth of knowledge helps relate to others and better understand problems we are posed.
Being a good financial advisor is not just about trading stocks and bonds. It's about listening to people, asking good questions, and developing an understanding of their specific situation and background. Prior to getting into this field, one must consider their income. When most start out, you are not receiving a salary. You only eat what you proverbially kill. This can directly impact how one might treat potential clients as the pressure to pay one's own bills may taint what they suggest and the unspoken timeline for a transaction(s). The goal is and always should be, to build rapport and a lasting relationship with whomever we work with. However, the pressure to receive a paycheck often can outweigh the focus on doing the right thing for the client. THAT is a pitfall that often causes the door to the financial services industry to be a revolving one. Turnover is a tremendous problem.
I'd suggest working with a firm that can help you get licensed, while also providing you with a stipend or other form of monetary compensation to help tide you over. One might also consider working for a firm that pays a base salary. Once one gets their legs under them in the industry and accumulates some AUM (assets under management), having a salary is less important because you have recurring revenue. At that point, you can become more picky about where and with whom you work. This is often when advisors move from BD (broker-dealers) to RIA's (registered investment advisors), as there is more freedom and less constraints.
Margaret M. Koosa
The Alchemists, Your Wealth Concierge
My typical day can be either incredibly stressful or really relaxed depending on the movement in the crypto market. The day usually starts with waking …
Read More
---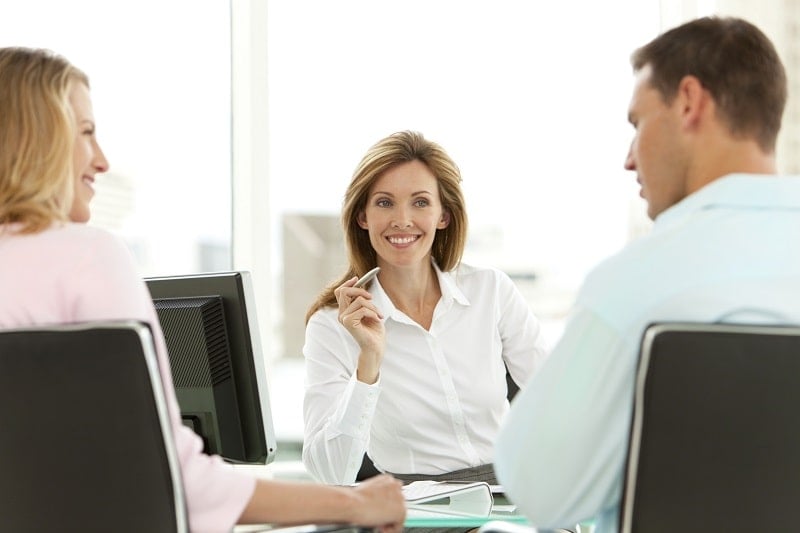 advise clients on financial plans using knowledge of tax and investment strategies, securities, insurance, pension plans, and real estate. Duties include assessing clients' assets, liabilities, cash flow, insurance coverage, tax status, and financial objectives. May also buy and sell financial assets for clients.
Education:
Bachelor's degree
Suitable Personality:



The Leader
---