Day in the life of


Fashion Photographer – Jaime Pavon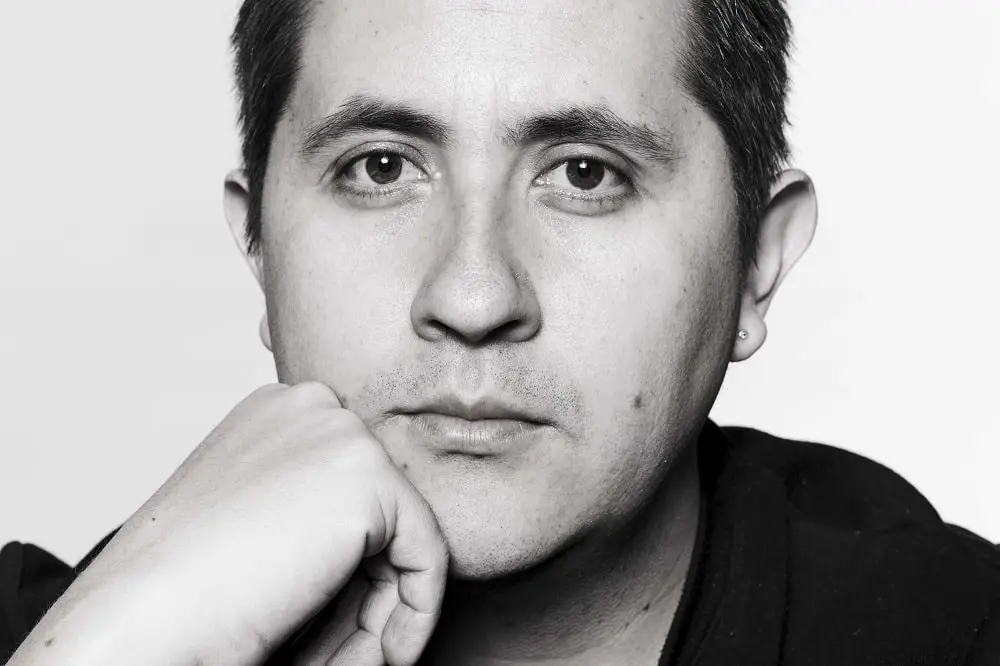 Jaime Pavon
Fashion Photographer
I'm a fashion photographer based in New York.
My Typical Day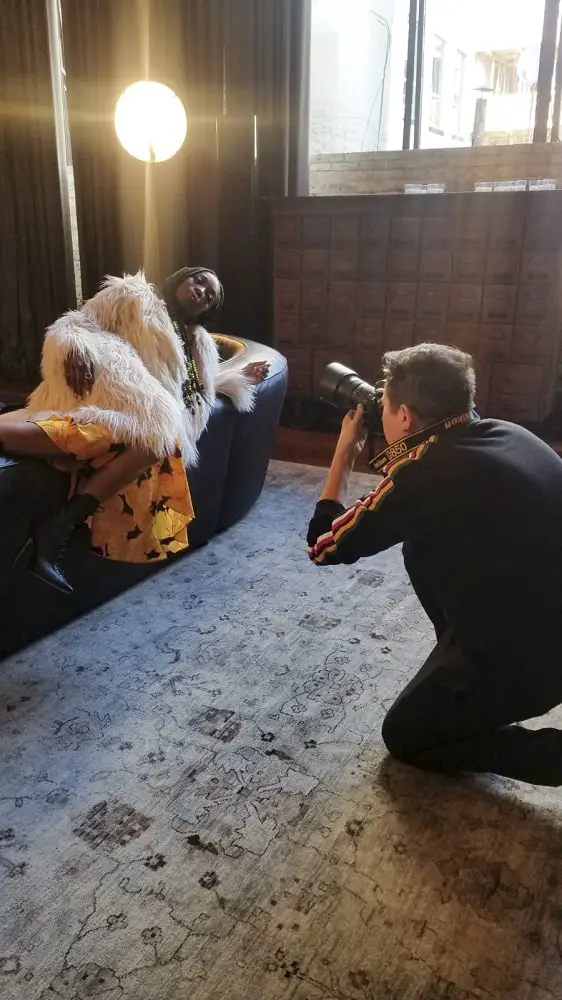 The week can vary, it is not that we are shooting every day, some days are for pre-production, others for post-production and shooting days.
Shooting days
On that day, I usually wake up early and try to keep my head focused on the creative idea for the shoot. I double check my EQ list, Talent, and everything that I will need to have ready while shooting. When I arrive on set I have a photo assistant to help me out with the equipment and a digitech to help me with the file handling. I greet the whole team, introduce myself to the client, models, crew and as soon as my lights are up I begin my photoshoot. This is where the really fun part begins, finding the perfect photo, the right light, and angle to see the images that you had in your mind to come true is something really amazing and fun. The energy on set is always great, good music, good food, and a very creative environment.
Another great moment is when you get to see your work on a magazine cover or on a billboard, it's when all the hard work pays off.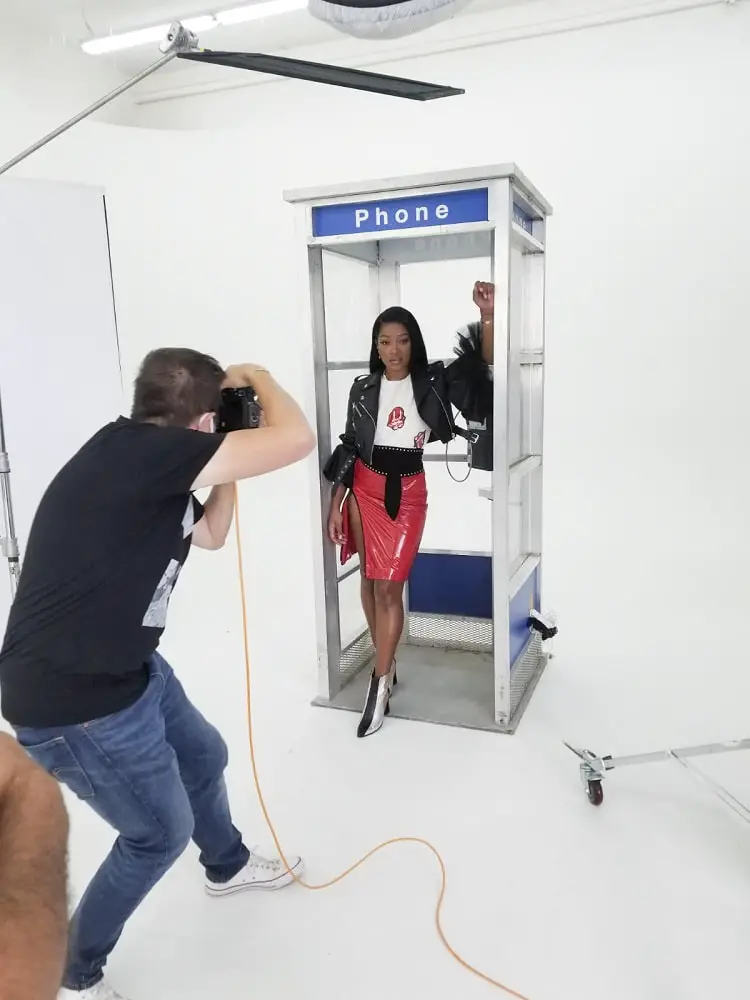 Pre-production days
Pre-production is as hard and fun as shooting days, but it could take longer. The first step in PrePro is to think about a creative idea and put together a vision board or moodboard with all the details that every creative will need in the shooting to be on the same page within the team. This could require several Zoom meetings with the client to refine all the details and creativity; it's basically like putting in words what you will do later on.
After the moodboard is approved by the client, you can hire a producer to help you out with all the organization details and start building the team up which usually includes a Hair Stylist, makeup artist, nail artist, fashion stylist, photographer, 1st assistant, 2nd assistant, Digitech, and the models depending on your idea. You set a date, you rent the studio, equipment, hire the caterer and you are good to go.
Post-production days
On post-production day first of all you have to select the final photos. Some photographers do their own retouching but I have a great one to whom I send my final selected photos to retouch (shoutout to my amazing retoucher @lolaretouch). The retoucher is in charge of making your photos stand out even more, they fix some things that you couldn't control during the shoot, they make everything look better, they color correct the photo (if you ask them to do it) and they prepare the photos in order to be printed correctly. It's a job that takes time because in most cases to retouch one photo it can take from 1 to 6 hours to finalize. Retouchers usually allow the client to review and request corrections a couple times to their liking.
After you have everything ready, the last step is to send the material to your editor in chief for them to work in the final layout, which is usually done between you, the EIC, and the designer.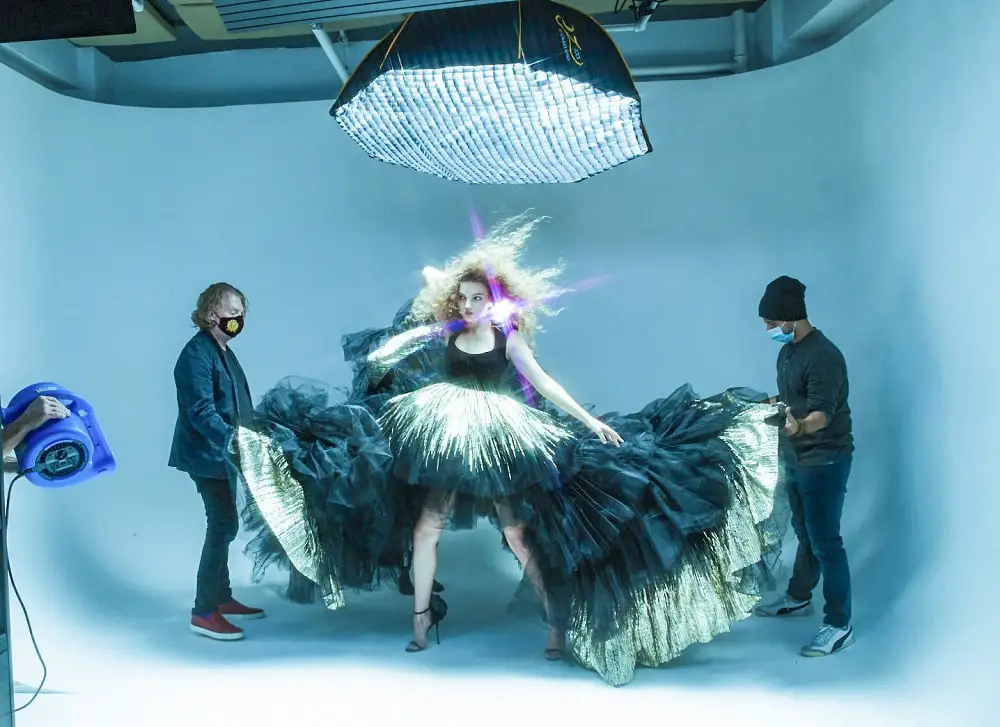 Pros
To me, all of them are Pros because this is what I always wanted to do and thankfully what I'm doing nowadays, but if you are recently deciding what to do with your life, then, let me tell you that a fashion photographer can be a very creative artist and a very exciting career to pursue. We get to create entire worlds on our photographs, we are like movie directors where you tell people what to do in order for them to help you in building these amazing scenes. You also get to travel a lot, get to see really amazing fashion designs and to do very interesting things such as visiting museums, luxurious venues, locations and get to meet celebrities and supermodels. It's really hard to become a good fashion photographer but if you have a defined style and you are a hard worker, you can definitely achieve this and hopefully more.
Cons
There are no major cons if you are passionate about photography. Everything is like a big game and you just have to play it while having fun. If I get to mention one, even though I don't consider it a con more like part of the adventure, is the struggle to get at a point where you have enough clients to live 100% out of your photography work and you are shooting every week the things that you would like to shoot.
Advice to aspiring Fashion Designers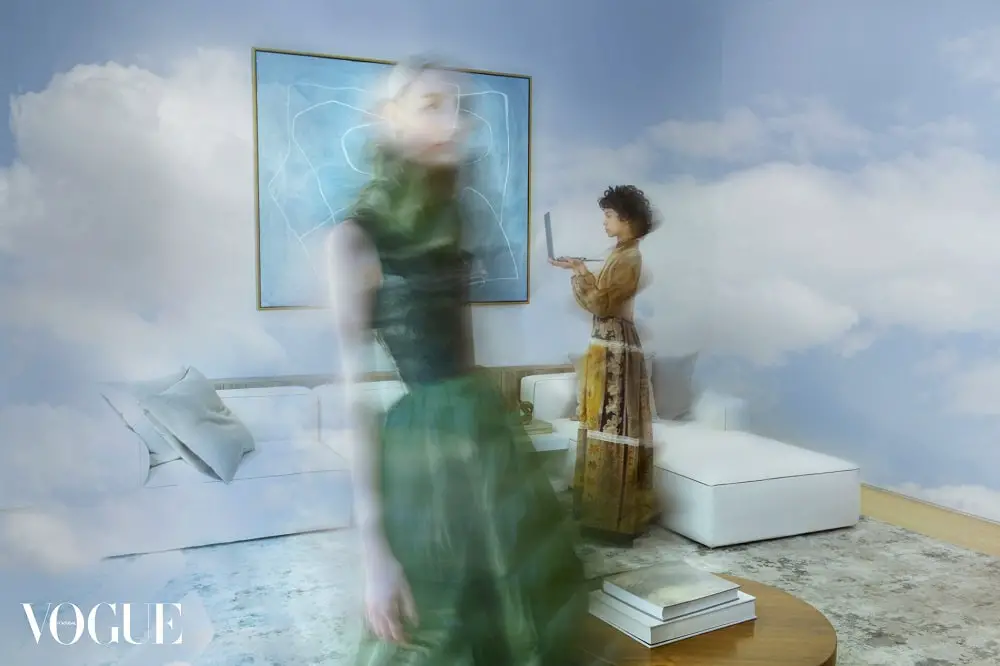 You have to be really passionate about fashion, about photography and about creating interesting things, because it can be very frustrating at the beginning and only the passion that you put into your work can make the difference. Sometimes you can skip photography school, that's definitely an option and if you decide to do this, then my suggestion is to assist other photographers as much as you can because that's the best way to learn the craft, techniques, and the business surrounding this career.
Another great idea is to be at the place where things happen and with that I mean if you are trying to pursue more of a celebrity portraiture career, then Los Angeles is the best place for you; If you want to become an automotive photographer, then Colorado could be a great option but If you want to become a fashion photographer, then definitely New york is the best city to be at.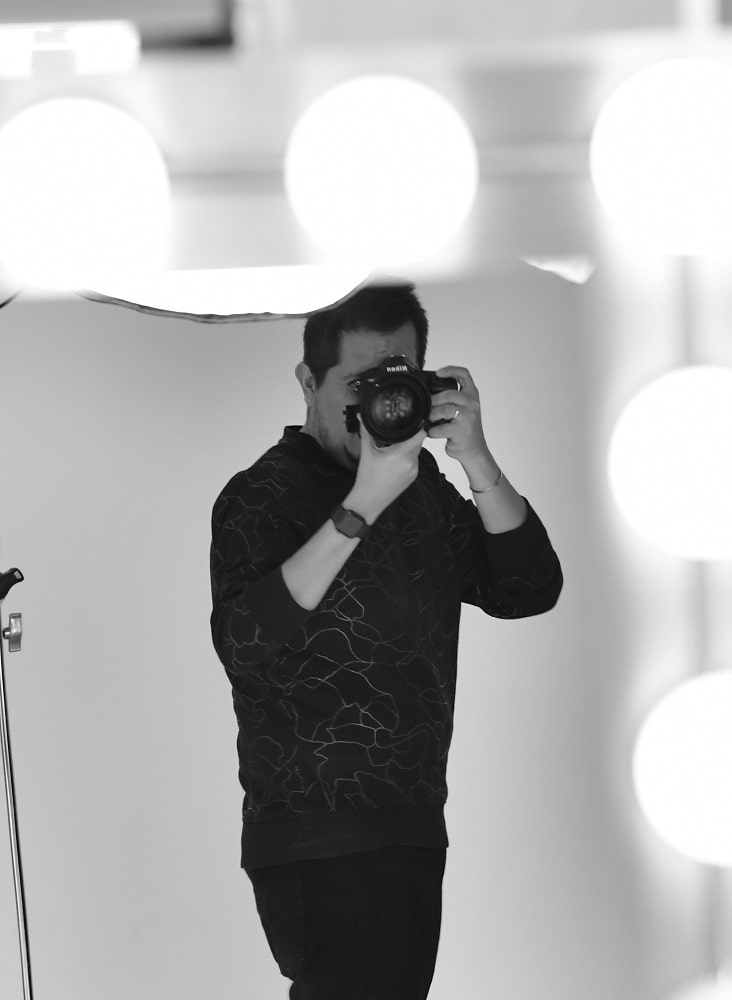 My last suggestion is to shoot every day, shoot as much as you can, meet as many people as you can, and shoot shoot shoot!
Jaime Pavon
Fashion Photographer