Day in the life of


Elopement Photographer – Kelly Shoul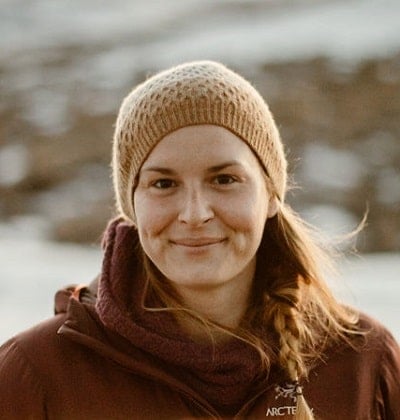 Kelly Shoul
Elopement Photographer
In Love and Adventure – Elopement Photography
I am the owner of In Love and Adventure – Elopement Photography. We help couples plan their adventure elopement, then photograph their big day. Believe it or not, there are many couples out there who do not want to have a traditional wedding day. The planning, the stress, the production, and the drama are not appealing to couples, so they opt to do something smaller and have a day that really reflects who they are, and a day they can have fun with. Usually, our couples want to do an epic hike to an alpine lake or take a helicopter ride around Hawaii. They want to do something really adventurous for their big day, which is where we come in. We help them plan the logistics, decide where to go to get married, and then photograph it. It's a dream job.
My typical day
Being an entrepreneur is not for the everyday average person. When you start your own business, you're not only doing the job of the job itself, but you're doing the marketing, the accounting, customer service for your customers, the networking, management, development… so you're having to put on a "new hat" every single day.
For the days we are actually going out and photographing elopements, our day will look like this: Wake up (usually really early to capture sunrise photos during golden hour), get body ready for the physical workout we are about to do (stretching, etc.), grab camera gear and head out the door.
Drive to the location of the shoot which is usually a really beautiful, secluded spot in the mountains, for example somewhere like the San Juan Mountain Range, Rocky Mountain National Park, or Moab.
Arrive at the spot and find the couple, usually, it's pretty easy if it's early morning, there isn't anyone else in the parking trailhead. Open the trunk of my vehicle and offer any items that they may have forgotten, such as hand warmers, extra water or even water bottles, snacks, energy espresso shots, layers or jackets, gloves, etc. Part of our job is making sure our couples are geared up and ready for the adventure that's ahead of us, which is super fun being the expert and guiding our couples on their big day.
Once we finally get on the trail, we are documenting our couple's adventure wedding day. We stop and take in the views, photograph them at all the best viewpoints, document them hiking, and then we'll document their actual ceremony and it's always really special. Not a lot of people have the opportunity to witness a wedding ceremony where it's just the couple. When there is no production to be had, and no one to try and impress, you know the emotions you're witnessing are truly genuine, and it's an honor to photograph and to be a part of.
Once the day is over, we back up all of the photos onto an external hard drive, then we back up that hard drive to a cloud service, so even if the hard drive crashes, the photos will be safe on the cloud.
After that, we edit the photos and send them off to our happy couple! Editing a full wedding day can take anywhere from 2-3 days to a few weeks, depending on the workload. A really great thing about owning your own business is you can decide what tasks you want to outsource. Editing is one task that many photographers outsource.
Pros
Pros would be I make my own schedule, I get to do my dream job, which is taking pictures of really beautiful landscapes and couples on one of the happiest days of their lives. It's amazing being surrounded by love and happy couples all the time.
Something really unique about photographing elopements vs. traditional weddings (which I've done both) is couples aren't stressed on an elopement day, but 9/10 there are bad vibes on a traditional wedding day because everyone is so stressed out.
Cons
Cons would be the economy, when something like COVID hits, it hits hard. We had a very hard and trying year last year. But a good thing about being in the wedding industry is couples are always going to be getting married, and more than likely will want to hire a photographer.
Another con would be competition. It seems like everyone and their brother want to be a professional wedding photographer. Doing the work and figuring out how to market yourself and stand out in an industry that is completely saturated can be really challenging. But, I don't have a boss to report to, I make my own schedule, and don't have anyone to call when I need to take a personal day. The freedom of being an entrepreneur outweighs any cons that come with it.
Kelly Shoul
Elopement Photographer
In Love and Adventure – Elopement Photography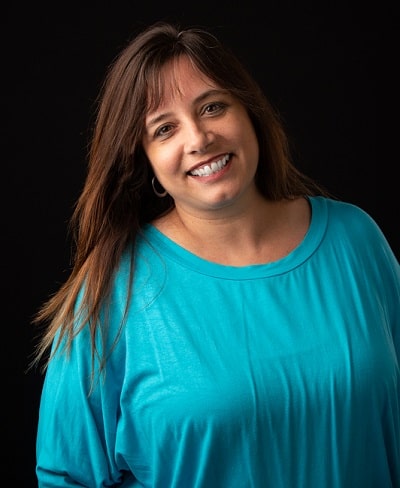 Kelly Johnson Photography
The types of photography that I do are primarily headshot portraits, business lifestyle photography, and high school seniors. My work life as a photog …
Read More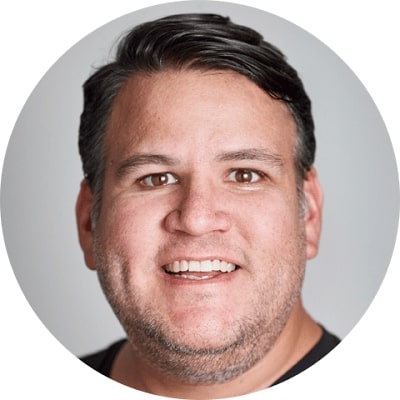 As a Director and Cinematographer shooting food and beverage TV commercials I have two kinds of "typical days": shoot days, and non-shoot days. Shoot …
Read More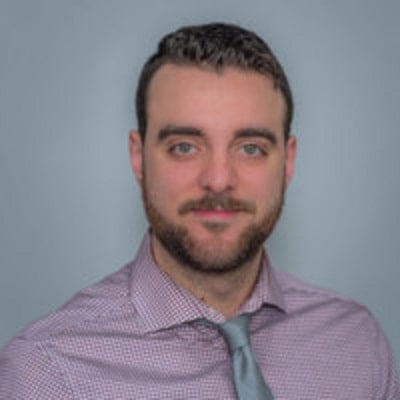 A typical day at my job is usually 1 or 2 photoshoots in the morning, and then editing the photos in the afternoon. I meet the real estate agent at th …
Read More