Day in the life of


Cinematographer – Steve Giralt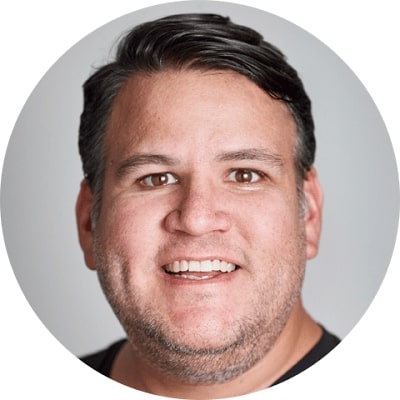 Steve Giralt
Cinematographer
The Garage
As a Director and Cinematographer shooting food and beverage TV commercials I have two kinds of "typical days": shoot days, and non-shoot days.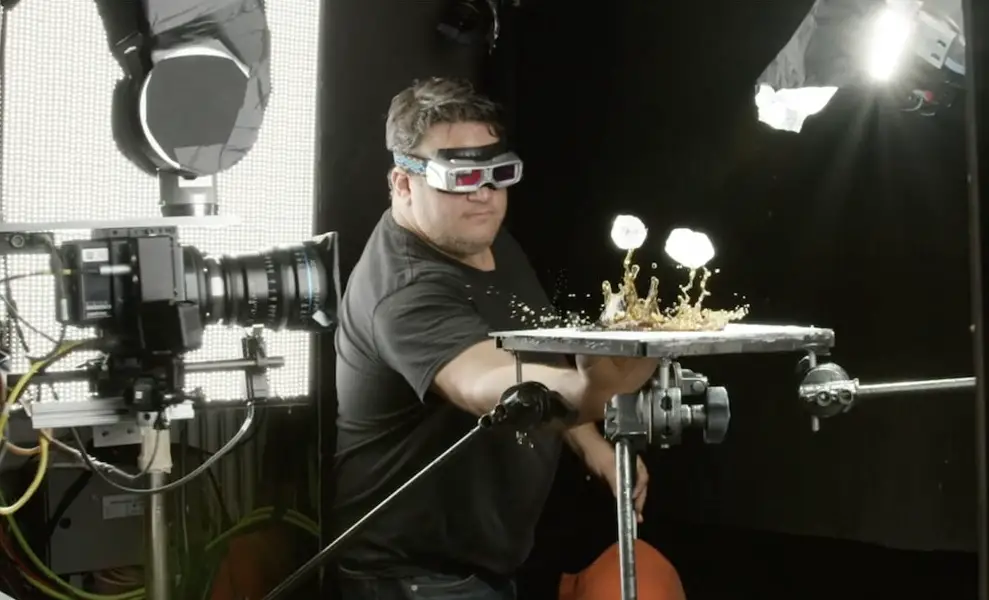 Shoot days
Shoot days are usually long 12+ hour days. Making a TV commercial is an incredibly tedious process making sure we capture the essence of the product and make the client happy. My responsibility is to make sure creatively and technically we are telling a compelling product story and making sure the client is happy. I manage the film crew to achieve this goal.
Non-shoot days
On non-shoot days, Most of my time is spent working on pre-production and post-production of other shoots. This involves making storyboards, planning shoot schedules, supervising video editors, and meetings with clients and my team. Along with this, we spend time on marketing campaigns and direct reach-outs to get new clients.
Pros
The Pros of my job are that I get to work as a creative doing really creative work. As a visual storyteller, I get to do some really fun things and get paid well to do it for some of the world's biggest brands. When we create something the brand loves it is very fulfilling.
Cons
The cons are not knowing when the next job may be coming, and the stress of managing the ups and downs financially. Also, there is no calling in sick. Without the director, the production can not go on, so this job requires intense dedication. I've worked jobs with broken bones, with the flu, and so many other difficult moments.
Steve Giralt
Cinematographer
The Garage
My typical day So my typical day starts the day before I actually report to set / or on location. The day before I review my call sheet and spend a fe …
Read More
I'm a video editor for a small independent company that deals in music videos. Ever since I was in my student years I had a hard time pinpointing what …
Read More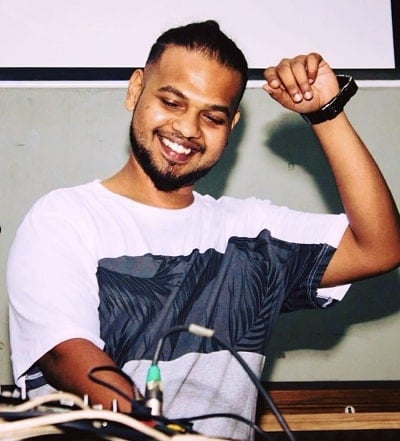 I've worked as a sound engineer for several studios in Bangalore for over 5 years now. And also picked up live sound engineering gigs in Delhi and Ban …
Read More
---
Cinematographers are primarily in charge of the camera and lighting crews on sets. They define the overall look of each shot and instruct others to ensure that the project has a consistent tone.
Education:
No degree required
Suitable Personality:


The Artist
---