Day in the life of


Editor – Thao Tran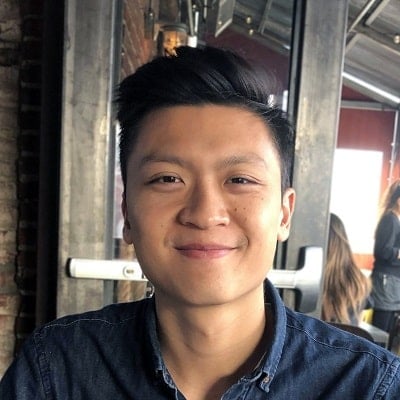 Thao Tran
Editor
Voltcave
I'm the Lead Editor at Voltcave, a content publication centered around PC hardware and gaming.
My typical workday starts with getting straight into content creation mode. Whether I'm working on my own article or editing one of our writers', I spend the first half of most workdays getting quality content published. The latter half of my day is often spent in reactive mode, communicating with our writers, responding to emails from partners and members of the press, and updating older content.
My time is split up fairly evenly right now between creative and reactive work which I'm happy about. But there are times when reactive tasks like answering emails and going back and forth with writers take up entire days.
Pros
As a lifelong PC gamer, I'm thrilled to have a legitimate reason to keep up with the latest hardware and gaming news, and to browse Reddit in search of cool gaming setup and PC build images to share in our content.
The opportunity to create truly unique pieces of content to serve other gamers. For example, our interactive PC building guide and investigative piece into a 3rd party games marketplace.
Receiving free gaming gear from manufacturers to test out and review.
The freedom to publish content that captures my interest and is less serious in nature. In my previous job as a marketing manager at a B2B software company, I can safely say none of our blog topics truly excited me.
Cons
The downside to combining your hobbies and work is sometimes your hobby starts to feel like work. If you're considering a career in the gaming industry because you love gaming, that's something you'll have to watch out for. But I'll still take this over my previous job working in the B2B software industry any day.
Conversely, as a media company, we still have to publish more product-focused articles designed to drive sales and generate clicks. Those pieces aren't as fun.
Since we share our honest opinions on other people's products, as the lead editor, companies often contact me hoping we can "alter" our stance. Managing relationships, in general, is an important part of being an editor but can be difficult at times. Another example of that is dealing with writers who don't receive feedback well.
Thao Tran
Editor
Voltcave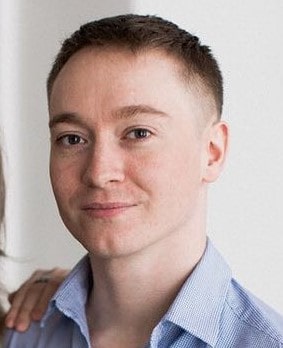 My name is Mark Hemming, and I work at Libra Translation in the UK. Proofreading and editing is a large part of my work, whether proofreading translat …
Read More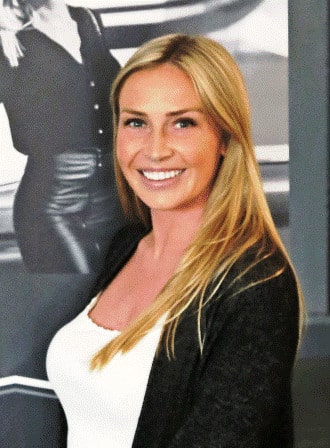 My days are extremely busy! I'm constantly juggling things, so I have to stay organized. As a Date Concierge for Select Date Society, I am responsible …
Read More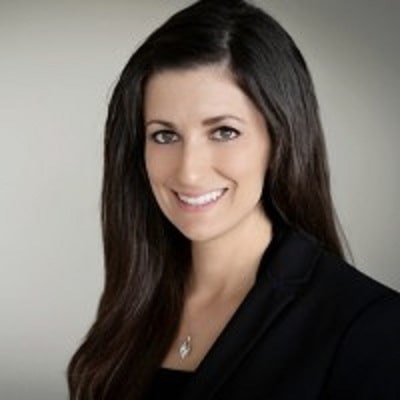 I am a speech-language pathologist (SLP). The field of speech-language pathology is extremely broad. SLPs can work with patients across the lifespan- …
Read More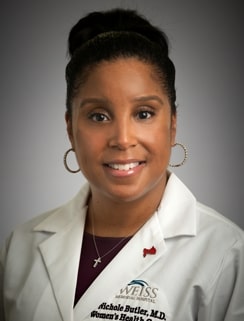 Weiss Memorial Hospital - Women's Health Center
What does a typical day at work look like for you? My last group I was in had an on-call schedule that was very structured so that only those who were …
Read More
---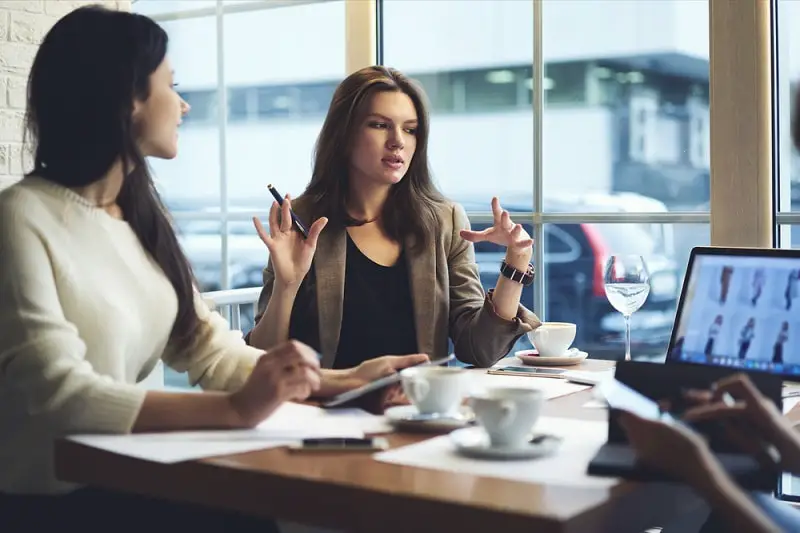 plan, coordinate, revise, or edit written material. May review proposals and drafts for possible publication.
Education:
Bachelor's degree
Suitable Personality:


The Artist
---