Day in the life of


Dog Walker – Steffa Mantilla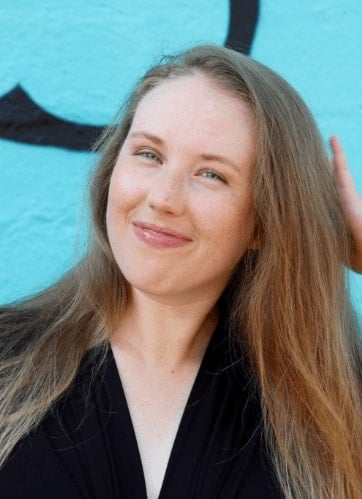 Steffa Mantilla
Dog Walker
Being an independently contracted dog walker from a company like Rover or Wag is great if you want a flexible schedule. While those businesses do take a percentage of your earnings, they handle all of the payment processing and you get listed on their site for free. If you set up your profile right, it's easy to get customers. Doing it this way means you don't need to set up your own website and do the marketing yourself.
I set up my dog walking business so that I could bring my infant son with me. Being a prior zookeeper, I have a lot of animal experience. I screened clients so that I only took on small dogs who would do well with a child in a stroller on the walks. I met with both the dog and the owners multiple times before committing to being their regular dog walker.
Most days, my dog walks are between 11AM to 1PM. I can fit 3 dog walks in during this time. I made sure to only hire clients that live nearby so I'm not spending too much time in the car going from place to place.
For the mornings and evenings, I take on cat pet sitting clients. Cats don't typically need a set schedule so that flexibility allows me to work around my child's nap schedule.
Steffa Mantilla
Dog Walker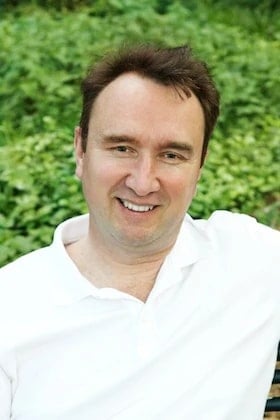 I have been breeding and crossbreeding fish, and have kept both freshwater and saltwater aquariums for over 20 years. I am someone who has never been …
Read More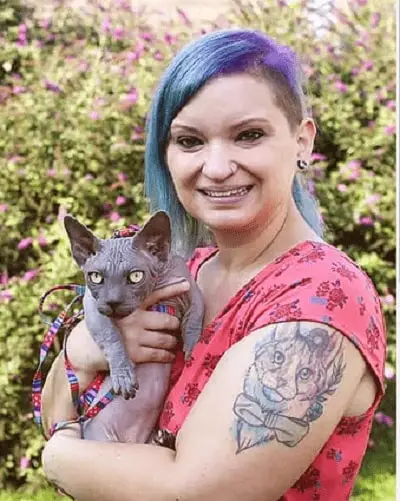 Pawsitive Vibes Cat Behavior and Training LLC
I do both virtual and in-person consultations for cat owners experiencing behavioral issues with their cats. It could be anything from training cats t …
Read More
---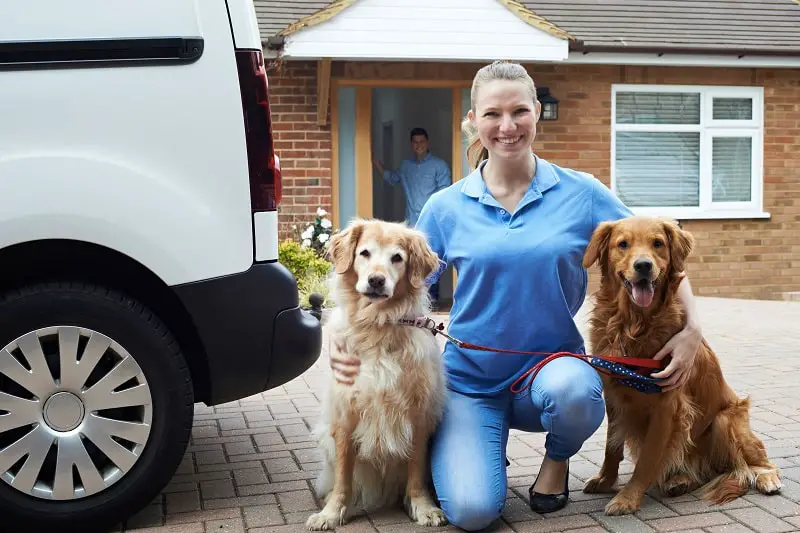 The primary responsibility of a dog walker is to walk dogs. They will have different clients who have varying needs. Some clients may work full time and need a dog walker five days a week, and others might need a dog walker temporarily while they are out of town. Dog walkers need to have excellent time-management skills to schedule their clients throughout the day and arrive on time.
Education:
No degree required
Suitable Personality:



The Builder
---