Day in the life of


Director – Joey Malinski
Joey Malinski
Director
ATB Productions
My Typical Day
Whether it's a movie or commercial, as a director my main job is getting the job. This is done by crafting a vision via a pitch deck that can be understood by the client, broken down by the producer, and then ultimately put into action.
As far as my day-to-day, that's one of my favorite parts of my job because it changes as the production progresses.
In pre-production, my job includes making decisions on everything from crew to casting to creating a shot list, basically overseeing everything that needs to happen in order to go into production.
During production, you work directly with the Producer, AD, DP, and Actors. For movies, you are really working with the actors to get the best performances that serve the story as a whole, and for commercial work, you are working directly with the client to ensure your vision aligns. Once it's "In the Can", the director with work with the editor to continue the vision till the end.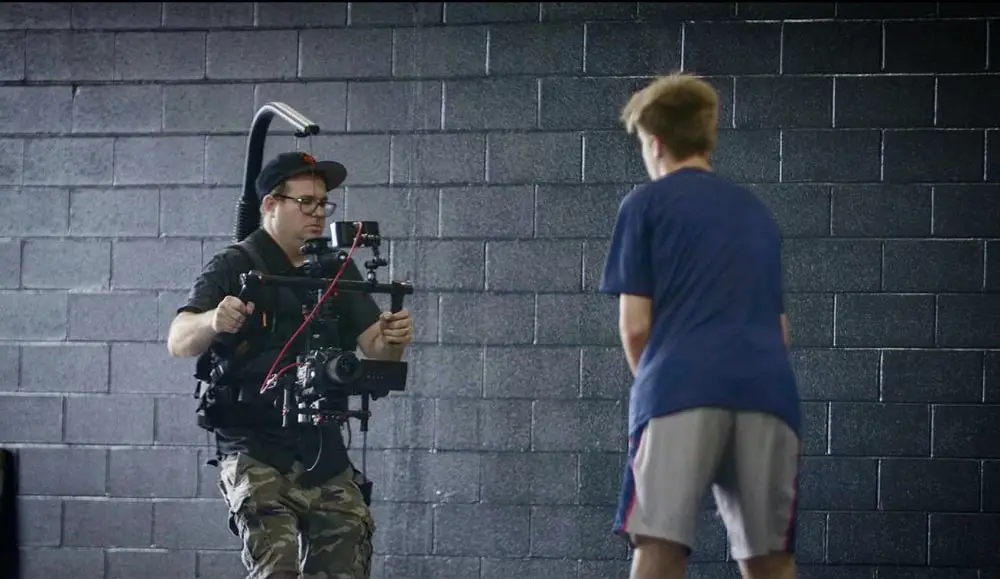 Pros
It takes you places you can only dream about. Everyone loves filmmakers and you tend to get behind the scenes access to some of the coolest places and people in the world. I also just innately believe in the power of storytelling, so that being my job is amazing.
Cons
There is no guarantee of the next job, you are essentially only as good as your last gig, so that last gig, could be your last gig.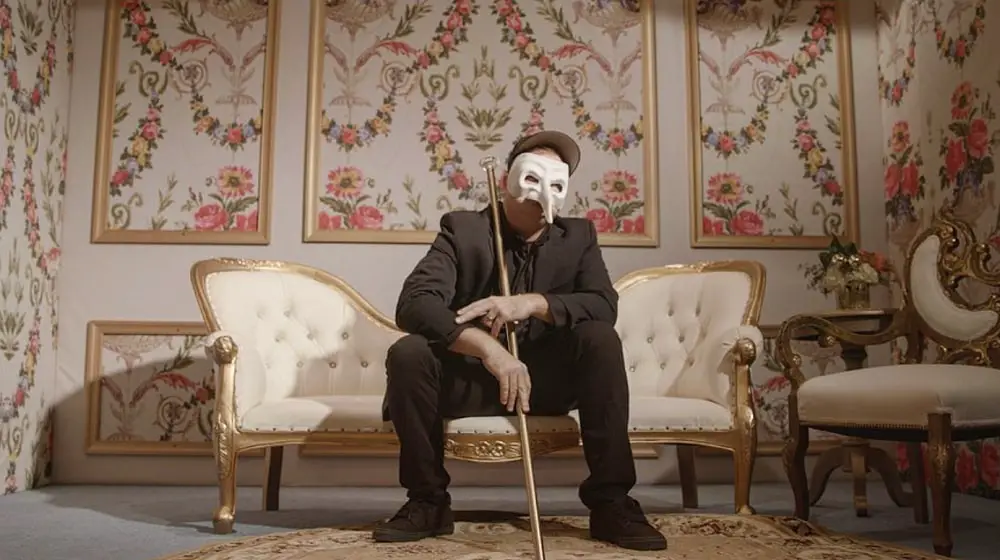 Advice to aspiring Film Directors
In a lot of careers in the film business, there is a pretty established path, however, with the director role there is not. The only way to become a director is to direct. So, start now, there is a 4k camera with sound and editing capabilities in your pocket. There is no excuse not to be telling stories, the principles of directing are practically the same no matter what the gear. Your job is to make the audience care, keep them intrigued, and leave them thinking as they are walking out of the theater.
Joey Malinski
Director
ATB Productions
My typical day So my typical day starts the day before I actually report to set / or on location. The day before I review my call sheet and spend a fe …
Read More
I'm a video editor for a small independent company that deals in music videos. Ever since I was in my student years I had a hard time pinpointing what …
Read More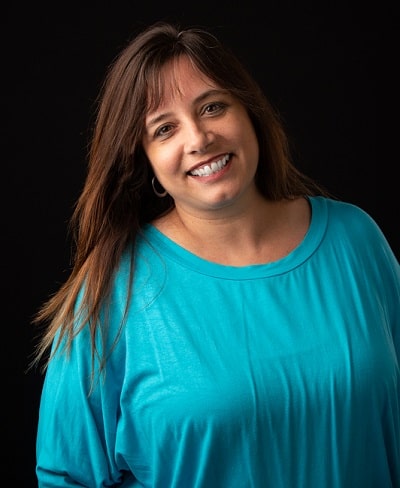 Kelly Johnson Photography
The types of photography that I do are primarily headshot portraits, business lifestyle photography, and high school seniors. My work life as a photog …
Read More
---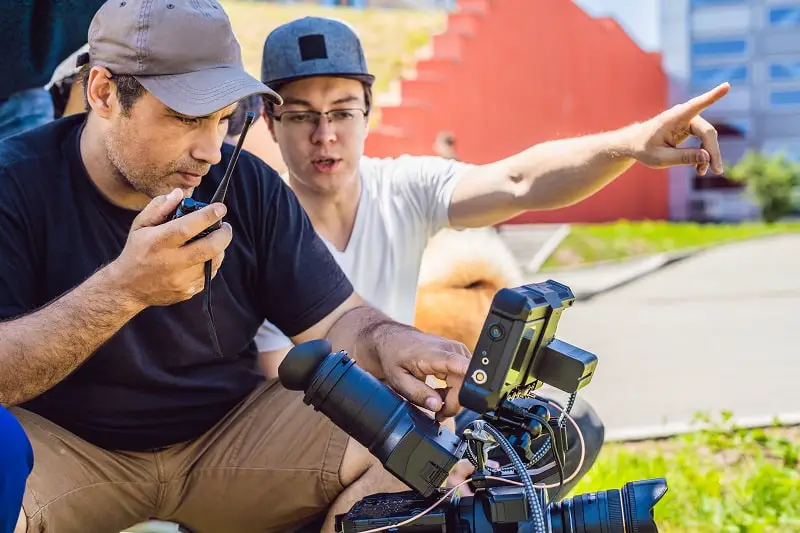 A film director is responsible for managing the creative side of a film. They must interpret the film script to create a compelling film that will appeal, and doing so is a very involved process.
Education:
Bachelor's degree
Suitable Personality:



The Leader
---