Day in the life of


Dentist – Dr. J Salim DMD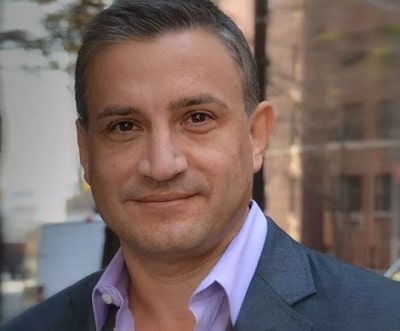 Dr. J Salim DMD
Dentist
Sutton Place Dental Associates
I am an NYC general and cosmetic dentist. I founded a dental office (in 1996).
As a general dentist, I take care of patients' dental and oral health needs. That includes the prevention, diagnosis and treatment of diseases that affect the dentition including the teeth, gums, mouth, jaw and related structures.
A dentist can practice general dentistry, or specialize in a specific area such as pediatrics, orthodontics, periodontics, oral and maxillofacial surgery, and endodontics. I personally concentrate in cosmetic dentistry, though my work includes all aspects of general dentistry.
When I see a patient, I typically start with a preliminary visit to collect a patient's medical history and check the state of health of the oral cavity. Depending on my findings, I prepare a treatment plan to be completed and propose the necessary procedures based on my patient's needs. If appropriate, I use digital imaging during the diagnosis phase to highlight all findings, potential disorders, diseases,malformations of teeth and jaws, tooth decay, misalignment of teeth, etc. I then carry out the agreed-upon operations based on the importance of the treatment and its priority. I am often helped by a dental assistant. I often use local anesthetics to eliminate any potential discomfort or pain during treatment.
The most common operations I carry out as a dentist are: cleaning of tartar (although one of my dental hygienists carries out a more thorough and dedicated session of dental cleaning), fillings and treatment of dental caries, as well as treatment/repair of chipped or broken teeth.
I also restore teeth with crowns, onlays/inlays. These fall under the both the general and cosmetic dentistry umbrella, along with teeth whitening and porcelain veneers placements.
In the dental office where I work (that I have founded), the extraction of teeth, treating gum disease and replacing missing teeth with dental implants is done by a dentist who has been trained as a periodontist.
As for teeth devitalization and treatment of root canals, they are usually handled by another dentist who specializes in endodontics.
Depending on the treatment, I can prescribe drugs and antibiotics. If my patients experience infections or diseases that extend beyond the dental system, I may request the intervention of other healthcare professionals for patient care.
As a side note, I make regular use of digital dentistry. It has undoubtedly improved the quality of care my patients receive.
Digital scanning of patients for crowns, bridges, veneers, and implants, has:
Improved the quality of those products made by the laboratories
Cut down the production time by up to a week
Since images are sent via email right away, as opposed to waiting for impressions to be picked up by messengers and mailed to their destinations using postal services or carriers, the cases are completed quicker, further increasing patients' satisfaction.
It has also eliminated the need for messy and often bad-tasting impression materials.
Moreover, since these images are taken and sent right away, they are much more accurate than the impression materials previously used. Those often took up to 3 days to reach the labs before models were fabricated. Because of this time-lapse, the resulting models' accuracy was undoubtedly less than the one obtained with digital images.
Finally using intraoral cameras and scanners has also enabled patients to see the exact issues they may have on a large screen. The result is a more meaningful education and information than before. Patients' acceptance of treatments offered has also increased since they can now actually see what is happening to their teeth and mouth in real-time.
Speaking about education, another very important role I play is an education alone: during the visits, I inform patients about good oral hygiene practices, about the use of a toothbrush, toothpaste, and dental floss, about the advisability of a session from the dental hygienist, on the maintenance of dental appliances and implants, etc.
Pros
I play a fundamental role in ensuring patients' optimized oral health. The dental care I provide, has an evident impact on people's life and happiness. This is a source of great professional and personal satisfaction.
I am very grateful for my job since as a dentist during this pandemic, I have the privilege of helping my patients while putting a smile on their faces. Many of them who live alone and work from home, have repeatedly told me that the only times they have left their homes or interacted and talked to another human being in person has been during their appointments, and they truly appreciate spending some time talking to me, before and after their appointments.
I believe it is of utmost importance for us all, especially those in healthcare professions,to go out of our ways and also tend to the psychological well-being of people during these difficult times. By simply talking and interacting with many people, we can provide a significant positive boost to their psyches, and this is a great way for us to give back to our communities. Cheering people up, boosting their confidence, and bringing some positivity and laughter to their lives is just as important as what we do on the professional side of life.
Cons
My duties as a dentist also include the fulfillment of various bureaucratic and administrative activities related to the compilation, updating, and storage of medical records and the management of patients' health data. Fortunately, I am assisted by my office manager and front desk personnel.
Dr. J Salim DMD is a cosmetic and sleep apnea dentist, as well as a therapeutic botox specialist. He is also the owner and founder of Sutton Place Dental Associates.
Dr. J Salim DMD
Dentist
Sutton Place Dental Associates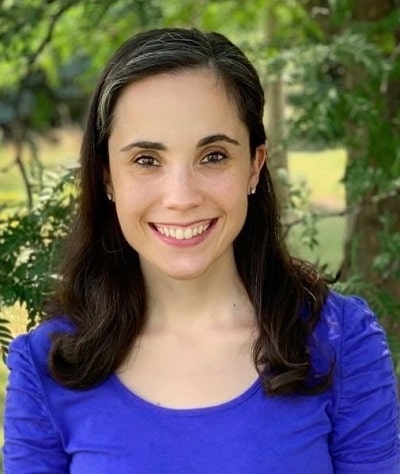 I was a physical therapist aide for over a year before going to PT school. Now I am a physical therapist. As an aide, each day was slightly different. …
Read More
---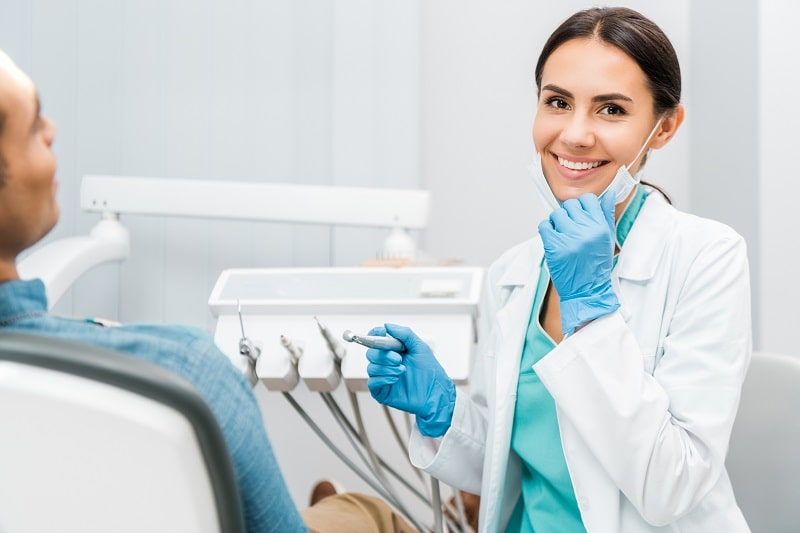 examine, diagnose, and treat diseases, injuries, and malformations of teeth and gums. May treat diseases of nerve, pulp, and other dental tissues affecting oral hygiene and retention of teeth. May fit dental appliances or provide preventive care.
Education:
Doctoral degree
Suitable Personality:



The Thinker
---