Day in the life of


Dental Hygienist – Christine Songco, RDH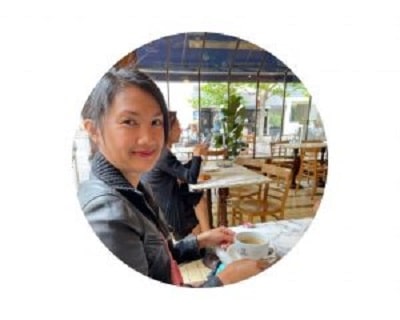 Christine Songco
Dental Hygienist
I've been a registered dental hygienist for 15 years. I'm currently a stay at home mom of 3, but before the pandemic, I worked 4 days a week.
Most dental hygienists work part-time. I worked 2, 8-hour days and 2, 5-hour days, which is 26 hours a week in total. The nature of the work is not terribly challenging to the body compared to certain industries, but the body can be worn down by the end of an 8-hour day. Unlike a desk job, there are no breaks between patients except a lunch hour in the middle of the day. If you're a person who has high energy, loves interacting with and helping people, this is a great career choice.
A typical 8-hour day would be starting 10 minutes before the first patient. I have about an hour per patient and a total of 8 patients per day. I'd set up the room, then read over the patient chart. Then I have to check if they're due for x-rays and an exam by the dentist. If they're due for just a check-up set of x-rays, I take them before I start the cleaning. I update the health history, do an intra/extra oral exam, and check for any cavities or soft tissue anomalies. Then I can start the cleaning, which can go for 45-50 minutes. At the end, I go over the oral home care, which is tailored to each person, then write up the services rendered and anything that needs to be watched for the next visit. As you can probably tell, this is a fast-paced job.
The part of the job that takes up the most time is the cleaning, which is about 45-50 minutes. Most patients are a straightforward prophylaxis, or a regular teeth cleaning. You'll have some that are scheduled for a quadrant (1/4 of the mouth) deep cleaning, which may require local anesthesia, but you are given the same amount of time. You may even have some that require conscious sedation, which is nitrous oxide gas, but this is rare and most offices don't offer this. There are also people who are overdue for their cleaning and may require one more cleaning or scaling and root planing, which is a deeper type of cleaning involving multiple appointments.
Pros
When I was first starting out, what I loved about the job was that it was fast-paced and my day would fly so quickly. On top of this, my starting salary was quite high, about $50 per hour (in California) compared to other health care workers. As I got older, I found it tiring to keep up with the pace of the work and had to cut back on my hours. I also had more children. This is also what I love about this career. If you're a woman who wants to have children and wants to work part-time, this is a great choice. You are paid very well, can have flexible hours, and you get to help other people.
Cons
The biggest drawback is the lack of retirement and health care benefits. This is rarely offered to dental hygienists due to the high pay. There is no chance of moving up the ladder as far as job description. After some time, some hygienists might feel burnout, develop carpal tunnel or musculoskeletal disorder, or interest for their career wanes because the nature of the job does not change.
Christine Songco
Dental Hygienist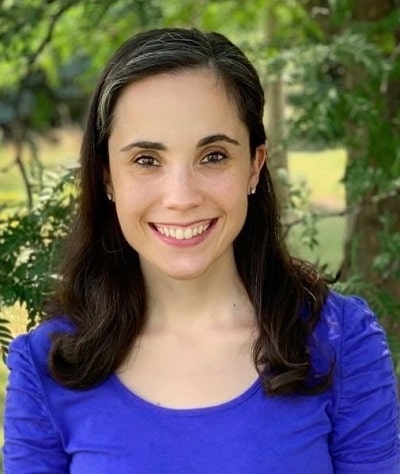 I was a physical therapist aide for over a year before going to PT school. Now I am a physical therapist. As an aide, each day was slightly different. …
Read More
---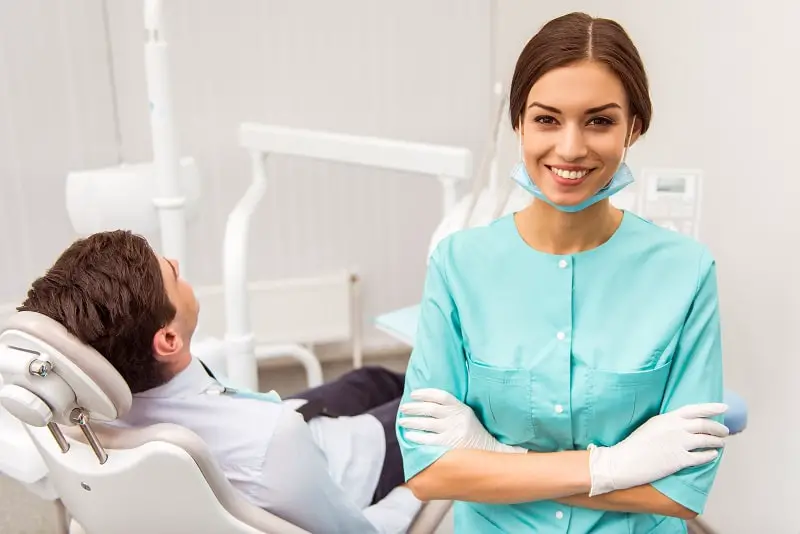 clean teeth and examine oral areas, head, and neck for signs of oral disease. May educate patients on oral hygiene, take and develop x rays, or apply fluoride or sealants.
Education:
Associate's degree
Suitable Personality:



The Helper
---