Day in the life of


Content Marketing Executive – Nicola Younger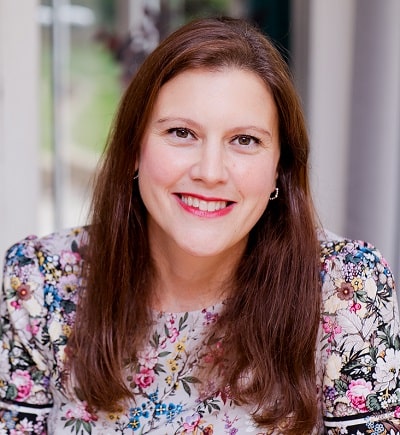 Nicola Younger
Content Marketing Executive
Make Me Local
The main aim of my job is to make our clients popular. I'm here to increase the online visibility of a client's business and get people talking about them (and their products and services) by writing content their audience will want to read.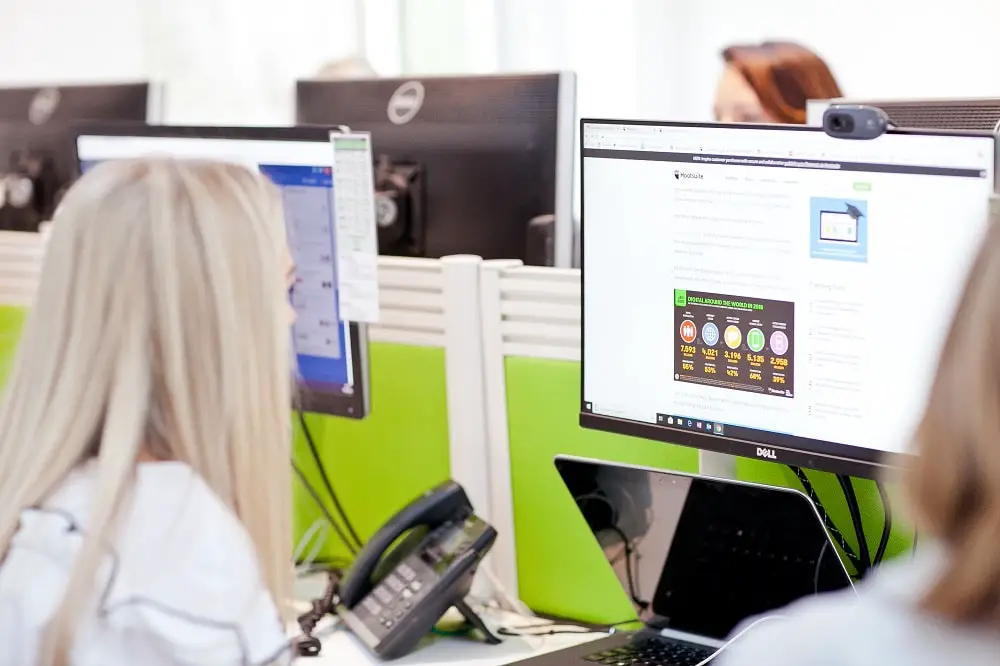 My Typical Day
A typical day always starts with a coffee and a quick read of the daily headlines and main news stories. Keeping up to date with what's going on in the world helps me understand what will be trending and provides me inspiration for content angles and story ideas, particularly if I'm pitching a content idea to a magazine or newspaper. I will then search through all the journalist requests that have come in for that day to see if any of them are relevant to my clients. For example, if a journalist somewhere is writing a piece on cosmetic surgery trends then our dental client might be able to help provide them with the answers/content they are seeking and in return, gain themselves some online PR and a link back to their company website (Google loves backlinks, so the more reputable links I can earn a client, the better it is for their website Search Engine Optimisation (SEO) i.e. where Google ranks them in its search results).
I will generally use my afternoons to write content for my clients that will increase their online visibility and hook in new customers for them. I will take time getting to know a client's audience so I can determine what type of content that they like to read, then I'll put that into practice by writing bespoke content that will drive traffic to their website and increase interest in their business.
Pros
If you are a people person then this could be a good career fit for you. I spend a lot of time talking with clients to understand their businesses, their target markets, their marketing objectives, and understanding what engages their audiences, which I love. I also enjoy seeing a client's business flourish as a result of the work we do for them. I find it really rewarding knowing that the work I do contributes to helping their business grow and in turn, enrich their life and the life of their employees and families.
You will also need to be proactive and creative as a lot of the role requires me to find opportunities and story angles that journalists will want to publish. Plus, you will obviously need to have a love of writing as that is 80% of the role! You will need to be good at all different kinds of writing too – creative writing, technical writing skills, and also understand Search Engine Optimisation – when writing for an online audience it is important to include keywords and phrases that will get picked up by Google when searching for content to rank in its results. You will also need to be able to change the tone of your writing easily to fit with different client audiences, for example, writing content for use in the financial world will have a completely different tone to that of a local, friendly decorator.
Cons
When jumping on opportunities to work with journalists, you will often need to turn content around very quickly which can be stressful. Being organized is vital. The other thing is measuring the success of the content you create can be tricky – there is a lot of trial and error and no set strategy. The strategy you take will be different for each and every client and can be frustrating that there is no right or wrong way.
I entered the marketing industry with a business degree and slowly worked my way into the digital marketing field, but this is an unusual approach. I would recommend gaining a qualification from The Chartered Institute of Marketing (CIM) once you have left school. CIM offers a range of professionally recognized Marketing and Digital Marketing qualifications, designed to develop the core skills you need. You can also undertake these qualifications whilst employed in marketing roles if you are keen to learn on the job.
Nicola Younger
Content Marketing Executive
Make Me Local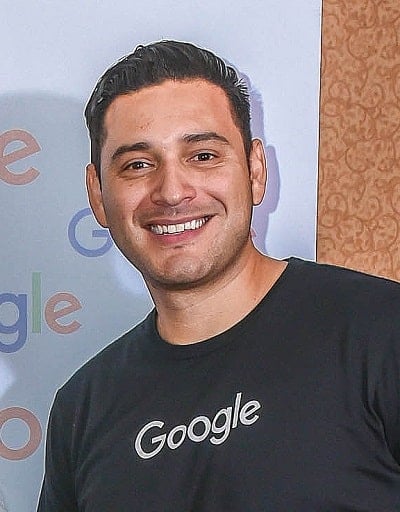 In my capacity as a Grow with Google (GwG) Digital Coach, my primary focus is to provide digital resources for Black and Latino business owners, such …
Read More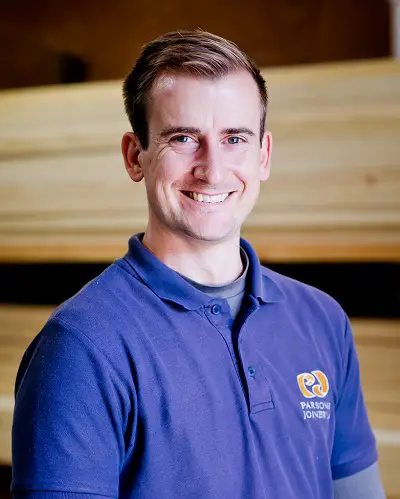 My Typical Day As a Bench Joiner, I work offsite in our workshop in Sussex. Bench joinery involves prepping, setting out, and manufacturing joinery co …
Read More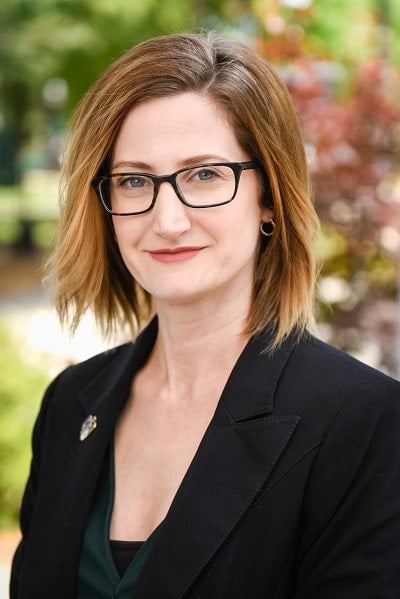 My Typical Day I work in the Office of University Communications at Georgia College, where we tell the Georgia College story by highlighting the work …
Read More