Day in the life of


Consumer Insights Lead – Apekka Fernando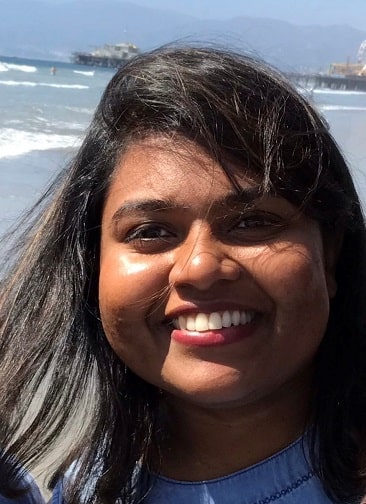 Apekka Fernando
Consumer Insights Lead
Elkay
As a Consumer Insights professional, my days usually start and end with questions like 'why' or 'so what.' In this role, I am the representative of the consumer for my organization. This makes it my primary responsibility to ensure that the consumer's wants and needs, as well as their pain points, delights, lifestyle, and aspirations, are represented accurately. My colleagues in industrial design, engineering, product management, and marketing can use these insights to create new and more exciting solutions for our customers. I've heard that my job is described as 80% science and 20% art, and I couldn't agree more! My job is to paint a picture, tell a story, and emphasize how important it is to keep the consumer in our sights.
My team and I use an ever-expanding toolbox to answer specific questions, and these tools fall into two broad categories. The first approach is through qualitative or first-hand direct consumer contact such as interviews or focus groups. By using this approach, we collect smaller samples but get more rich detail. Through this information, we can determine why people do certain things or how they feel and decide if that direction is the way to go. The second approach is through quantitative methods like more extensive surveys, market sizing reports, and census/demographic data. These samples are much larger and allow us to gather statistically significant data used to predict how a group of people will behave given a certain set of variables. In most cases, my job requires me to utilize multiple methodologies to answer the question as holistically as I can.
My Typical Day
A typical day for me involves a lot of conversations with internal teams and external vendor and research partner teams. Communication is key to this role. A lot of my time is also spent reading – trying to understand as much as possible about our consumers and industry proactively – and sharing what we think is most relevant with our teams. There are days that my team and I have to share our findings or the results of a research study which involves visualizing data so people can absorb the information better and weaving the data into a larger story about the consumer and their behavior. Sharing this with other teams can be daunting, but a successful share-out is an extremely rewarding experience!
Pros
The best part about being a Consumer Insights professional for me is that I get to collaborate with many different people and teams. I don't know of many other roles in any organization that have this perk, so I find it unique and incredibly valuable! As a result, I gain exposure to different working and communication styles and a more holistic understanding of how our organization works.
Another pro to my job is that it involves working with data, which I enjoy, especially when it involves finding out how different data sets fit together. If you like puzzles and you're naturally very curious, this job will suit you well! This job also allows for a great deal of creativity and is rarely ever dull. There is always a different question, new product to be improved, or new group of consumers to explore, which keeps my days interesting. Finally, while the job requires a lot of hard work, it is such good fun along the way if you approach it with empathy and genuine curiosity!
Cons
One of the cons is that this job includes a great deal of responsibility. It is not always easy to get to the proper insight. Still, with a lot of patience, an inquiring mindset, and training, I have learned to ask the right questions and read between the lines to get to that one nugget of inspiration that will help the organization and the consumer.
Another potential con is that there is truly never enough time! Organizations move at a certain pace, and we have to keep up, so we must learn to balance best practices with practical concerns. The formula for doing this perfectly doesn't exist, but after you spend a few years in the role, you will learn what works best for you and how to adapt as needed.
Advice for students interested in this career path
To get into the consumer insights field, you have to have key personality traits such as curiosity, specifically for understanding why people make their choices and do the things they do. This sense of curiosity and being empathetic enough to put yourself in your consumer's shoes while still staying objective is crucial when pursuing a career in Consumer Insights. In terms of field of study, people in Consumer Insights often come from a wide range of backgrounds. For example, I studied social anthropology in school with the intention of working in international development. However, many of my colleagues (past and present) have come from backgrounds in engineering, industrial design, law, journalism, and business administration. Regardless of your degree, what you should have coming out of your time in college is a good grasp of social research principles and preferably some years of experience through voluntary work or an internship.
Apekka Fernando
Consumer Insights Lead
Elkay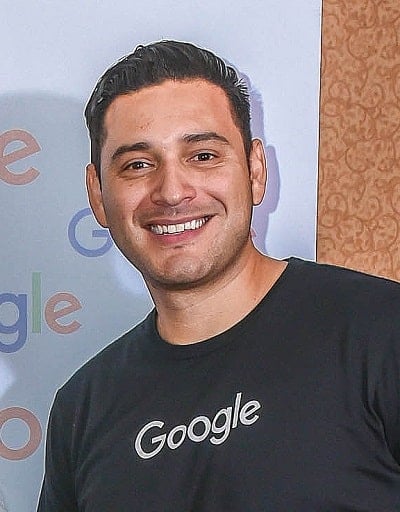 In my capacity as a Grow with Google (GwG) Digital Coach, my primary focus is to provide digital resources for Black and Latino business owners, such …
Read More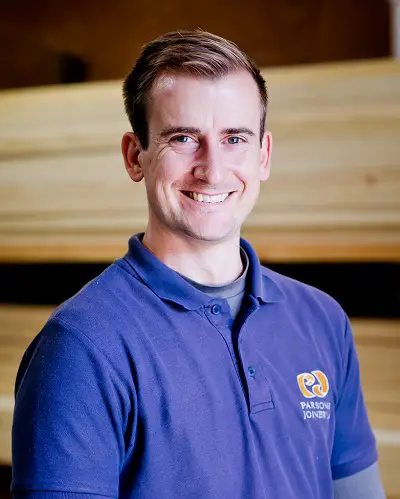 My Typical Day As a Bench Joiner, I work offsite in our workshop in Sussex. Bench joinery involves prepping, setting out, and manufacturing joinery co …
Read More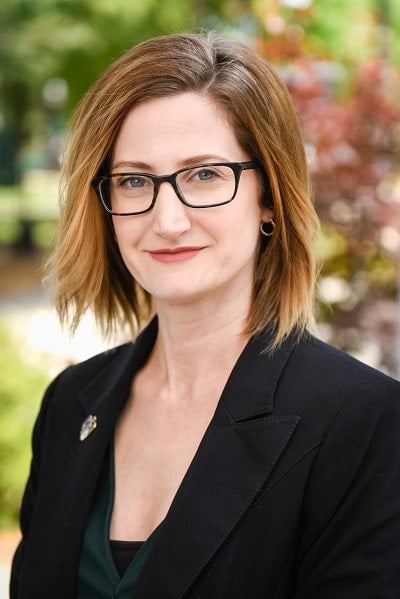 My Typical Day I work in the Office of University Communications at Georgia College, where we tell the Georgia College story by highlighting the work …
Read More