Day in the life of


Construction Project Manager – Tony Dinnocenzo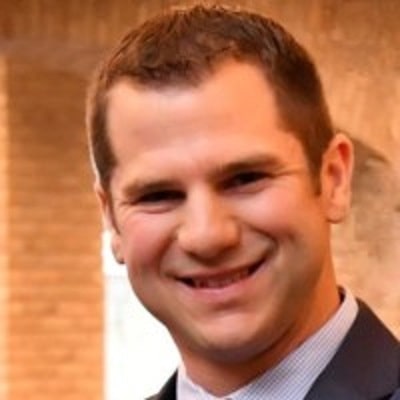 Tony Dinnocenzo
Construction Project Manager
Graycor Industrial Constructors, Inc.
My typical day revolves around current project team check-ins and project progress. It involves connecting with clients on current bid opportunities and future bid events and technical work such as project invoicing, subcontracts, purchase orders, and vendor invoicing approvals. I check in with my boss to provide a daily update.
Weekly, typical functions include owner/client meetings, business development meetings, specific gas infrastructure meetings, mentoring committee meetings, and various safety meetings both internally with the company and externally with clients.
Monthly, I work on project projections and status reviews with senior leadership and conduct project-specific site visits.
Pros
The pros of my job are my interactions with clients and creating and maintaining relationships. In addition, seeing the growth of my direct reports is very gratifying.
Cons
The cons of my job are the tough conversations that are required and my removed involvement in the technical, day-to-day activities I went to school for.
Tony Dinnocenzo
Construction Project Manager
Graycor Industrial Constructors, Inc.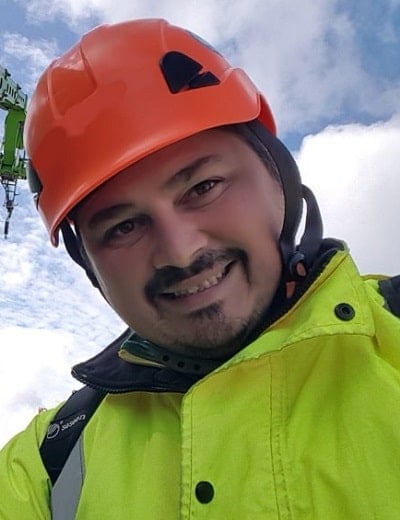 My typical day 5 AM First coffee of the day! Prep the backpack with all the things I'll need for the day. And it must be a very well prepped one (I te …
Read More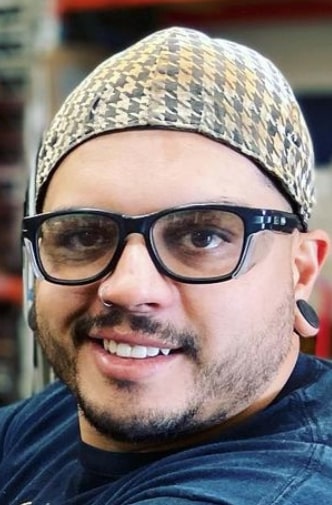 ARCH Production & Design NYC
A typical day starts off with turning on all the light and power to needed machines, then into the office to make coffee and have the morning meeting, …
Read More
---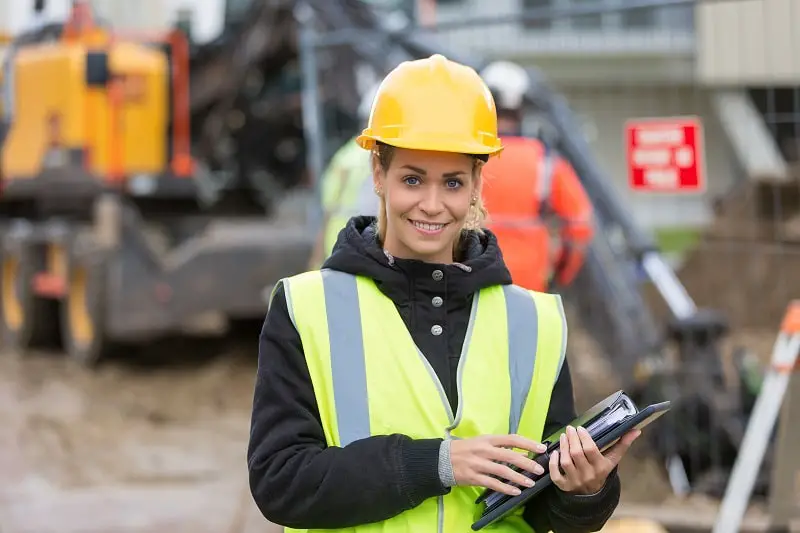 plan, direct, or coordinate, usually through subordinate supervisory personnel, activities concerned with the construction and maintenance of structures, facilities, and systems. Participate in the conceptual development of a construction project and oversee its organization, scheduling, budgeting, and implementation. Includes managers in specialized construction fields, such as carpentry or plumbing.
Education:
Bachelor's degree
Suitable Personality:



The Leader
---