Day in the life of


Construction Project Manager – Tony Dinnocenzo
Tony Dinnocenzo
Graycor Industrial Constructors, Inc.
My typical day revolves around current project team check-ins and project progress. It involves connecting with clients on current bid opportunities and future bid events and technical work such as project invoicing, subcontracts, purchase orders, and vendor invoicing approvals. I check in with my boss to provide a daily update.
Weekly, typical functions include owner/client meetings, business development meetings, specific gas infrastructure meetings, mentoring committee meetings, and various safety meetings both internally with the company and externally with clients.
Monthly, I work on project projections and status reviews with senior leadership and conduct project-specific site visits.
Pros: The pros of my job are my interactions with clients and creating and maintaining relationships. In addition, seeing the growth of my direct reports is very gratifying.
Cons: The cons of my job are the tough conversations that are required and my removed involvement in the technical, day-to-day activities I went to school for.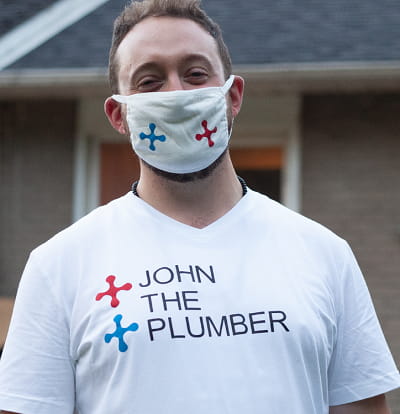 My name is Jake and I'm a manager at a service plumbing company called John The Plumber. We do service plumbing, not new builds. I'm not sure if this …
Read More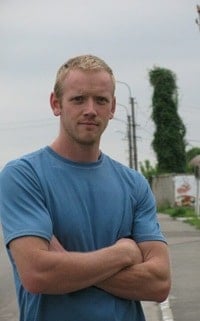 I'm a professional multi-profile carpenter with over 10 years of experience in the field and I work with individuals and businesses as an independent …
Read More
---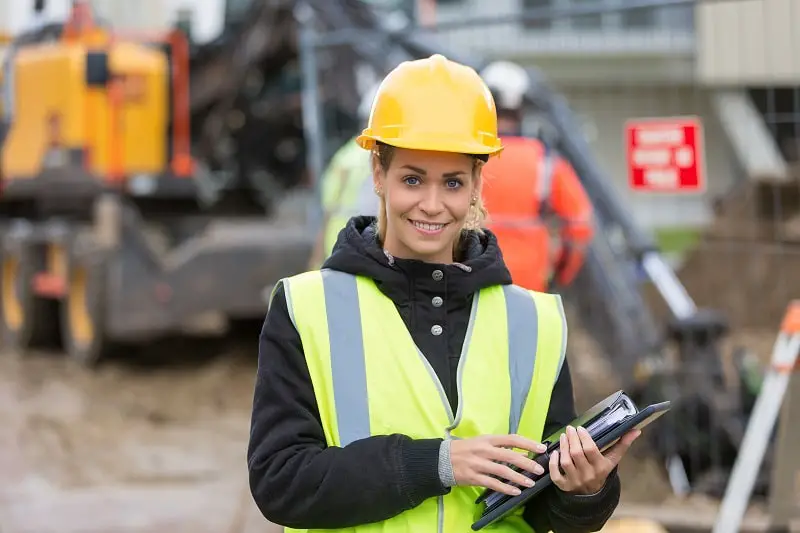 plan, direct, or coordinate, usually through subordinate supervisory personnel, activities concerned with the construction and maintenance of structures, facilities, and systems. Participate in the conceptual development of a construction project and oversee its organization, scheduling, budgeting, and implementation. Includes managers in specialized construction fields, such as carpentry or plumbing.
Education:
Bachelor's degree
Suitable Personality:



The Entrepreneur
---