Day in the life of


Construction Project Manager – Keith Melanson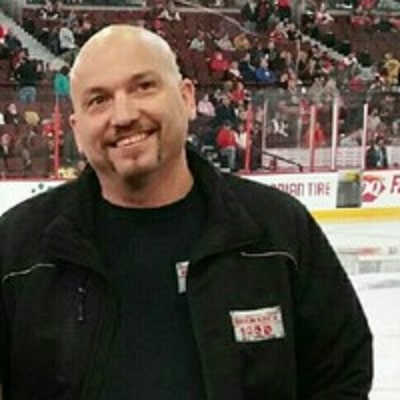 Keith Melanson
Construction Project Manager
RenosGroup.ca
I am the owner and Project Manager at RenosGroup, a renovation company with over 35 years of experience. It is a family-owned and operated renovation team that is dedicated to making your house feel like home. Specializing in residential renovations, mobility renovations, and hand-holding the nervous homeowner, they cater to you and your every need.
My day consists of handling email leads, meeting with potential clients at job sites, taking accurate measurements, creating detailed quotes, meet with clients again to explain/review their quotes. Visit each job site every day or two to review projects with our contractors and clients. Pick up supplies/materials/fixtures and deliver to job sites.
The task that takes up the most of my time is creating detailed, professional-looking quotes. This is especially important for us to do because it's the perfect opportunity for us to close the deal with our potential customers. We focus on leaving a good impression, and without a well-structured and professional quote, it can really have a hit.
Pros
Flexible working hours and income potential. I feel that this has helped attract and retain high-performing employees.
Cons
Quotes that do not lead to a sale and trying to find qualified contractors with decent customer service skills as well.
Keith Melanson
Construction Project Manager
RenosGroup.ca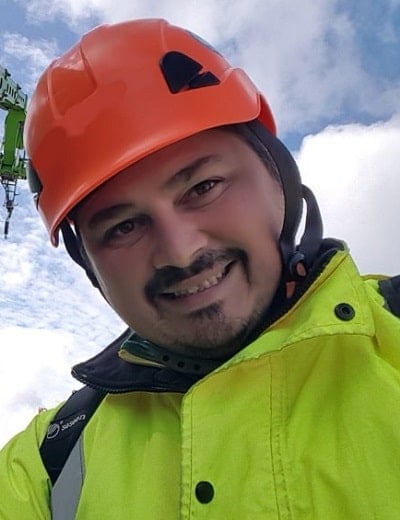 My typical day 5 AM First coffee of the day! Prep the backpack with all the things I'll need for the day. And it must be a very well prepped one (I te …
Read More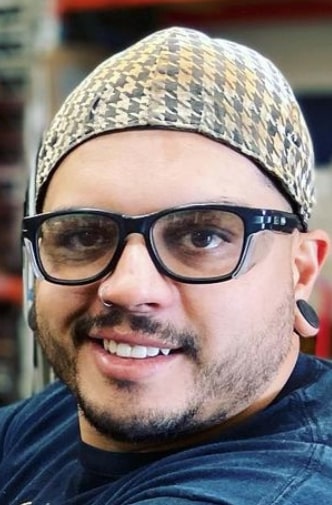 ARCH Production & Design NYC
A typical day starts off with turning on all the light and power to needed machines, then into the office to make coffee and have the morning meeting, …
Read More
---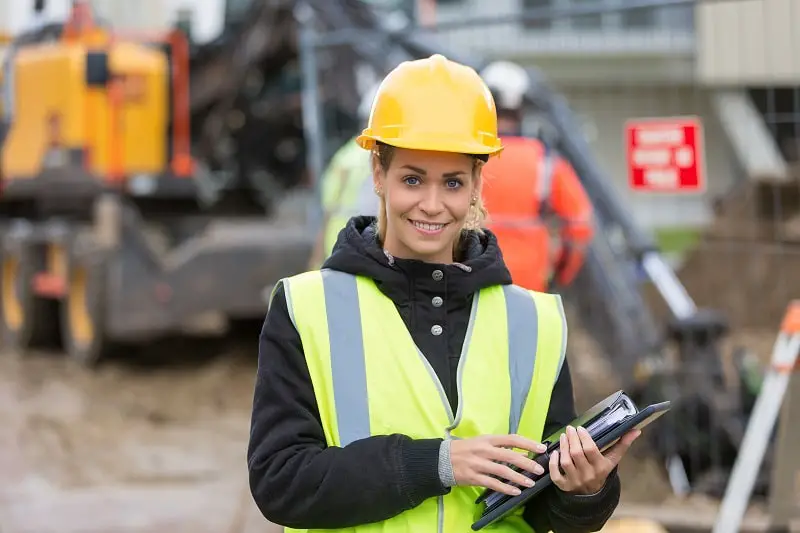 plan, direct, or coordinate, usually through subordinate supervisory personnel, activities concerned with the construction and maintenance of structures, facilities, and systems. Participate in the conceptual development of a construction project and oversee its organization, scheduling, budgeting, and implementation. Includes managers in specialized construction fields, such as carpentry or plumbing.
Education:
Bachelor's degree
Suitable Personality:



The Leader
---