Day in the life of


Construction Manager – Maciej Kisiel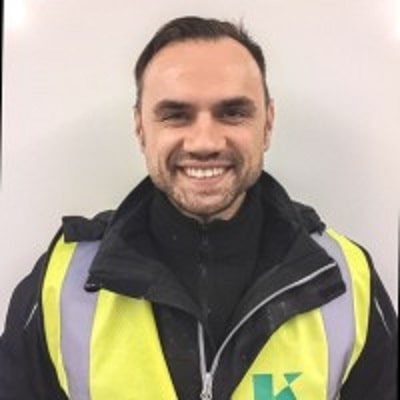 Maciej Kisiel
Construction Manager
Kisiel Group
You need to like people! A huge part of the job is meeting people with different backgrounds and skills and motivating them to give their best to the team. Through everyone working together efficiently and in harmony, you will deliver the construction of a new building. Being a Construction Manager gives a great variety and no two days are the same. Keeping a project on schedule when things are constantly changing is challenging but also exciting and rewarding.
My Typical Day
If you love the outdoors, this is the life for you as you will experience all weather. Site conditions change over the life of the project so you can be walking through thick mud one day and facing a heatwave another day. Each day starts with a team meeting on site to set the targets for the day and to identify any issues that might cause delays to the schedule. Anticipating issues before they happen and implementing solutions mean no loss in productivity.
A typical day would include:
Tracking the progress of the work against the planned schedule
Implementing corrective actions to bring back on schedule if required
Anticipating issues before they happen and implementing solutions to avoid loss of productivity and to keep the project on track
Spot checking that health and safety guidelines are being followed and are in accordance with risk assessments
As the work progresses, checking that the Health and Safety plan is being updated
Undertaking site visits to inspect work and check materials are all meeting quality standards
Checking that daily / weekly costs are being kept within budget
Using their knowledge of construction to monitor that the building is being constructed to the drawings and building regulations are being met
Delegating work to team members and monitoring overall performance of the construction team
Preparing weekly progress reports and meeting with the client or contract administrator
Cons
The difficult side of being a Construction Manager is the pressure. When things go wrong everything is on your shoulders. So much energy and effort are often wasted to produce some progress on a site. Being able to handle the pressure well, prioritize and create plans to overcome problems is what is needed.  The others go home at the end of their shift but you are already thinking about what you need to deal with tomorrow.
Pros
Inspiring people to grow in their abilities is so rewarding. If people come to work because they want to rather than because they have to that is the sign you are a good leader. Being able to communicate clearly and decisively in an effective manner so that the other person has fully understood is a skill that can be fine-tuned on site. It can help avoid disputes but, if they are unavoidable, they can focus on resolving them effectively. You need to be committed to the job but I wouldn't do any other role.
Maciej Kisiel
Construction Manager
Kisiel Group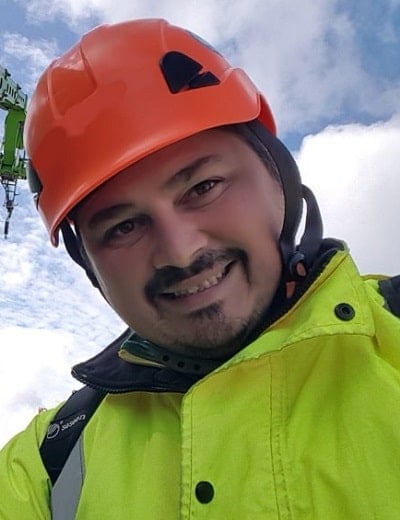 My typical day 5 AM First coffee of the day! Prep the backpack with all the things I'll need for the day. And it must be a very well prepped one (I te …
Read More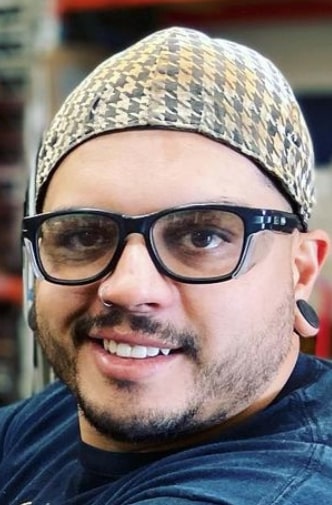 ARCH Production & Design NYC
A typical day starts off with turning on all the light and power to needed machines, then into the office to make coffee and have the morning meeting, …
Read More
---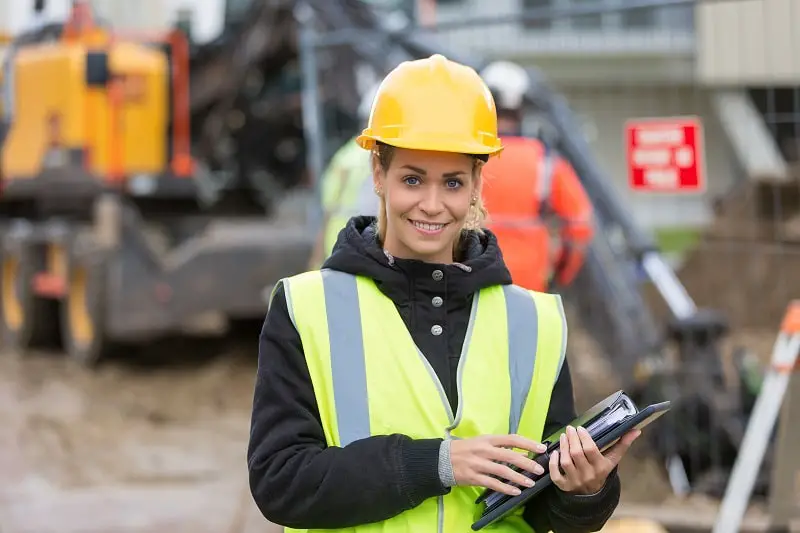 plan, direct, or coordinate, usually through subordinate supervisory personnel, activities concerned with the construction and maintenance of structures, facilities, and systems. Participate in the conceptual development of a construction project and oversee its organization, scheduling, budgeting, and implementation. Includes managers in specialized construction fields, such as carpentry or plumbing.
Education:
Bachelor's degree
Suitable Personality:



The Leader
---