Day in the life of


Construction Project Manager – Cindy Sosa Sanchez
Cindy Sosa Sanchez
Construction Project Manager
RJC General Construction
I enjoy being a Construction Project Manager because I get to help people improve their homes and make their building dreams come true! However, my job requires that I am available 24/7, schedule projects properly, communicate effectively with the homeowner, suppliers, and subcontractors, and understand IRC and local building codes.
My Typical Day
My daily activities vary depending on what I have going on. I try to start off my morning the same way by checking emails and responding to customer questions. Some days I spend most of the day on a job site and other days I may spend all day in the office.
Daily activities include:
Visiting customer sites for estimates
Writing estimates
Checking up on job site progress
Ordering materials
Drafting invoices
Social media marketing
Misc – taxes, ordering office supplies, etc.
My other responsibilities include:
Generating leads
Coordinating to have someone go to the job site and check out the job that needs to be done if I am unable to go
Drafting estimates and submitting them to customers
Setting payment plans if necessary
Pulling permits
Scheduling jobs and overseeing the project to ensure everything is done as agreed with the customer
Overseeing projects from start to finish
Submitting invoices at the time of completion and following up on past due invoices
Pros
I am able to oversee an entire project from start to finish, help homeowners achieve their home building/improvement goal, I enjoy having a combination of office and on the road days.
Cons
I need to be available 24/7 and have no set schedule or hours, manage timing, owner, supplies, and subcontractors accordingly.
Cindy Sosa Sanchez
Construction Project Manager
RJC General Construction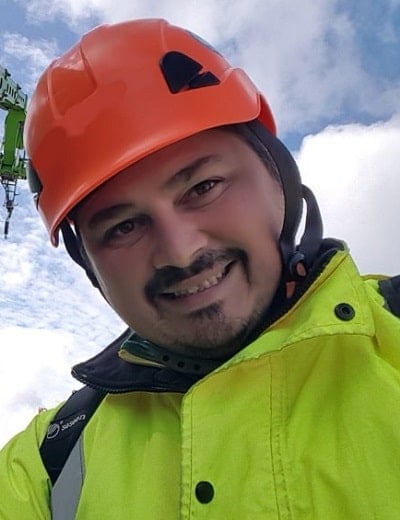 My typical day 5 AM First coffee of the day! Prep the backpack with all the things I'll need for the day. And it must be a very well prepped one (I te …
Read More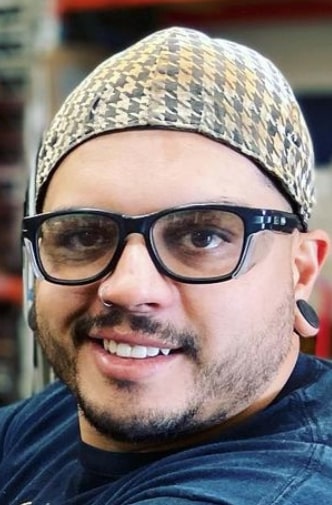 ARCH Production & Design NYC
A typical day starts off with turning on all the light and power to needed machines, then into the office to make coffee and have the morning meeting, …
Read More
---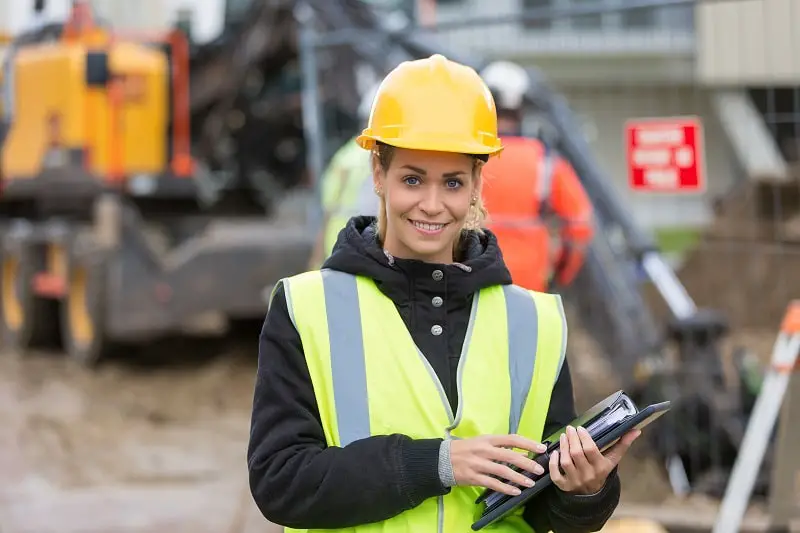 plan, direct, or coordinate, usually through subordinate supervisory personnel, activities concerned with the construction and maintenance of structures, facilities, and systems. Participate in the conceptual development of a construction project and oversee its organization, scheduling, budgeting, and implementation. Includes managers in specialized construction fields, such as carpentry or plumbing.
Education:
Bachelor's degree
Suitable Personality:



The Leader
---