Day in the life of


Construction Manager – Atta Ur Rehman
Atta Ur Rehman
Construction Manager
As a construction manager who recently finished a house construction project from its foundation to its final fit and finishes including its interior design, here are my thoughts on what's it like being a construction manager.
As someone who always loved the idea of constructing new things and renovating old spaces into modern elegant and fresh new environments, I love my job of being a construction manager. Although I loved renovations and modern architecture since childhood, I became a construction manager accidentally which was probably the only accident in my life that I couldn't be glad enough. Being a construction manager is a cool profession because it allows me to take over some critical responsibilities that go in the construction process. From quality, cost, and safety management to every minor supervision and frequent contact with the clients, and their satisfaction after seeing the final product makes me love my job even more.
What is your work life like?
Even though being a construction manager is a satisfying job, however, the fact that it is full of stress cannot be denied. Being a construction manager requires a tight schedule and great time management skills. Usually, workers and contractors start working pretty early so keeping up with them might lead to waking up early and sleeping early which ultimately means less time to enjoy night parties. As the saying goes, there are always thorns with roses. Nonetheless, managing work-life is comparatively easy for workers or other professionals as supervision does not require 24/7 attention.
My day starts super early in the morning around 6 am. Right after I get up, I do my exercises, morning therapy yoga, breakfast, watch some news, and leave for the worksite as I need to be there by 8 am. At the work site, I guide the workers on what and how to do, meet contractors and make sure the work is going just fine. Around noon, I arrange food for almost everyone on-site and double-check the work done so far. If the working site is near my house, I go home for a cup of tea otherwise my tea is with the workers on-site. After everyone leaves at 4 pm, I check the total work done make some important calls to fulfill the resources needed, and plan for the next day ahead.
My key responsibilities include communicating the construction plan with the clients, finding the right person for the right job with the least amount of money, making sure everyone is doing their job perfectly, constant check and balances, signing contracts with various contractors such as painters, electricians, etc., outsourcing certain jobs for example color scheming of the site, managing finances, keeping up with the state laws and taking care of any legal issues and maintaining workplace safety, ethics and peace.
Pros
Pay: One benefit of being a construction manager is that you get to enjoy good pay by the end of the month/project compared to other jobs even in the construction industry. Thanks to its high demand and respected field, construction managers are able to earn more than average and steady income throughout the year.
Authority: One major benefit of construction managers is that they get to enjoy the authority to make some major and crucial decisions in an ongoing project. They not only get to lead a crew of diversely skilled people, but they also make significant decisions based on the project's requirements.
Cons
Stress: With great responsibilities and benefits comes great stress. Sure, a construction manager gets to enjoy leadership but at the same time is responsible for every little to major inconvenience caused within the project. Other than that, they also get to work in dangerous environments with longer than usual working hours that can lead up to more than usual stress.
Travel: If you do not like travel, construction management is not the right job for you. This is because it requires a great deal of patience and frequent traveling and you enjoy less freedom when it comes to the locality.
Atta Ur Rehman
Construction Manager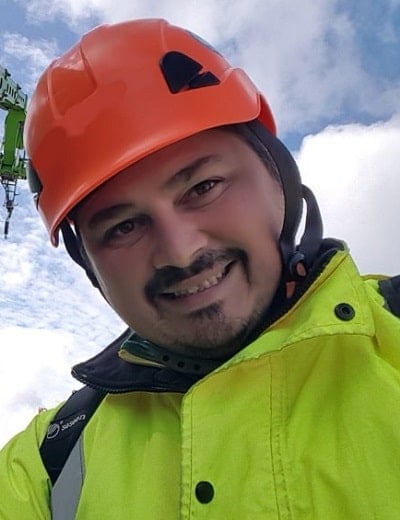 My typical day 5 AM First coffee of the day! Prep the backpack with all the things I'll need for the day. And it must be a very well prepped one (I te …
Read More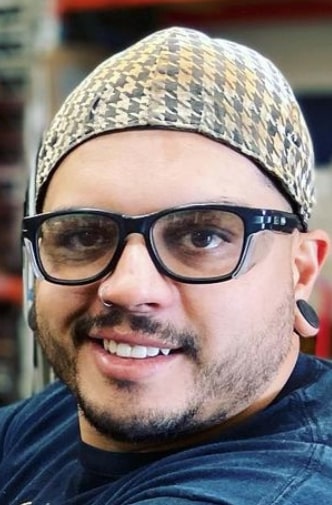 ARCH Production & Design NYC
A typical day starts off with turning on all the light and power to needed machines, then into the office to make coffee and have the morning meeting, …
Read More
---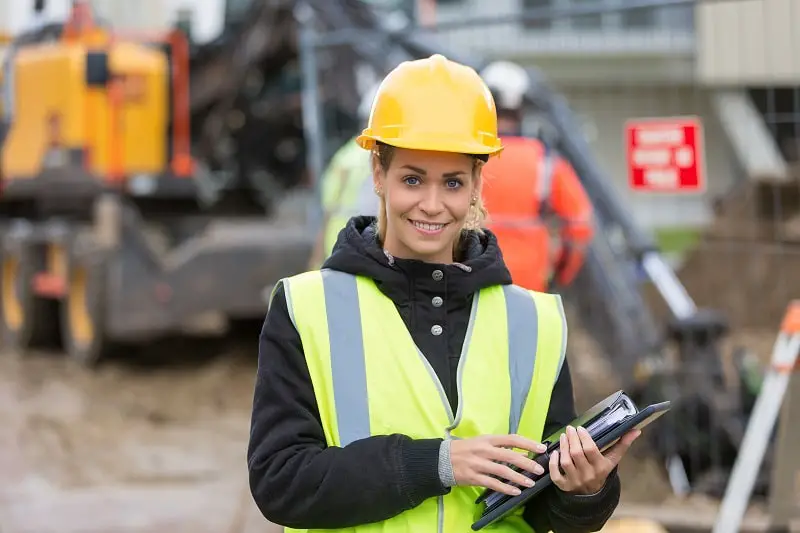 plan, direct, or coordinate, usually through subordinate supervisory personnel, activities concerned with the construction and maintenance of structures, facilities, and systems. Participate in the conceptual development of a construction project and oversee its organization, scheduling, budgeting, and implementation. Includes managers in specialized construction fields, such as carpentry or plumbing.
Education:
Bachelor's degree
Suitable Personality:



The Leader
---