Day in the life of


Certified Tumor Registrar and Quality Manager – Jennifer Brown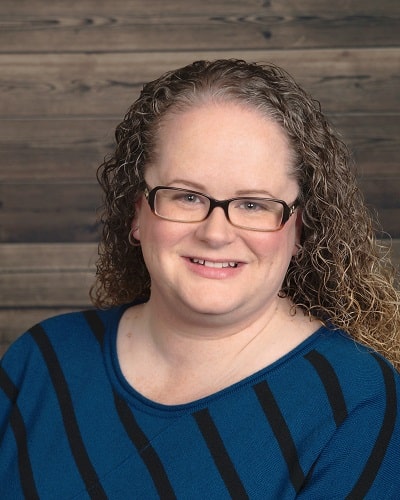 Jennifer Brown
Quality Manager
Registry Partners
I'm a Certified Tumor Registrar and Quality Manager for Registry Partners.
My Typical Day
As a Quality Manager, I am responsible for performing re-abstraction quality reviews on 10% of the cases abstracted during the week prior to the review for each CTR that works on the projects that I am assigned to. During these reviews, I check every field for accuracy, but there are several fields that we consider to be "critical" that I really focus on. Incorrect data for these fields directly impacts the analysis, reliability, and accuracy of the information included within studies and data reports that are often requested from the facilities that we work for.
I am also responsible for answering any questions pertaining to abstracting that the CTRs on my assigned projects may have. I try to make myself available to them as much as possible so that I can help them through any questions or issues that they have.
A typical day for me is filled with education for myself and others on my projects, researching different manuals and forums for anything that needs a little closer of a look and re-abstracting select cases to make sure that they adhere to our company's quality policy.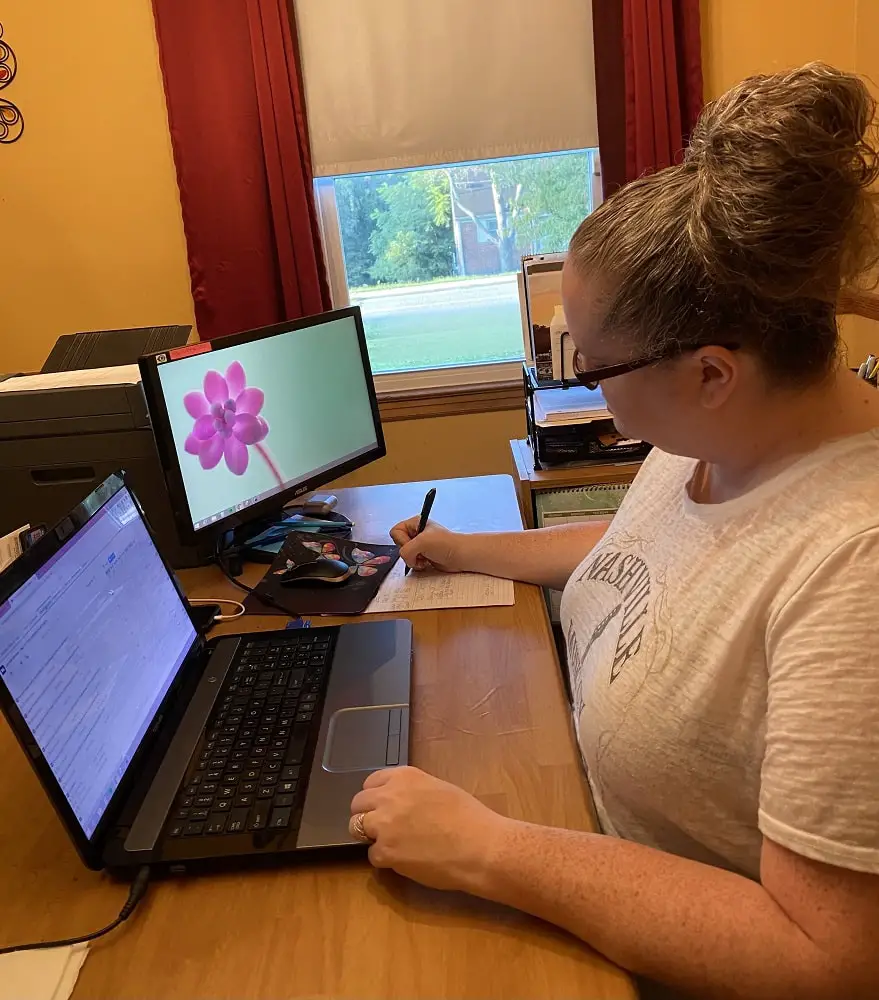 Pros
There are many pros to my job! For me, the biggest pro is that I am constantly learning something new. The rules of the cancer registry are ever-evolving and, while this can be a challenge, it helps to keep my mind fresh. Another pro is that I love teaching other CTRs and helping them to grasp the knowledge needed to meet our high quality standards. I also love that I am able to work 100% remotely. During this last year, while a lot of people were struggling to adapt to remote work, I was already used to it and never had to miss any work. This made it possible for me to be available to my family so that I could help them get through all of the new ways we had to do things.
Cons
I can't really think of any cons to being a CTR Quality Manager. I love to help teach people and one of my favorite things to see is someone finally understanding what I try to help them learn. I guess a personal con for me, and it is totally on me and not the job, is that I feel like I need to be available all of the time! I feel bad if I am unable to respond to someone quickly!
Advice to aspiring Quality Managers
You should love to help people and you need to love to continually learn new things and adapt to changes in the cancer registry field. The people that you oversee will depend on you to understand new rules and guidelines so that you can help them. If you are in a cancer registry program, focus on the management parts of that. Learn our manuals and how to navigate through multiple sources to find what you need. Always be willing to be available and also be gracious. Find a great mentor so that you can learn to be a great mentor!
Jennifer Brown
Quality Manager
Registry Partners