Day in the life of


Cement Masons – Jestin Shank
Jestin Shank
Cement Masons
Buck Bros
My day starts at 4:30-5:30 each morning, getting trucks loaded, fueled, etc. I am usually on-site pouring by 6 am. We normally spend the first half of the day pouring concrete and finishing. We rarely have time for lunch. Once we have poured and finished that morning we move on to the next job to demo, prep, stone, and form everything for the next morning. Most days we are not back to the shop until 5-6 pm. Once I get the guys off the clock…I then turn my attention to loading and prepping trucks for the next morning which takes about an hour.
Grab some dinner quickly and into the office, I go, normally I am there until 12-1 am. Estimated projects are a very important part of my day as nothing happens if jobs aren't landed.
1 am to bed I go and back up at 4:30-5 am to start over.
Pros
More cons than pros so let's start with the pros. Money is good, running my own schedule somewhat, concrete does last and is stronger than other materials, get to put out great work for our costumers.
Cons
Well, where do I start…Killer days, back-breaking work, tons of hours, hard on the body, hard to find good people that know what there doing, dealing with people and crews, did I say hard on the body?? I meant kills you lol… Early mornings, late nights, work in cold, work in the heat…heck we hardly get to eat lol.
Jestin Shank
Cement Masons
Buck Bros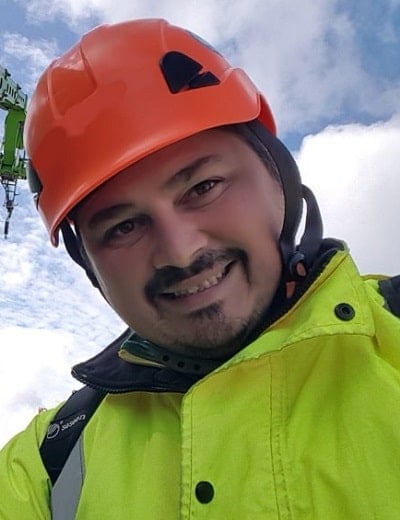 My typical day 5 AM First coffee of the day! Prep the backpack with all the things I'll need for the day. And it must be a very well prepped one (I te …
Read More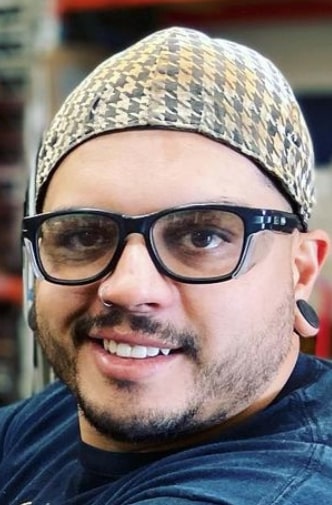 ARCH Production & Design NYC
A typical day starts off with turning on all the light and power to needed machines, then into the office to make coffee and have the morning meeting, …
Read More
---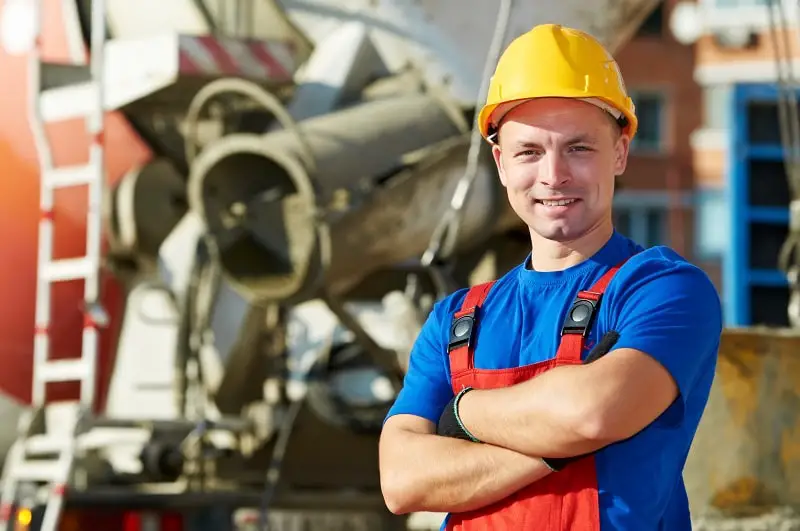 smooth and finish surfaces of poured concrete, such as floors, walks, sidewalks, roads, or curbs using a variety of hand and power tools. Align forms for sidewalks, curbs, or gutters; patch voids; and use saws to cut expansion joints.
Education:
No degree required
Suitable Personality:



The Builder
---