Day in the life of


Cement Mason – Andy Aoyagi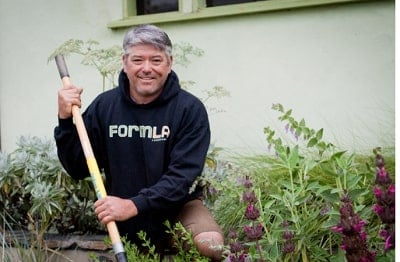 Andy Aoyagi
Cement Mason
FormLA Landscaping
Dirty. Noisy – Fun. We are always solving a problem.
My work day can be a mix of things – basically, a lot of problem-solving.
Some of it is artistry. We'll work to understand our designers' vision for a project and help them see what is possible and what is not – and why. We'll hunt for materials that can create the desired look. Sometimes that can mean attempting to match a 25-year old stone from a query that is no longer operating. We have to be able to envision how we can work a new material in and have it look right.
Even a block of concrete can be an artwork. We can sand finish to bring along natural sand or agate colors or acid wash it. We can stamp it to look like wood, brick, or stone.
Some of it is craftsmanship. We do a lot with natural stone. We have to know which side of the stone will look best, and how stones will fit and relate to one another, both visually and functionally.
There is also a technical aspect. We build retaining walls. There, the type of soil retained matters, the grade of the slope, and there are water flow and drainage considerations. We'll work with engineers there, to translate their needs.
So, we are also always translating, always problem-solving. Sometimes we are translating artists. Sometimes we are translating engineers. We are where the rubber hits the road between them.
What are some of your key responsibilities?
There is a lot of work beyond the actual construction. We find the materials. We are committed to local sourcing, and sustainability more generally – so, that adds a layer of checks and balances. Then, we have to make sure the right equipment is onsite too, whether that is the equipment to move or shape the stone.
Pros and Cons
What we do isn't easy, but what we build lasts. It lasts because it is well done and also because it has a timeless beauty people want to preserve. There is satisfaction in knowing you've created something like that.A manufactured stone, that might install easier. It doesn't take the same level of skill because they are designed to go together quick. It doesn't look the same, and it definitely doesn't feel the same.
Andy Aoyagi
Cement Mason
FormLA Landscaping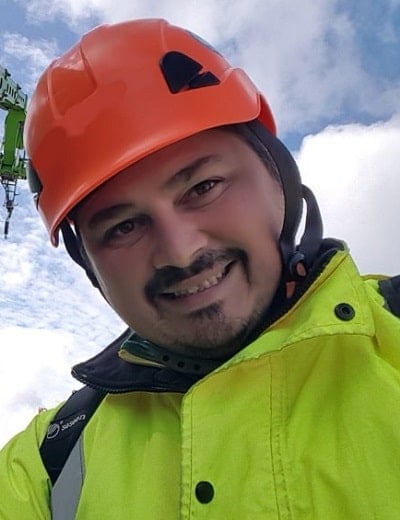 My typical day 5 AM First coffee of the day! Prep the backpack with all the things I'll need for the day. And it must be a very well prepped one (I te …
Read More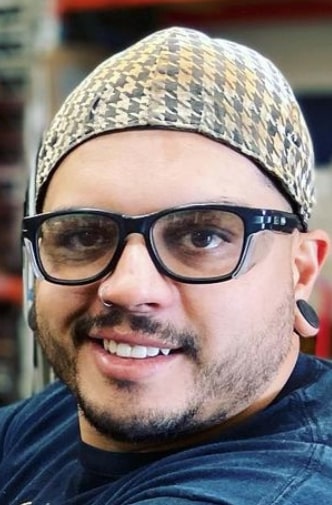 ARCH Production & Design NYC
A typical day starts off with turning on all the light and power to needed machines, then into the office to make coffee and have the morning meeting, …
Read More
---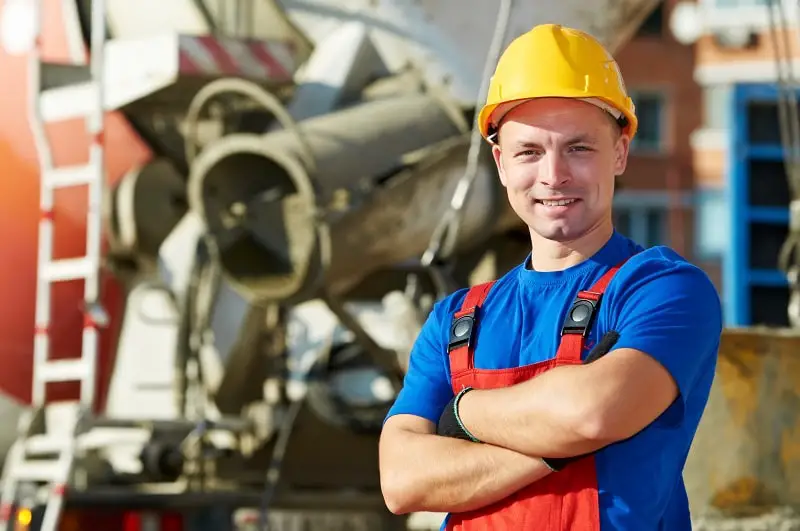 smooth and finish surfaces of poured concrete, such as floors, walks, sidewalks, roads, or curbs using a variety of hand and power tools. Align forms for sidewalks, curbs, or gutters; patch voids; and use saws to cut expansion joints.
Education:
No degree required
Suitable Personality:



The Builder
---