Day in the life of


Car Dealership GM – Kurt Keener
Kurt Keener
Car Dealership GM
Volvo Cars Cool Springs
Typical day – My day starts by staying ahead of the curve. I'm up at 5 am, I'll scan the trades or any bulletins that come in from the OEM about initiatives or updates. By the time I'm in the office, I'll have already glanced at the lot to make sure it's clean and organized and that inventory is where it should be. This may sound silly, but imagine being a customer waiting to test drive a unit – only to have that unit missing because it was parked somewhere else and no one knows where it is.
With that in mind, I'll get with my senior management and get an update about where we are in terms of sales, customer satisfaction, and so forth. I'll allow them to bring up any new ideas with respect to the process and we'll implement steps that keep our showroom running at its best.
From there, I'll take an active approach to our guests' satisfaction. I'm out there in the showroom. Greeting people, answering questions, and making them feel at home. A lot of GMs will hide behind the doors of their office and you'll never see them. But I believe that the more accessible I make myself, the more accessible and easy the lease or sale becomes. Establishing trust is a huge factor for all dealerships and the GMs presence on the floor counts. I'll also spend time and check on fixed ops. I'll also check in with parts and service to make sure that they have what they need to keep things running smoothly. I'll also take the time to check in with teammates. If a porter is doing a great job, I'll want them to know. If I overheard a sales rep struggling with something, I'll help them out too.
Pros
The best part about my job is seeing a happy work environment. If you're not careful, the car sales and service business can get pretty repetitive and wear people down. I love seeing team members come into work happy. I'll do anything I can to help them stay focused, inspired and relaxed. At the end of the day, car sales is FUN. I love seeing everyone embrace that energy because the customers can feel it and that makes all the difference.
Cons
One of the biggest challenges about the job is the time spent on site. This is one of the reasons why I want to see my employees happy during the day. We spend a lot of time here together – away from our real families. Sure you can look on our website and see our normal business hours. but oftentimes we're here well before the official open time and remain sometimes up to three hours after we are supposed to be closed. This can take its toll on all of us and our families.
Kurt Keener
Volvo Cars Cool Springs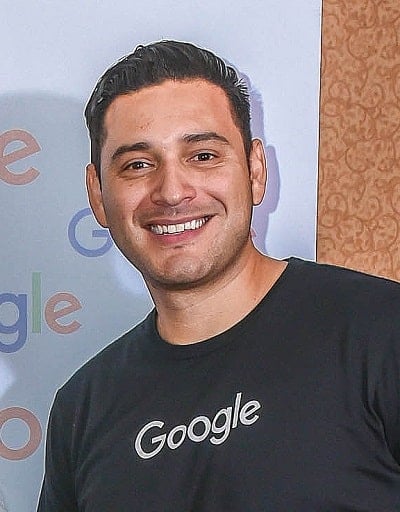 In my capacity as a Grow with Google (GwG) Digital Coach, my primary focus is to provide digital resources for Black and Latino business owners, such …
Read More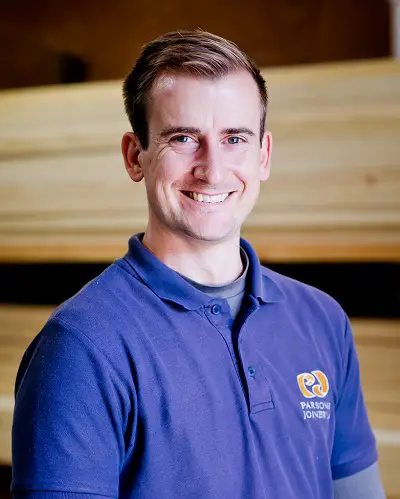 My Typical Day As a Bench Joiner, I work offsite in our workshop in Sussex. Bench joinery involves prepping, setting out, and manufacturing joinery co …
Read More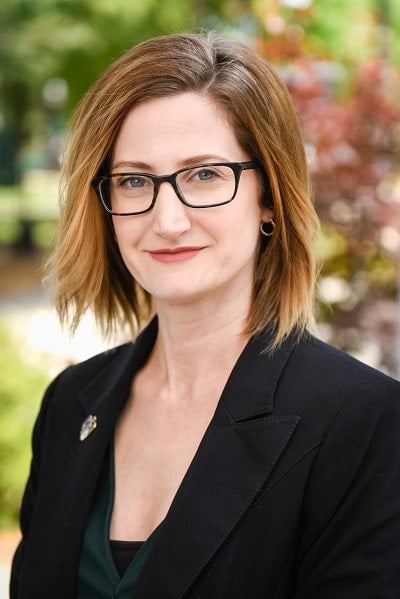 My Typical Day I work in the Office of University Communications at Georgia College, where we tell the Georgia College story by highlighting the work …
Read More