Day in the life of


Camera Rental Manager – Auggy Kim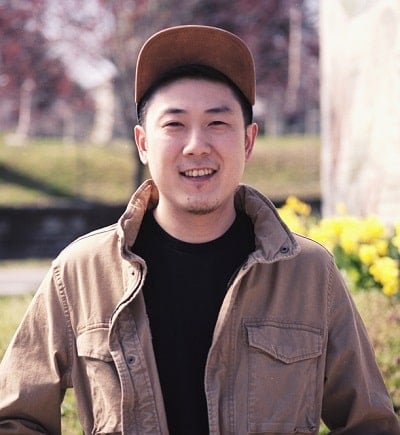 Auggy Kim
Camera Rental Manager
Expressway Cinema Rentals, a film equipment rental house
My Typical Day
As the Camera Rental Manager in a fairly busy market, my day to day is answering client requests for camera package rentals for their video productions ranging from commercials, feature films, student films, and music videos. I often receive an equipment list from the DP of the project and negotiate rentals against that list and the production budget.
I manage our team of rental agents and camera techs to ensure we are properly considering that production's camera team has everything they need, that all of the high-end camera and lens packages are properly maintained, and assist during their camera preps so they are fully prepared when they start rolling.
I am also in charge of ensuring that our inventory is growing responsibly as well as looking at newly released equipment to keep our inventory relevant.
Pros
A pro would definitely be that we get to work with a multitude of different clientele as well as form some great relationships within the industry. We get to have first hand experience with a plethora of camera equipment that are highly desirable and unique.
Cons
A con would be that productions tend to be very fast paced and specific with their needs, so there are times where we have to pivot on entire packages at the last minute or track down extremely rare pieces of equipment to satisfy a client's needs within budget. Overall, it's a job that if your skill sets and interests align with the needs of the position, can be very rewarding!
Advice to aspiring Camera Rental Managers
Before becoming a camera rental manager, it's important to think about which path you want your career to head. Although it's a part of the film industry, a lot of the role is based on traditional managerial skills. Deep knowledge of the industry is unquestionably important and gleaming that insight from time working on-set in the camera department is invaluable in that regard – however, being able to make budgets, find efficiencies in protocol and standards, coordinating logistics, and making intelligent purchasing decisions for a business are just as important. I'd say the position is a lot like being a producer and AC in one role.
Auggy Kim
Camera Rental Manager
Expressway Cinema Rentals, a film equipment rental house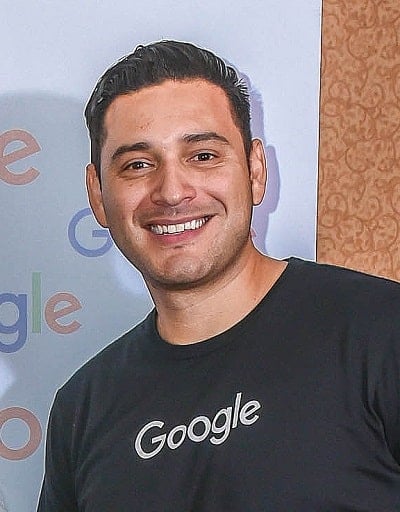 In my capacity as a Grow with Google (GwG) Digital Coach, my primary focus is to provide digital resources for Black and Latino business owners, such …
Read More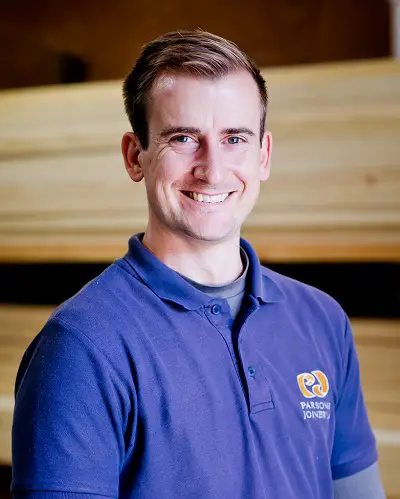 My Typical Day As a Bench Joiner, I work offsite in our workshop in Sussex. Bench joinery involves prepping, setting out, and manufacturing joinery co …
Read More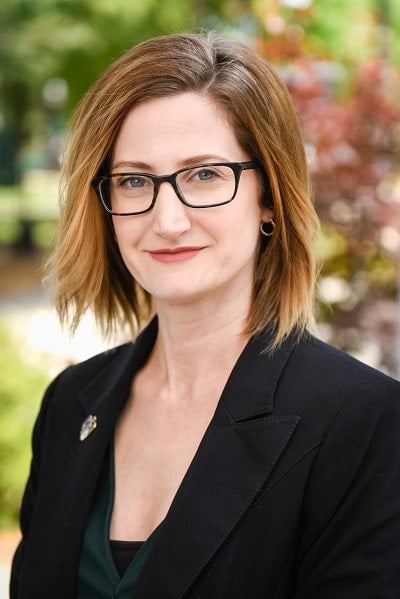 My Typical Day I work in the Office of University Communications at Georgia College, where we tell the Georgia College story by highlighting the work …
Read More