Day in the life of


Broking and Compliance Manager – Louise Hopkinson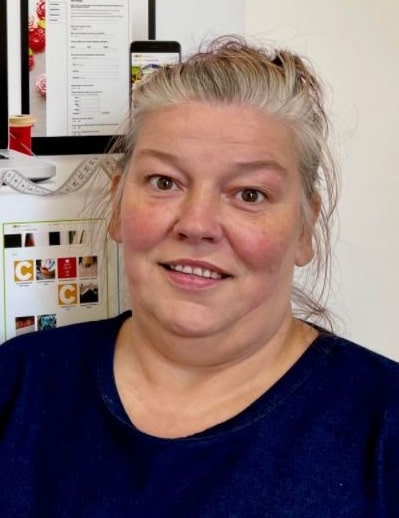 Louise Hopkinson
CraftCover
I'm a Broking and Compliance Manager at Craftcover. We provide specialist cover for the crafting sector.
My typical day
My day starts by dealing with any emails or queries from customers who have questions about the quotes that they have received or policy wording. This can range from emailing a customer back who might not quite fit one of the categories of crafting on the website and advising them on how to get the right cover, to speaking to a customer who has started sending products to the United States and helping them make sure the cover is extended to protect them.
I have the authority to issue policies where the customer doesn't quite fit the standard product. In these cases, I log into the CraftCover system to check that all the online policies have been issued correctly and then manually adjust and send quotes to customers who don't quite fit the standard product. I would then liaise with our accounts team to make sure that all the credit card and Paypal payments have been made correctly and update the banking system.
Next, I would check in on Google Analytics to make sure that the website is running correctly and look at the numbers of people who have been to the website in the last 24 hours. I check how many of them have got an insurance quote from us. I would then cross-refer this with the number of policies sold to make sure our quotes are competitive.
I usually spend some time with our marketing company looking at how we can attract people to the website. This would usually be researching what are the hot topics and what is trending in the craft sector and providing comments via blogs and social media. We spend a lot of time with our marketing company, as making sure the website attracts a large number of the right people is a key part of how we make it a success.
I'm one of a team of four people who work in CraftCover, so I'd catch up with them all during the day to check how they are getting on with things and also have a general chin-wag!
Pros
I'm personally really interested in crafting. I'm half-decent at Macrame, so I get to spend time researching what's new in the craft sector and speaking to like-minded people.
I love looking at the website statistics and looking at how these are affected by providing social media comments.
I get to speak to the insurance company and ask them to add new and different insurance covers to the CraftCover policy based on customer feedback.
I know I would expect me to say this, but customers in the craft sector are genuinely lovely people!
Cons
As the website is open 24 hours a day, seven days a week, sometimes it can be a little fraught getting back to people quickly with their queries when they have built up overnight.
As it's a virtual product, we very rarely get to meet our customers in person, which I personally love to do..
Keeping ahead of all the computer system changes and updates in technology can be difficult to manage at times
Advice to students interested in getting into insurance
Insurance is one of those professions that students don't tend to consider at college/university, the insurance industry seems to be an industry that people fall into. Unlike accounting, solicitors/lawyers, etc., in the UK there isn't a specific examination requirement needed to trade other than the usual GCSE Maths and English requirement. Most junior employees enter at an apprentice level and work their way up to positions like mine. In terms of the skills you would need, I would suggest the ability to problem solve, have excellent people skills, math skills, and organizational skills.
What I would say is you need to be prepared to continue to study throughout your career, within my company and most other insurance brokers/companies there is continuous on the job training together with a full training plan. Continuous Professional Development is encouraged and reported on throughout the industry.
In addition to this, the three main levels of qualifications achieved in the insurance industry are Cert CII, Dip CII, and ACII, and these are fully supported by most employers with time given to study and prepare for exams/dissertations, etc and can take years to achieve.
Personally, I have worked in the insurance broking industry for over 30 years starting out as an apprentice, then becoming a personal lines handler, commercial handler, commercial broker moving into my current position. You are well remunerated within the industry and the scope for development and progression is something you can opt to do if you so wish. The role changes day to day and you continue to learn new things and I think it is a profession that you should definitely be giving consideration to.
Louise Hopkinson
CraftCover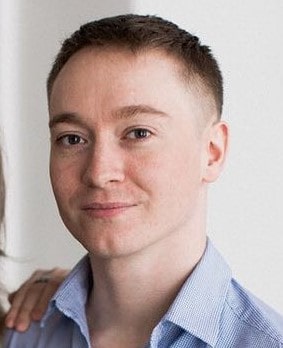 My name is Mark Hemming, and I work at Libra Translation in the UK. Proofreading and editing is a large part of my work, whether proofreading translat …
Read More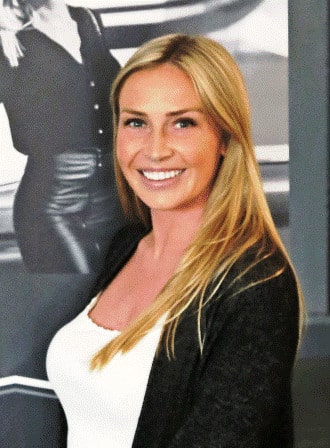 My days are extremely busy! I'm constantly juggling things, so I have to stay organized. As a Date Concierge for Select Date Society, I am responsible …
Read More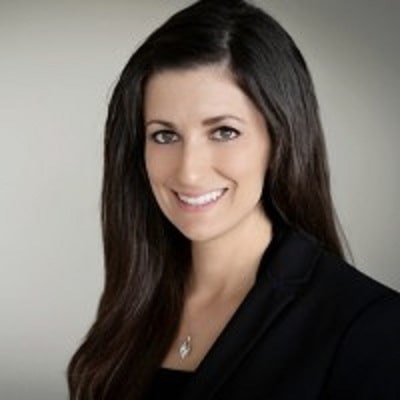 I am a speech-language pathologist (SLP). The field of speech-language pathology is extremely broad. SLPs can work with patients across the lifespan- …
Read More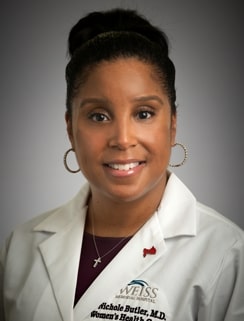 Weiss Memorial Hospital - Women's Health Center
What does a typical day at work look like for you? My last group I was in had an on-call schedule that was very structured so that only those who were …
Read More
---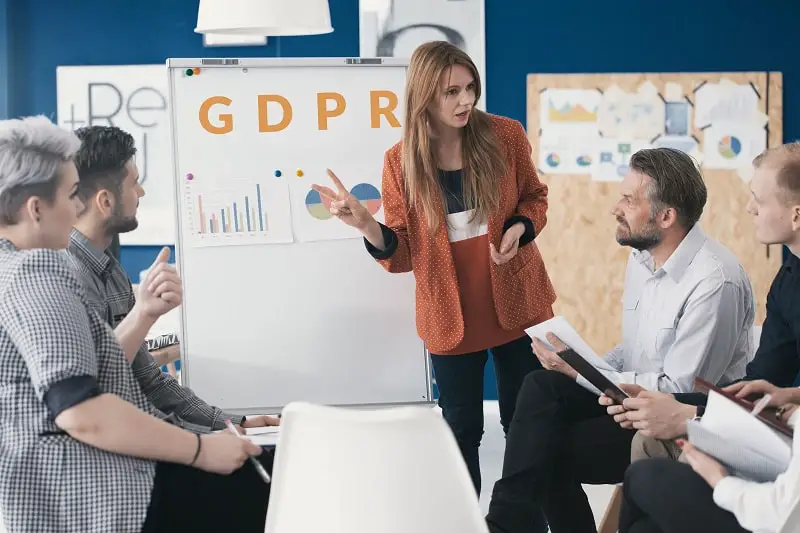 plan, direct, or coordinate activities of an organization to ensure compliance with ethical or regulatory standards.
Education:
Bachelor's degree
Suitable Personality:



The Organizer
---