Day in the life of


Branding and Web Designer – Amy McMahon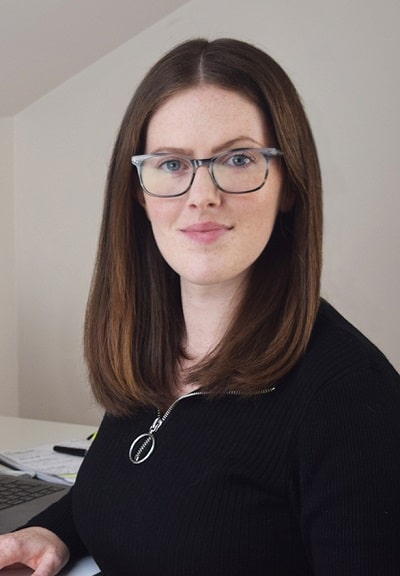 Amy McMahon
Branding and Web Designer
Amy McDesign
As a Branding & Web Designer, you are responsible for creating original design work based on your clients brief, and deliver the work on agreed upon deadlines.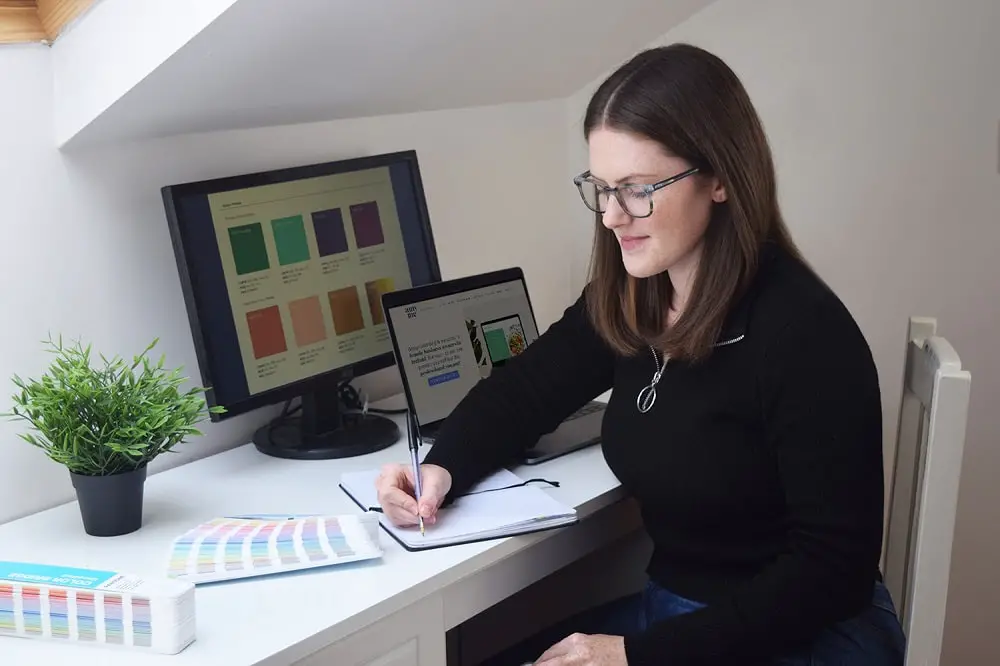 My Typical Day
A typical day for me includes checking my emails and reply to any inquiries and see if any current clients have sent me the information I need for their projects. I could have some consultation calls scheduled, so I'd take those meetings, take notes and follow up with a personalized proposal for that potential client. I also could have some calls scheduled with current clients so I'd make sure I have the design work ready for presentation and take notes of the client's feedback.
Then I usually leave time in the afternoons for the design work itself. This could include starting a project from scratch and doing design research, developing early stage designs, or implementing some feedback into designs that have already been presented to the client.
I also will have admin to take care of so I try and not let that build up too much.
Pros
The biggest pro for me is being able to use your creativity to help someone's business grow. I find it really satisfying when I've created original design work for a client that really suits them and they can see the difference it makes with their audience, and their revenue begins to grow.
You get the chance to work with all kinds of businesses, so you learn a lot about other businesses as you get to know your clients. I find that really interesting and I love getting into the mindset of different relevant target audiences to create designs that will attract them and turn them into customers for my clients.
There's always something new to learn and you can always improve your skills. I enjoy this challenge.
You can work remotely like I do for my clients, so that gives you great freedom.
Cons
Naturally, there's a lot of screen time that comes with this job, whether it's video calls with clients or the design work itself. Also, there's a lot of sitting down for long periods of time, so you have to make sure you put aside time for exercise and getting outside for some fresh air.
There's a lot of multitasking involved as you are usually working on many projects at once. You have to be organized to make sure you are staying on top of all your work.
You have to be able to handle and fix any errors that come up on your clients websites. This can be intimidating when you start but you'll always learn something new from each issue that you have to tackle.
Advice to aspiring Branding and Web Designers
My advice would be to become really strong at developing concepts for the projects they work on in school. You need to have strong, original concepts initially to be able to create strong, original designs. And as a branding designer, you need the work you do for your clients to stand out so this is really important.
And for becoming a web designer, get as familiar as you can with code while you're in school, especially CSS I would say. Also get familiar with the whole web design process from setting up a domain name and hosting to launching a site. Your own portfolio site is a great place to start experimenting and pushing yourself to develop your skills.
Amy McMahon
Branding and Web Designer
Amy McDesign