Day in the life of


Bench Joiner – Shaun Stepney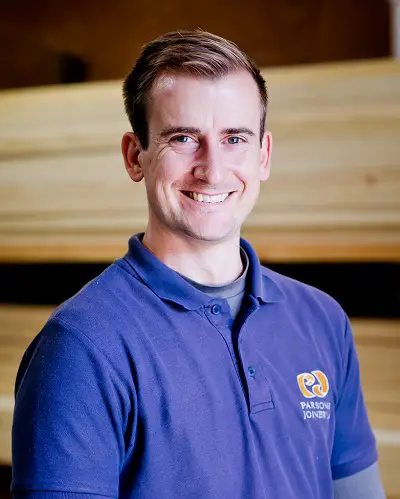 Shaun Stepney
Bench Joiner
Parsons Joinery
My Typical Day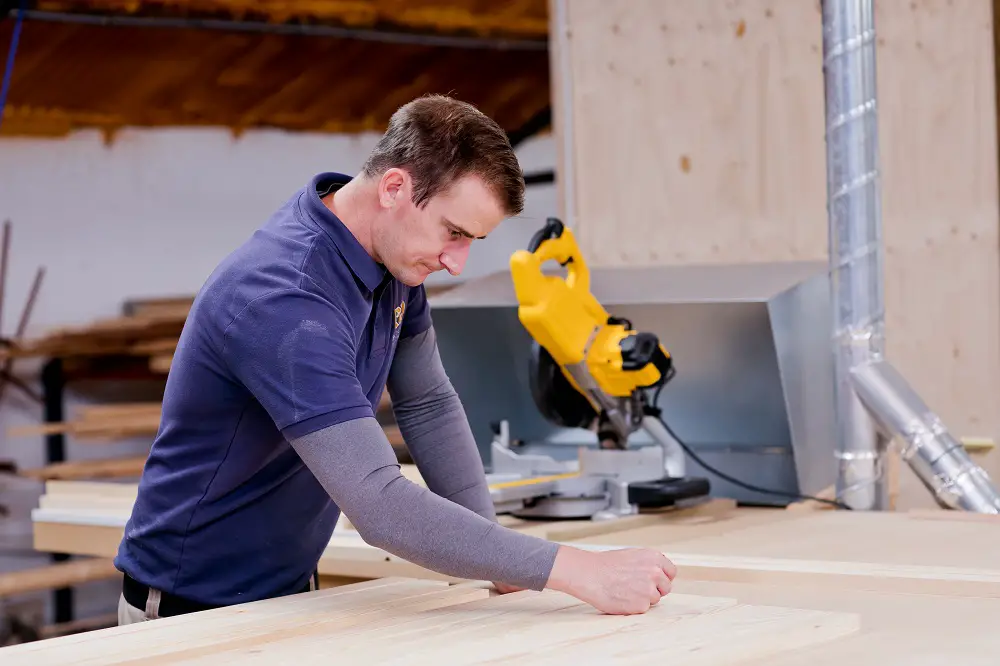 As a Bench Joiner, I work offsite in our workshop in Sussex. Bench joinery involves prepping, setting out, and manufacturing joinery components offsite at our workshop in Sussex, while a Site Joiner is slightly different in that they would need to be working at the site of the project in question, and would be involved in installing the joinery components too.
A bench joiner generally cuts the wood and timber ready for building projects and makes structures that will be assembled onsite such as door or window fittings and timber frame buildings.
In my current role, I specialise in fitting on the bench sash windows. In case you are not aware, sash windows are the vertically opening windows that you typically see used in period architecture and design, and they consist of two framed window sashes (one in front of the other). My role involves cutting the timber to the required size, fitting the sashes into the window frame, gluing in the glass, and ensuring everything is square.
I also shape the window horns (decorative elements), fit glazing bars if required (the bars that separate the glass panes) and sand all the wood ready for the paint finish. Often, I make the window box frame too (the frame that houses the sashes) which includes fitting the pulley wheels and cutting the pockets to take the weights and again, sanding everything down ready for the paint shop, and I help run the workshop when needed.
Attention to detail is key and I make sure every aspect of the joinery I make is the way I'd want it to be if it was going into my home.
Pros
I love the environment in which we work. We are a small team, so we all know each other well and because we are not often customer facing, we are able to chat and interact with each other while we are working. It is also very satisfying crafting something from scratch, knowing that it is going to be showcased in someone's home. Sash windows are most commonly fitted into older, Victorian and Georgian properties where our customers want their property to look like it did when it was originally built. Therefore, we often know the windows we craft are going to be fitted into some very grand and often famous buildings. I take great pride in that and love the fact that our company aim is to produce quality products over quantity. This is important to me as it means that our customers and employers recognise that quality craftsmanship sometimes takes a little longer as it is mainly all done by hand. Every project is bespoke which keeps things interesting.
Cons
The only downside is that it can often get very noisy in the workshop as we do have some machinery. In particular, a new extraction unit, which is very efficient but very hard on the ears! Plus, we are on our feet all day so it is quite a physical job, so it wouldn't be suitable for anyone that loves sitting at a desk all day!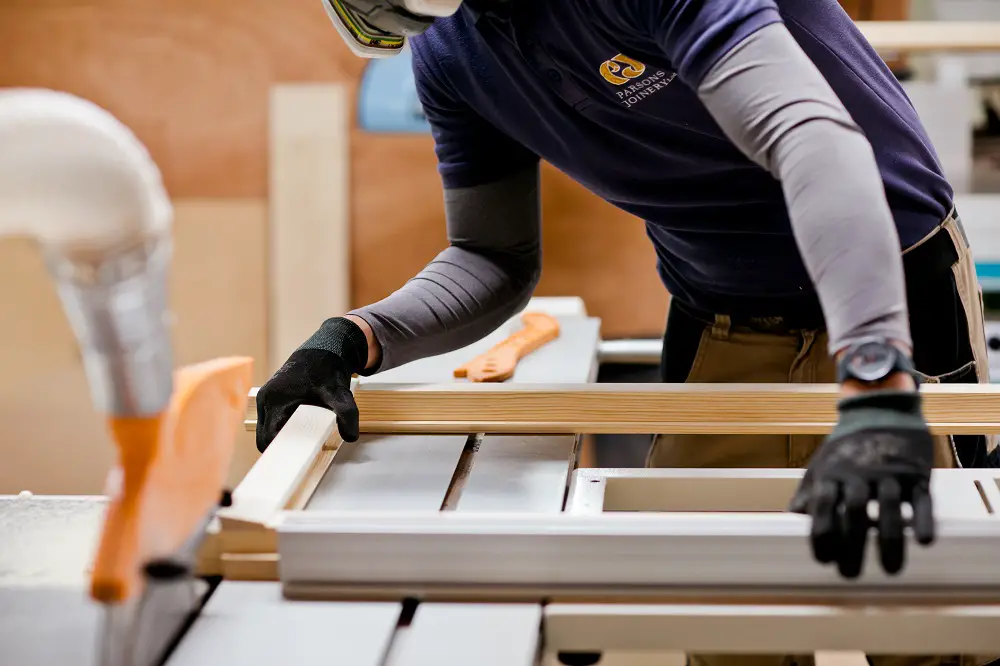 Advice to aspiring Bench Joiners
There are a few ways to becoming a bench joiner. You could complete a college course (such as a Level 3 Diploma in Bench Joinery), an apprenticeship, or on-the-job training. It depends on which route is right for you and what each qualification requirements employers require. In my experience, employers are interested in people who are enthusiastic, willing to learn, and can follow instructions well.
I've always taken an interest in this line of work – my dad is a carpenter and builder. I obtained my own NVQ qualifications, earning a Level 3 qualification in carpentry and joinery, as well as achieving a City & Guilds gold medal for excellence.
Shaun Stepney
Bench Joiner
Parsons Joinery
Shaun Stepney
Bench Joiner
Parsons Joinery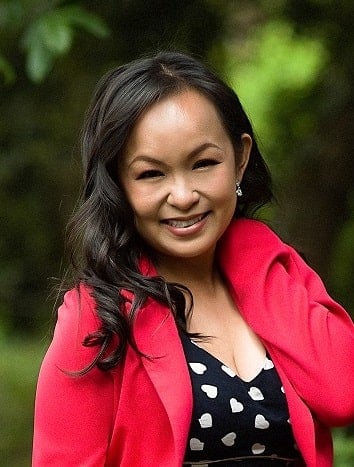 My Typical Day Research new ideas and for accuracy. For example, in my upcoming novel Stepping Stone, it's featured in San Francisco. I've never been …
Read More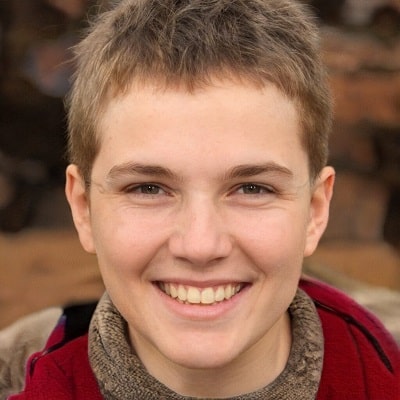 Life as a Fashion Product Manager As a Fashion Product Manager I am responsible for a category (in my case, ladies shoes) and everything that is relat …
Read More