Day in the life of


Athletic Trainer – Fred Barr
Fred Barr
Athletic Trainer
I am a full time Eventing and Dressage trainer working with high level amateur equestrian riders.
A typical work day starts before the sun comes up. I review my coaching plan with each rider. Training involves both the animal and the rider and it is focused on progression so detailed notes are taken every day.
Following that each competitor spends about an hour and a half training in saddle.
Most athletes will get the afternoon off from specific training but in the evening another hour and a half of ground training is completed by each athlete.
Easily the best part of my job is working with the horses and the riders. Watching them progress and achieve their goals is incredibly inspiring.
The cons are when injuries happen (which is frequent). I never want to see a rider hurt and sidelined. It's heartbreaking when an athlete has to sit on the sidelines.
Fred Barr
Athletic Trainer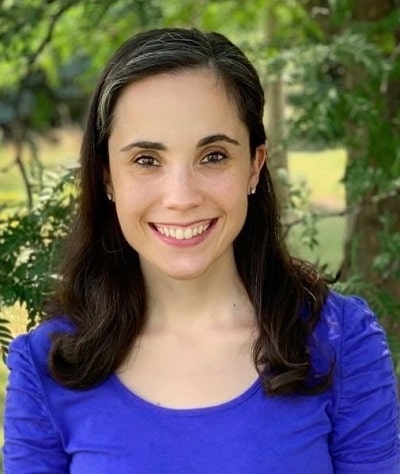 I was a physical therapist aide for over a year before going to PT school. Now I am a physical therapist. As an aide, each day was slightly different. …
Read More
---
evaluate and treat musculoskeletal injuries or illnesses. Provide preventive, therapeutic, emergency, and rehabilitative care.
Education:
Master's degree
Suitable Personality:



The Helper
---