Day in the life of


Associate Dean – Dr. Charla Griffy-Brown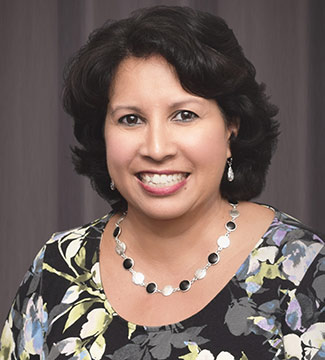 Dr. Charla Griffy-Brown
Associate Dean
Pepperdine Graziadio Business School
As associate dean and also, a professor at the business school, every day is different! My responsibilities encompass many different things depending on the day and time of year. This includes administrative work, research, corporate board service, editing an academic journal, and teaching. My areas of expertise are in emerging technology deployment and their application in the international business world, so much of my research and teaching tends to focus around that subject area. I also, of course, make time to balance my life outside of work — I'm a mother, wife, and active community member.
As an example of how nuanced my day is, I'll walk you through what my Monday looked like this week.
At 7 am, I gave a virtual presentation in Europe on a paper I wrote where we looked at 122 cases of cybersecurity compromise in blockchain over the last decade and developed ways companies could be safer in their own technology deployment. I then made sure my kids were up and ready for school before leading a virtual discussion for a company where I serve on the board. The company is a marketing agency and is in the process of deploying artificial intelligence (AI), so this presentation was on "avoiding bias in AI deployment to help create a future worth wanting."
After that, I had a leadership meeting with my fellow Deans and Associate Deans. During lunch, I enjoyed some sunshine and went for a walk.
In the early afternoon, I did some editing, looked at research data we recently collected for a different project and got ready for a class I have been teaching for our Executive MBA program on emerging technology and the post-COVID-19 world. I also made some phone calls to Program Chairs (the faculty responsible for our degree programs) and staff, as we work together on opening up our campuses this summer. Thankfully, I work with an outstanding team and things are going extremely well as we continue to teach people online, face-to-face, and hybrid. During these calls, I get to connect with some of my students and former students to check in and see how they're doing, which I really enjoy.
After making dinner and spending some great time with my family, I taught one more virtual class, and then I called it a day. But of course, tomorrow will be completely different! It's a nice perk of my job.
Pros
The flexibility is an excellent part of this job and the fact that every day is different makes it exciting. Also, since I study global technology development, innovation, and business strategy, my research literally takes me around the world. I love learning new things and meeting new people. Working with brilliant and interesting colleagues to solve critical problems that we face this century is a huge plus. We work on better ways to keep our digital world safe and technology that provides significant benefits that help us together create a more equitable and sustainable society. Most importantly, as a teacher, the opportunity to build relationships and help people be successful and contribute to our world in meaningful ways is the highlight.
Cons
There are many different and unique things to work on as a professor and associate dean, which in most cases is a plus. However, this can also present challenges as the focus changes so frequently.
Dr. Charla Griffy-Brown
Associate Dean
Pepperdine Graziadio Business School
Hodges Bend Middle School
I'm an Instructional Aide for the Sped Dept. My typical day My typical day at work consists of smiling and greeting the kids as they come in during my …
Read More
I'm a professor of finance at Gordon College. Prior to this role I worked at J.P. Morgan in New York City. I also work at Gordon College as Executive …
Read More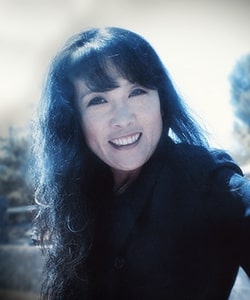 Dreeben School of Education - University of the Incarnate Word
My name is Ashley S. Love, DrPH, DHSc, MPH, MS, CPH. I have been teaching for over 20 years in traditional and online settings – from a community coll …
Read More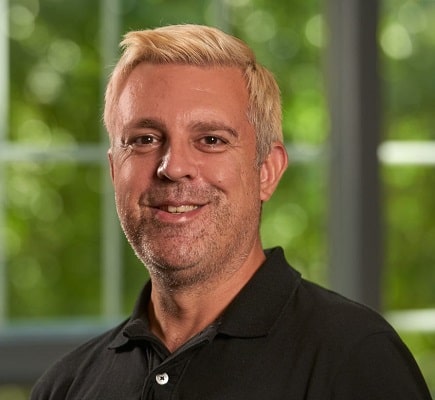 I teach about communication and the media, so I need to constantly be up to date on what's going on in the world. My day starts around 7am. I spend ab …
Read More