Day in the life of


Artist Manager – Claïs Lemmens
Claïs Lemmens
Artist Manager
The Belgian music industry
My name is Claïs Lemmens, I'm a freelance artist manager and marketeer in the Belgian music industry.
A typical day is more administration than you'd think. Writing up emails, crafting proposals and funding applications, making a lot of calls. Meetings with labels, photographers, booking agencies. Being an artist manager is being a part-time therapist. And last but definitely not least, the highlights would be the days on which major activities would take place; an album release, a big sponsor campaign, or a huge festival performance. Those are the moments that make everything worth it!
Key responsibilities for me are the financial and business aspect of an artist, applying for funding, finding partnerships and collab opportunities, reaching out to journalists and press, supporting in social media (although I prefer letting my artists do that themselves, it feels more authentic), planning releases and tours, and sometimes I'm even the production manager when they go on the road. All of that while keeping an eye on the long term plan we agreed on and making sure every decision contributes to our goals.
Pros
For me personally, would be the feeling of being surrounded by creativity and artistry. It's so satisfying seeing an artist find their authentic voice and blossom. Knowing that my contribution helps them amplify that voice to as many people as possible is by far the biggest pro. But the VIP access doesn't hurt either.
Cons
Fast-paced nature of the industry. There are many deadlines and they're strict. Everyone who works in entertainment depends on each other. If you don't do your job, someone else might not be able to do theirs. Also, working with an artist sometimes feels like parenting a child. You're always the one nagging.
Claïs Lemmens
Artist Manager
The Belgian music industry
My typical day So my typical day starts the day before I actually report to set / or on location. The day before I review my call sheet and spend a fe …
Read More
Music Therapy Services, LLC
My experience of music therapy changes everyday. Because I work with people, and every person is different, every day and every session is different. …
Read More
---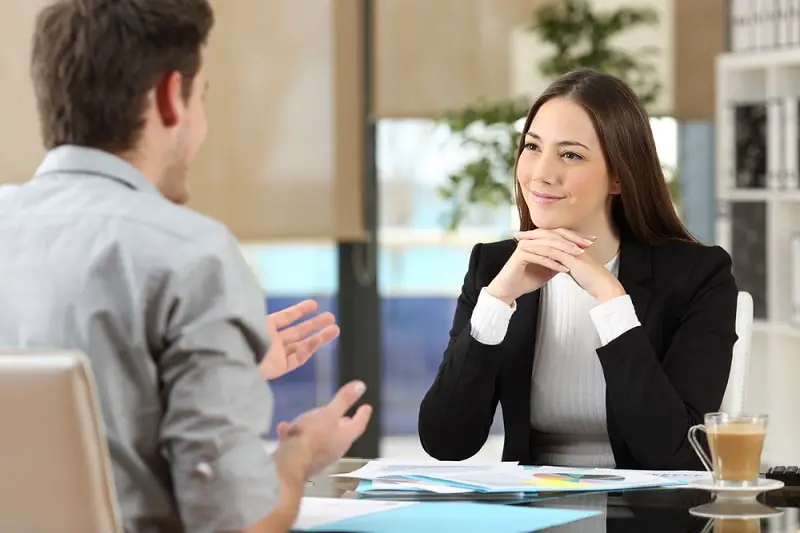 represent and promote artists, performers, and athletes in dealings with current or prospective employers. May handle contract negotiation and other business matters for clients.
Education:
Bachelor's degree
Suitable Personality:



The Leader
---