Day in the life of


Adjunct Communication Professor – Kirk Hazlett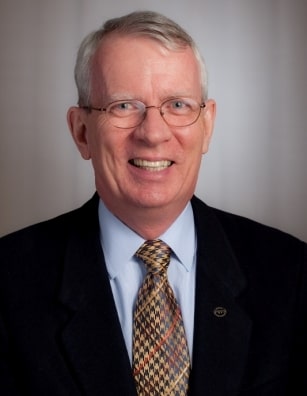 Kirk Hazlett
Adjunct Communication Professor
The University of Tampa
About one-third of my on-campus time was spent in the classroom teaching, explaining information contained in the textbook and clarifying that information by sharing experiences from my own past that related to that particular area of the textbook. I also brought in guest speakers such as current-day practitioners who could talk even more about current events and activities.
The remaining two-thirds of my on-campus time was devoted to meetings with students, to provide advice, counsel, guidance, whatever I sensed would best help the student resolve his or her issue.
When I am not on campus, I am actively involved in public relations initiatives both locally and internationally, all with the goal of ensuring that what I share in the classroom or one-or-one reflects the absolute realities of the times.
Cons
The temporary nature of adjunct teaching tends to make it difficult to establish genuine relationships with students. Sometimes you only see them for one semester's class. As a full-time professor, I was able to build relationships that have lasted for years. That's not to say that this didn't happen in my part-time roles…I have friends/professional contacts now from nearly 20 years ago when I was part-time at various colleges in Massachusetts.
The uncertainty of whether or not you will actually have something to teach the next semester. I've been fortunate, even now at The University of Tampa, in that I have been offered at least one course every semester.
An interesting sidebar…part-timers are often not regarded by full-time faculty as "fully qualified"…especially for those of us who don't have the almighty "terminal (Ph.D.) degree." I've seen this at several different colleges, so it's not just specific to any individual school.
Pros
I have the opportunity to get young men and women excited about the public relations career field.
And those are some additional thoughts on adjunct teaching. To be clear, I truly appreciate being able to continue teaching as a part-timer (I theoretically "retired" from Curry College prior to our permanent move here to the Tampa area…started teaching at UT about six months after the move!) and hope I can keep it up for a few more years.
Kirk Hazlett
Adjunct Communication Professor
The University of Tampa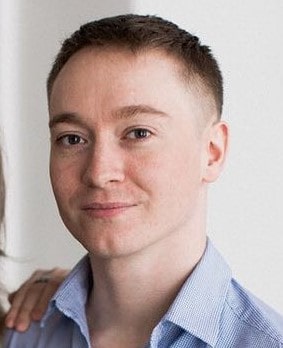 My name is Mark Hemming, and I work at Libra Translation in the UK. Proofreading and editing is a large part of my work, whether proofreading translat …
Read More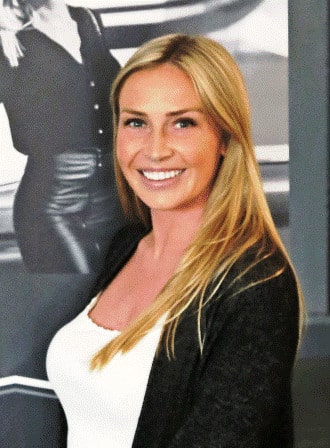 My days are extremely busy! I'm constantly juggling things, so I have to stay organized. As a Date Concierge for Select Date Society, I am responsible …
Read More
An e-bike tour guide company
I am managing a tour guide for an e-bike tour guide company. On top of this, I am also one of our tour guides. My Typical Day We host groups between 4 …
Read More
---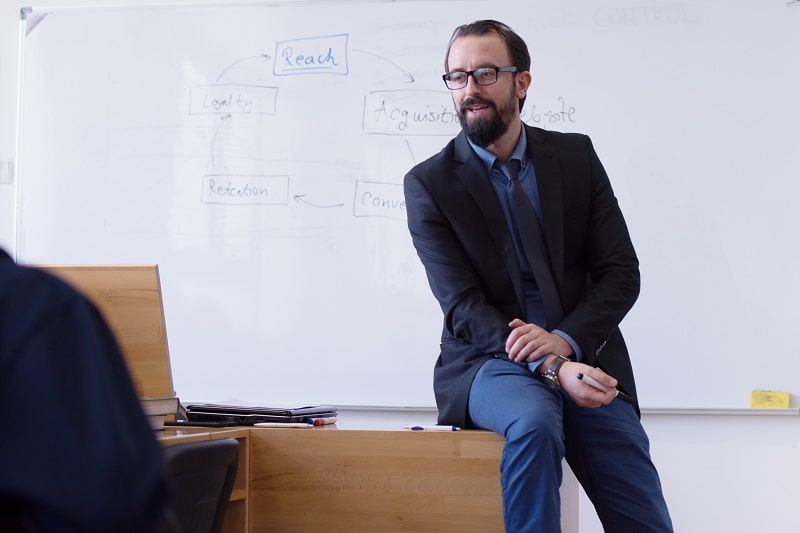 teach courses in communications, such as organizational communications, public relations, radio/television broadcasting, and journalism. Includes both teachers primarily engaged in teaching and those who do a combination of teaching and research.
Education:
Master's degree
Suitable Personality:



The Helper
---