About this program
A program focusing on the study of terrorism as a global and national threat and the methods for analyzing and countering it. Includes instruction in psychology, cultural studies, terrorist history and organization, terrorist capabilities, terrorist finance and international money-laundering, threat assessment, intelligence operations, incident command systems, border security, emergency response, joint operations, surveillance and communications systems, cyberterrorism, weapons of mass destruction, counterterrorist operations, and applications to specific terrorist organizations and threats.
Career Opportunities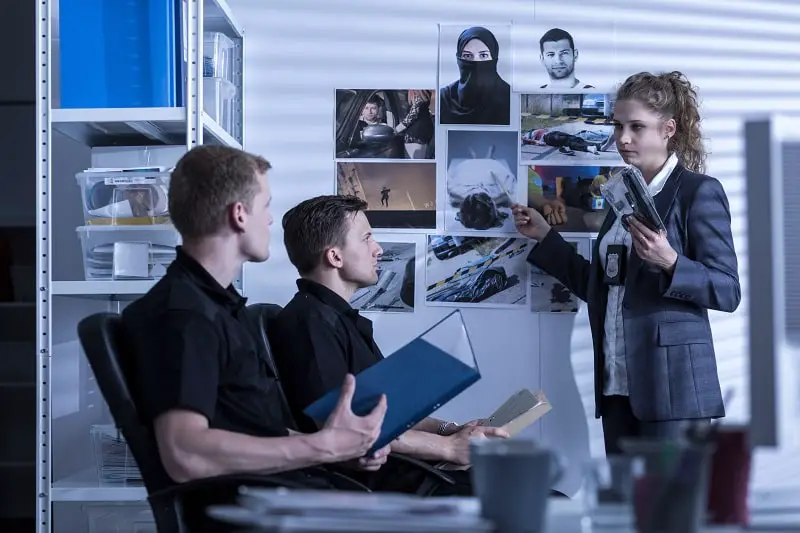 directly supervise and coordinate activities of members of police force.
$97180
No degree required
High job satisfaction
---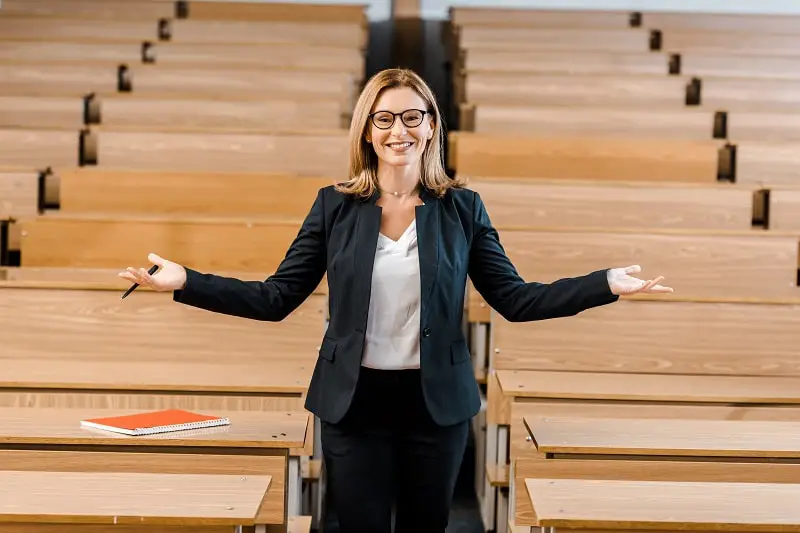 teach courses in criminal justice, corrections, and law enforcement administration. Includes both teachers primarily engaged in teaching and those who do a combination of teaching and research.
$74740
Master's degree
Strong job growth
High job satisfaction
Personality Match
---
Interest Match
---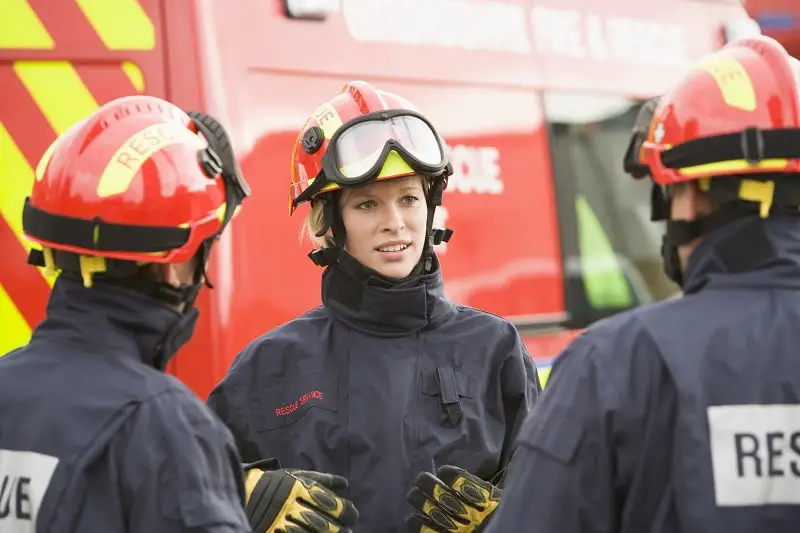 plan and direct disaster response or crisis management activities, provide disaster preparedness training, and prepare emergency plans and procedures for natural (e.g., hurricanes, floods, earthquakes), wartime, or technological (e.g., nuclear power plant emergencies or hazardous materials spills) disasters or hostage situations.
$84310
Bachelor's degree
High job satisfaction
---
---
Related Majors
---