About this program
A program that prepares individuals to apply technical knowledge and skills to the production of sound recordings as finished products or as components of film/video, broadcast, live, or mixed media productions. Includes instruction in sound equipment operation and maintenance; music, dialogue, and sound effects recording; soundtrack editing; dubbing and mixing; sound engineering; tape, disk, and CD production; digital recording and transmission; amplification and modulation; and working with producers, editors, directors, artists, and production managers.
Career Opportunities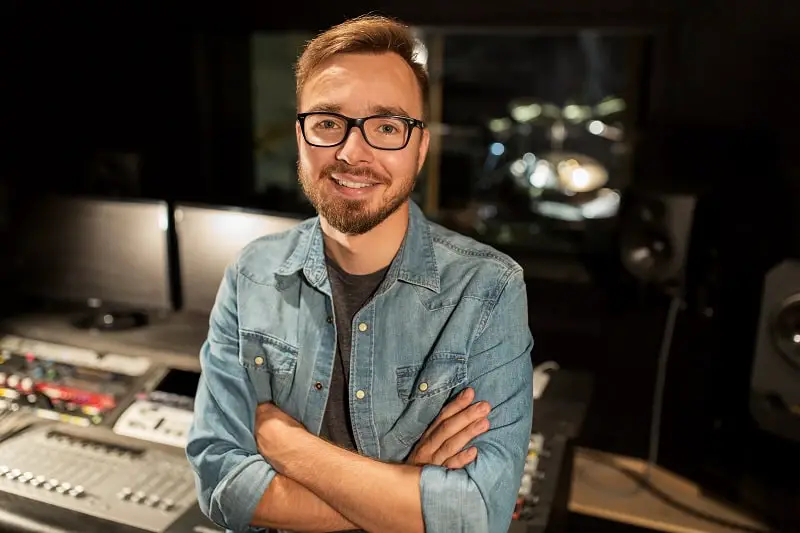 assemble and operate equipment to record, synchronize, mix, edit, or reproduce sound, including music, voices, or sound effects, for theater, video, film, television, podcasts, sporting events, and other productions.
$67210
No degree required
High job satisfaction
Personality Match
---
Interest Match
---
set up, maintain, and dismantle audio and video equipment, such as microphones, sound speakers, connecting wires and cables, sound and mixing boards, video cameras, video monitors and servers, and related electronic equipment for live or recorded events, such as concerts, meetings, conventions, presentations, podcasts, news conferences, and sporting events.
$53390
Bachelor's degree
Strong job growth
---
---
Related Majors
---