About this program
A program that prepares individuals, under the supervision of ophthalmologists and optometrists, to cut, grind, edge, and finish corrective lenses and to fabricate eyewear. Includes instruction in optical theory, applied mathematics, lens surfacing and finishing, tinting and coating, impact resistance treatment and testing, frame construction and repair, prescription interpretation, equipment operation and maintenance, follow-up adjustment, record-keeping, and laboratory safety procedures.
Career Opportunities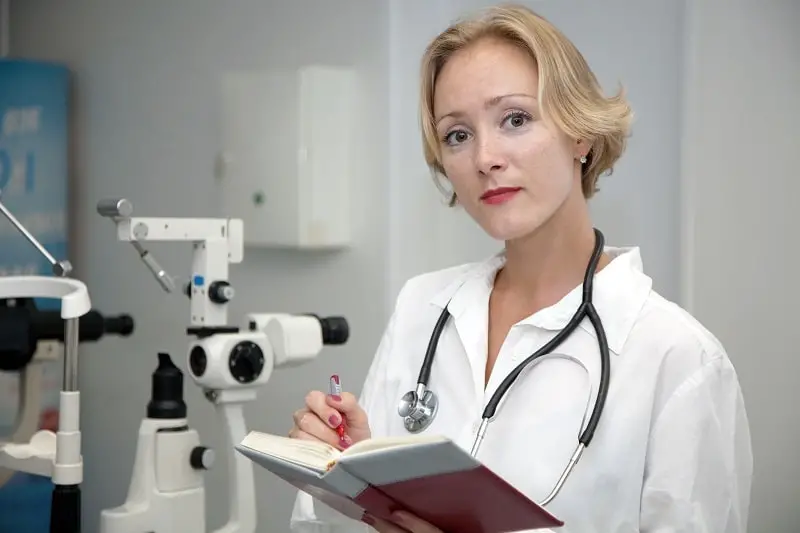 cut, grind, and polish eyeglasses, contact lenses, or other precision optical elements. Assemble and mount lenses into frames or process other optical elements. Includes precision lens polishers or grinders, centerer-edgers, and lens mounters.
$36640
No degree required
Strong job growth
---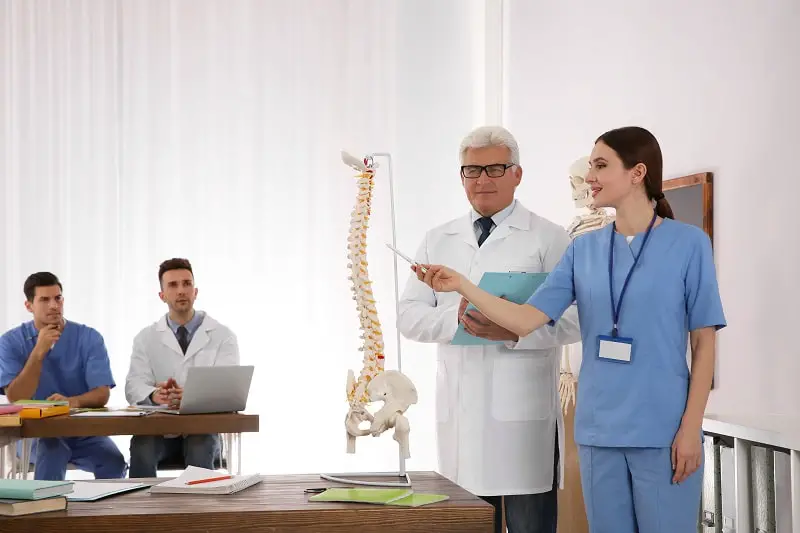 teach courses in health specialties, in fields such as dentistry, laboratory technology, medicine, pharmacy, public health, therapy, and veterinary medicine.
$124890
Master's degree
Strong job growth
High job satisfaction
Personality Match
---
Interest Match
---
---
Related Majors
---