About this program
A program that prepares individuals to apply technical knowledge and skills to assemble, install, operate, maintain, and repair electrical/electronic equipment used in industry and manufacturing. Includes instruction in installing, maintaining and testing various types of equipment.
Career Opportunities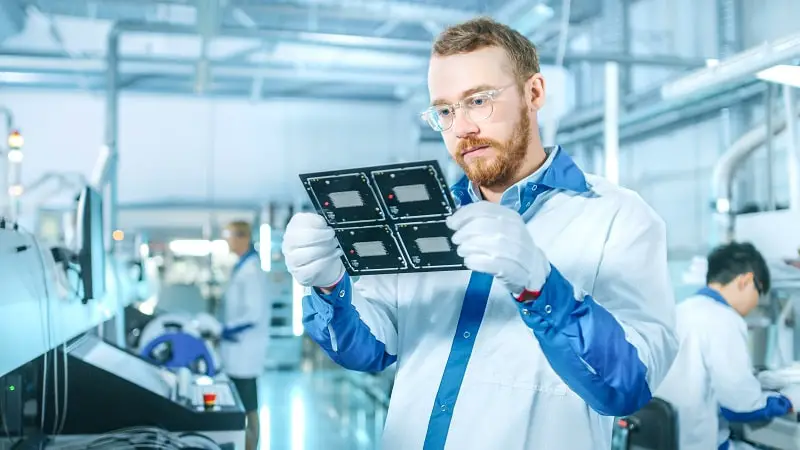 perform any or all of the following functions in the manufacture of electronic semiconductors: load semiconductor material into furnace; saw formed ingots into segments; load individual segment into crystal growing chamber and monitor controls; locate crystal axis in ingot using x-ray equipment and saw ingots into wafers; and clean, polish, and load wafers into series of special purpose furnaces, chemical baths, and equipment used to form circuitry and change conductive properties.
$45210
No degree required
---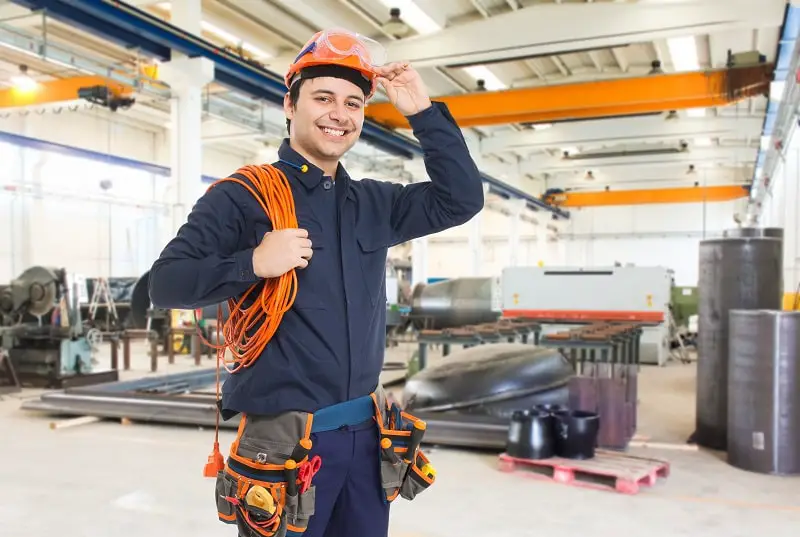 repair, test, adjust, or install electronic equipment, such as industrial controls, transmitters, and antennas.
$63350
Post-secondary certificate
High job satisfaction
---
---
Related Majors
---