About this program
A program that prepares individuals to manage the operation of golf courses. Includes instruction in turf grass science and management, golf course design and construction, grounds equipment and operation, pest control, and grounds management.
Career Opportunities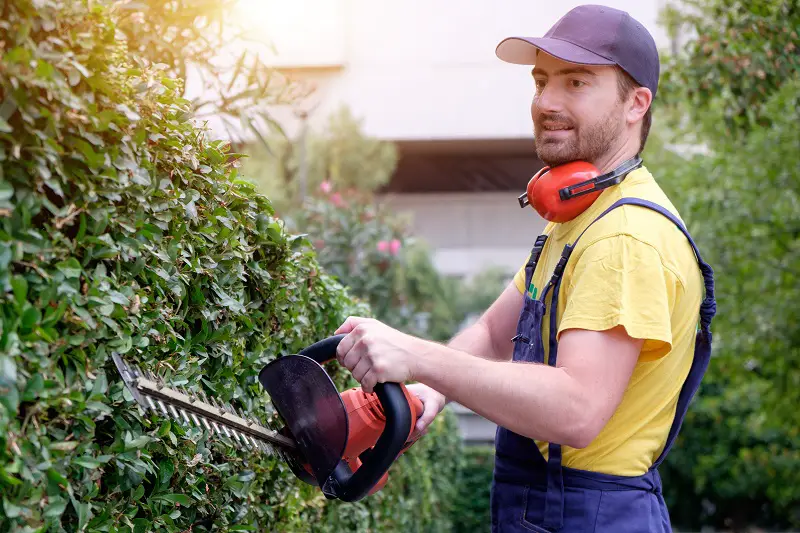 landscape or maintain grounds of property using hand or power tools or equipment. Workers typically perform a variety of tasks, which may include any combination of the following: sod laying, mowing, trimming, planting, watering, fertilizing, digging, raking, sprinkler installation, and installation of mortarless segmental concrete masonry wall units.
$33800
No degree required
Strong job growth
High job satisfaction
Personality Match
---
Interest Match
---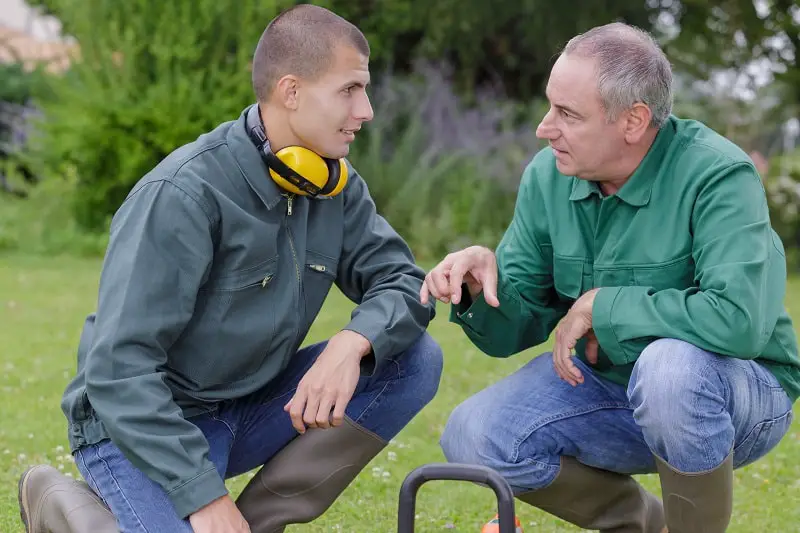 directly supervise and coordinate activities of workers engaged in landscaping or groundskeeping activities. Work may involve reviewing contracts to ascertain service, machine, and workforce requirements; answering inquiries from potential customers regarding methods, material, and price ranges; and preparing estimates according to labor, material, and machine costs.
$54040
Associate's degree
Strong job growth
Personality Match
---
Interest Match
---
---
Related Majors
---