Day in the life of


Landscaper – Kelly Bolen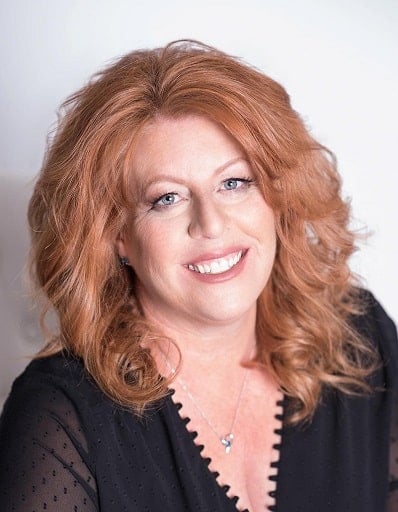 Kelly Bolen
Pine Valley Landscaping, Parker, CO
We have owned a commercial landscaping and lawn maintenance company for 22 years in Colorado.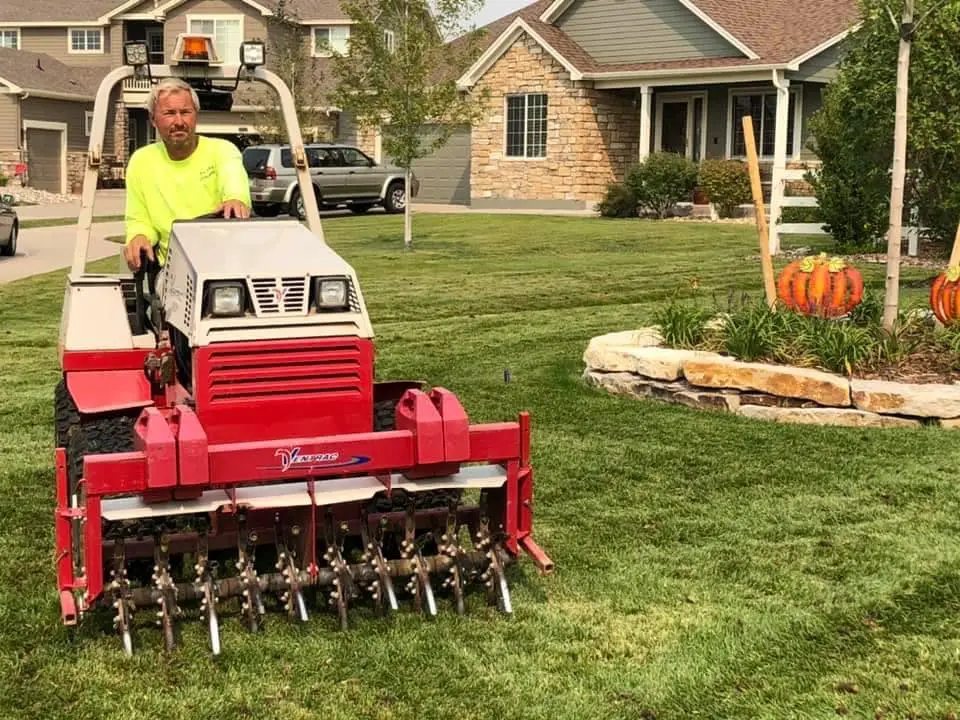 Our typical day starts at 6:30 am! This is when we arrive at our facility to "load up" equipment for the crews and give direction on what needs to be done at the various job sites. Lawn maintenance work versus landscaping is very different.
The lawn maintenance crew is responsible for mowing, trimming, and blowing both commercial and residential properties on a weekly basis. Bi-weekly they weed planting beds, edge and do spot checks on irrigation to make sure everything is running properly. If repairs are needed, they are documented and scheduled. It seems like an easy process, however, when you are already working full days doing the "regular" work then have to do repairs afterwards, it becomes a long day.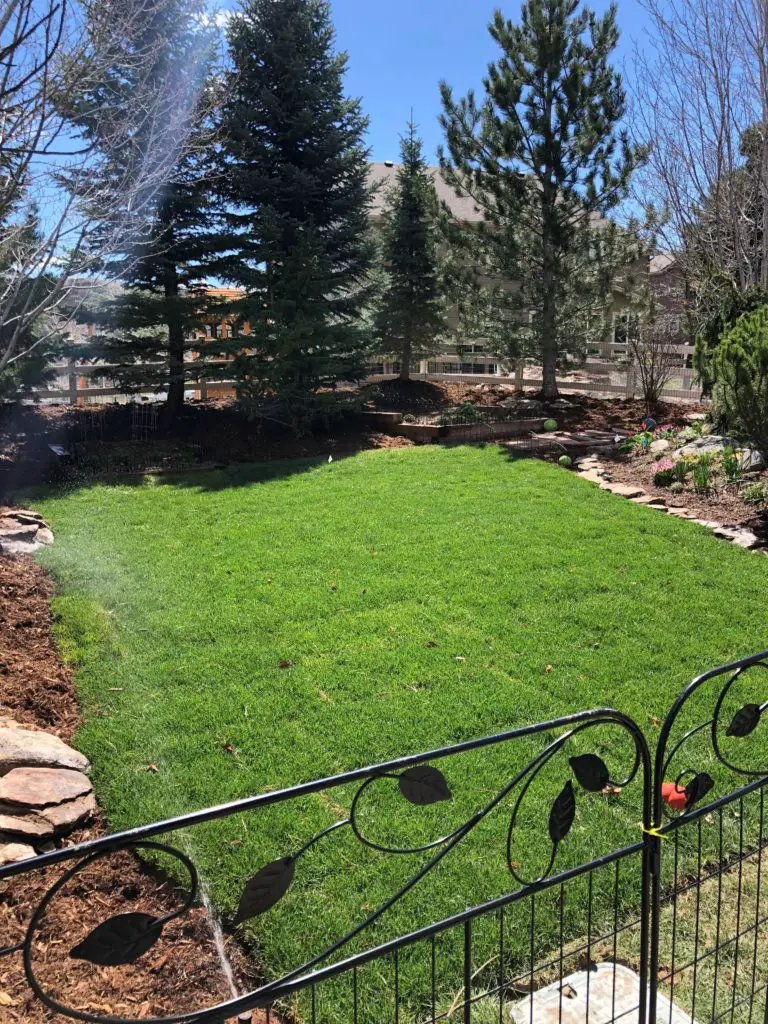 The landscaping crew does mulch replenishment, replaces trees, plants flowers, etc. We have been in business for 22 years so we have the option of "picking and choosing" the jobs we want to take on. We no longer do "new builds". Meaning, landscaping for new homes. There is a lot of competition for those jobs (and Colorado is growing by leaps and bounds!) and we no longer have the man power to provide services for those outside our existing client list. But we do extremely well with all the existing customers needs. When working for commercial properties we have to keep their buildings looking good so companies want to rent available office space and we happen to live and work in one of the wealthiest counties in the country, so estate care always comes with a lot of "extra" work. Over the 22 years, we have been in business we have figured out our perfect "niche" and who we want to work for.
Our biggest challenge currently is finding competent employees. When our kids were in high school and college we had a steady source of employees from their circle of friends! However, things have certainly changed. Even offering an extremely competitive wage with no experience, high school and college kids don't want to "work hard". As it is a seasonal job, with the exception of a couple year round employees, it has been our biggest challenge over the past couple of years.
But we still prevail as Shane and I have no problem working in the field side by side with the crews to make sure services are performed at the highest of standards. Our quality of work speaks for itself as we are a referral based company. We have not had to advertise for Pine Valley Landscaping for over 15 years.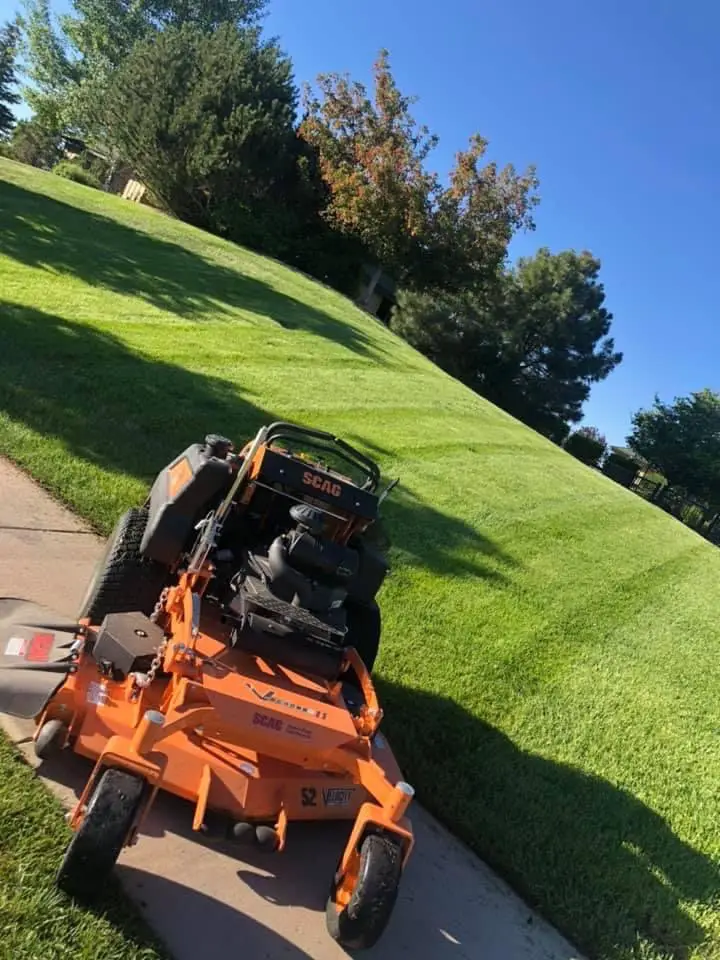 We have found that as long as our quality of service exceeds expectations and we treat the customer with the respect they deserve, then work will always be available. I know it helps for our clients to see Shane or I on site regularly too. But we absolutely love what we do and although we don't have the largest lawn maintenance and landscaping company in Colorado, we do have the best customer care and work ethic of any company! And that speaks volumes!
Kelly Bolen
Pine Valley Landscaping, Parker, CO
---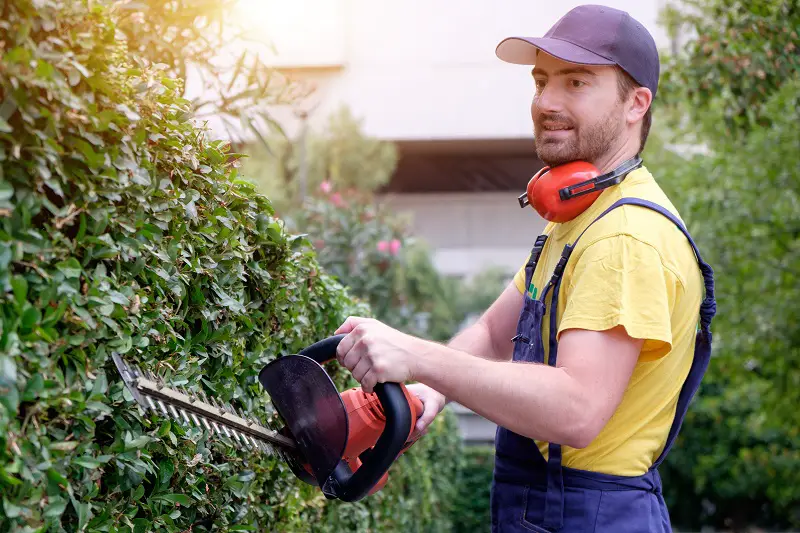 landscape or maintain grounds of property using hand or power tools or equipment. Workers typically perform a variety of tasks, which may include any combination of the following: sod laying, mowing, trimming, planting, watering, fertilizing, digging, raking, sprinkler installation, and installation of mortarless segmental concrete masonry wall units.
Education:
No degree required
Suitable Personality:



The Builder
---