About this program
A program that focuses on the systematic study of the spatial distribution and interrelationships of people, natural resources, plant and animal life. Includes instruction in historical and political geography, cultural geography, economic and physical geography, regional science, cartographic methods, remote sensing, spatial analysis, and applications to areas such as land-use planning, development studies, and analyses of specific countries, regions, and resources.
Career Opportunities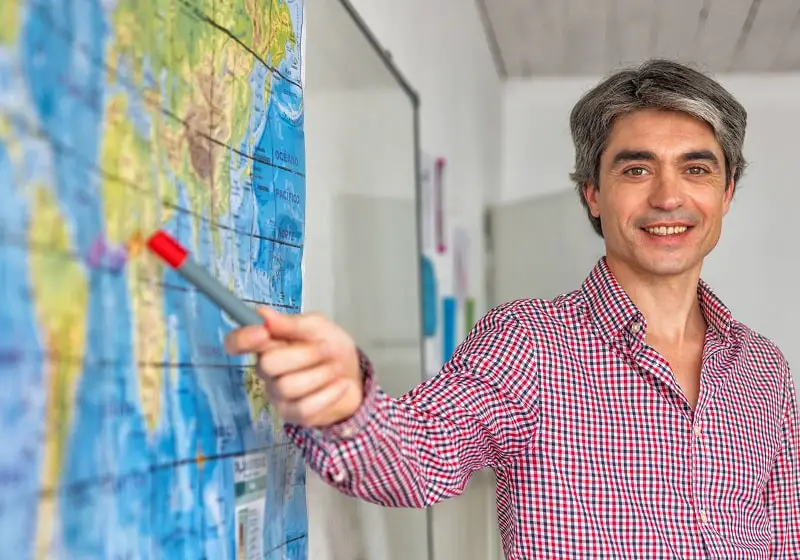 teach courses in geography. Includes both teachers primarily engaged in teaching and those who do a combination of teaching and research.
$87160
Doctoral degree
Strong job growth
High job satisfaction
Personality Match
---
Interest Match
---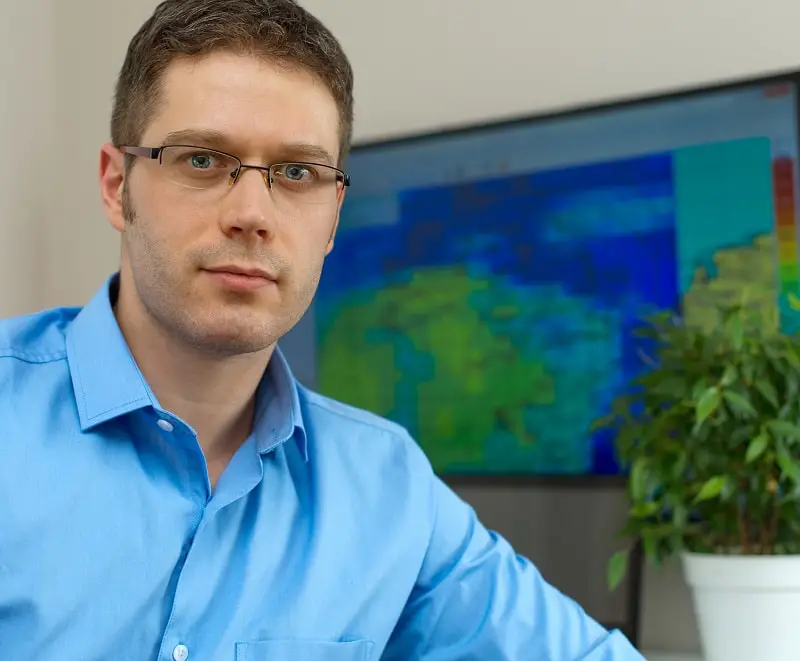 study the nature and use of areas of the Earth's surface, relating and interpreting interactions of physical and cultural phenomena. Conduct research on physical aspects of a region, including land forms, climates, soils, plants, and animals, and conduct research on the spatial implications of human activities within a given area, including social characteristics, economic activities, and political organization, as well as researching interdependence between regions at scales ranging from local to global.
$85620
Bachelor's degree
Strong job growth
Personality Match
---
Interest Match
---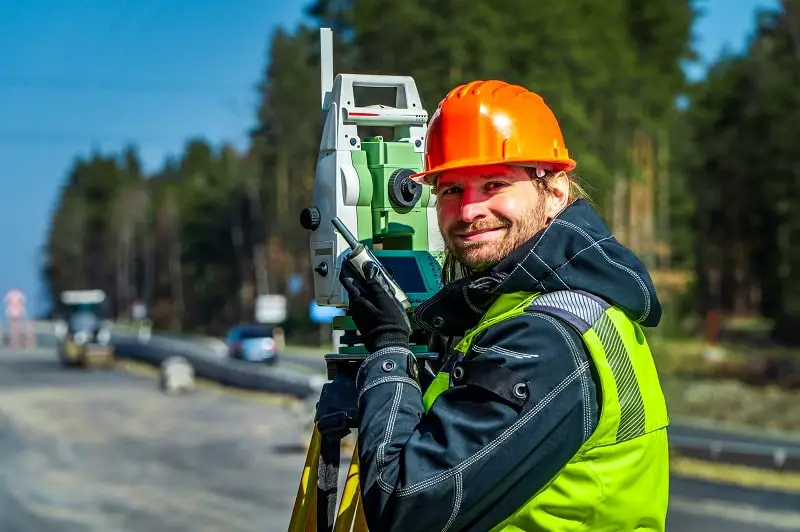 adjust and operate surveying instruments, such as the theodolite and electronic distance-measuring equipment, and compile notes, make sketches and enter data into computers.
$49770
Associate's degree
Strong job growth
Personality Match
---
Interest Match
---
---
Related Majors
---