About this program
A residency or fellowship program for licensed physician associates/assistants that provides advanced training in emergency medicine.
Career Opportunities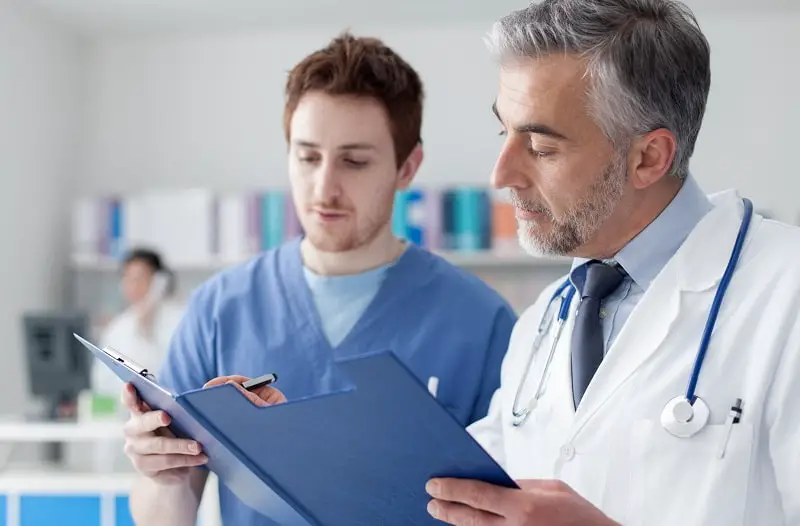 provide healthcare services typically performed by a physician, under the supervision of a physician. Conduct complete physicals, provide treatment, and counsel patients. May, in some cases, prescribe medication. Must graduate from an accredited educational program for physician assistants.
$116080
Master's degree
Strong job growth
High job satisfaction
Personality Match
---
Interest Match
---
---
Related Majors
---