About this program
A program that generally prepares individuals to function as workers and managers within communications industries. Includes instruction in business economics; basic management; principles of interpersonal and mediated communications; radio, television, and digital media production; and related aspects of technology and communications systems.
Career Opportunities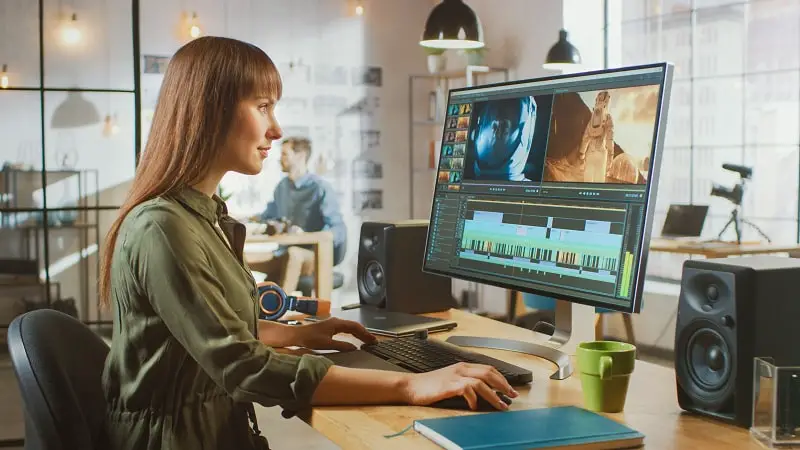 edit moving images on film, video, or other media. May work with a producer or director to organize images for final production. May edit or synchronize soundtracks with images.
$83880
Bachelor's degree
Personality Match
---
Interest Match
---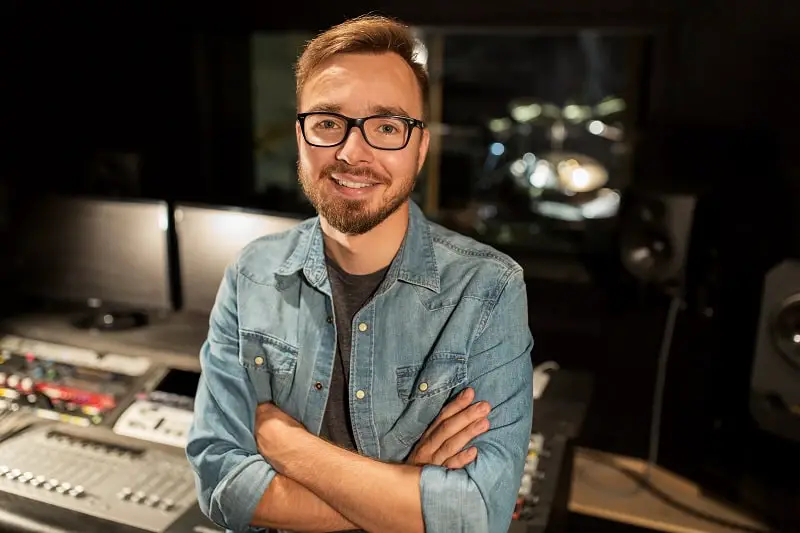 assemble and operate equipment to record, synchronize, mix, edit, or reproduce sound, including music, voices, or sound effects, for theater, video, film, television, podcasts, sporting events, and other productions.
$67210
No degree required
High job satisfaction
Personality Match
---
Interest Match
---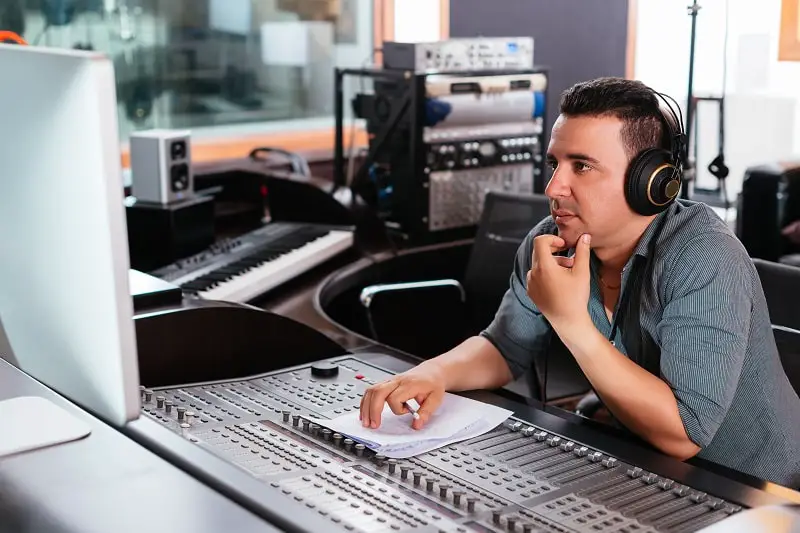 set up, operate, and maintain the electronic equipment used to acquire, edit, and transmit audio and video for radio or television programs. Control and adjust incoming and outgoing broadcast signals to regulate sound volume, signal strength, and signal clarity. Operate satellite, microwave, or other transmitter equipment to broadcast radio or television programs.
$49250
Associate's degree
Personality Match
---
Interest Match
---
---
Related Majors
---