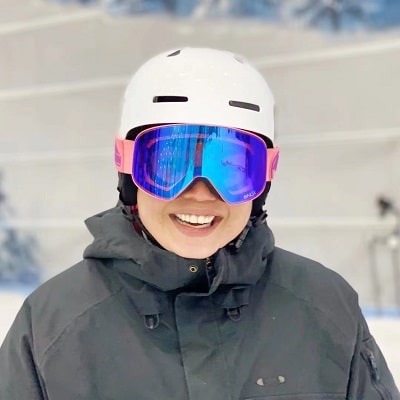 ---
For me, I also run a kayaking business so in summer I am running that business. During summer time in the US, it's actually winter time in Australia or New Zealand, so we will just go there and work or attend training.
Some of the ski instructors I know are also mountain bike or golf instructors!
Since 2019, there are many giant size ski resorts built in China, so I've set up a ski school there too, for those who want to keep teaching skiing, they can just work there.
This is my yearly plan:
Nov-April/ May: Ski Resort
May-late June: Break/Kayaking
July-Late Sept: NZ Training/Work
Oct: Break/Kayaking
For others, it's like
Nov-April: Outdoor ski resort
April-Nov: Indoor ski resort