Career Quiz and Most Suitable Personality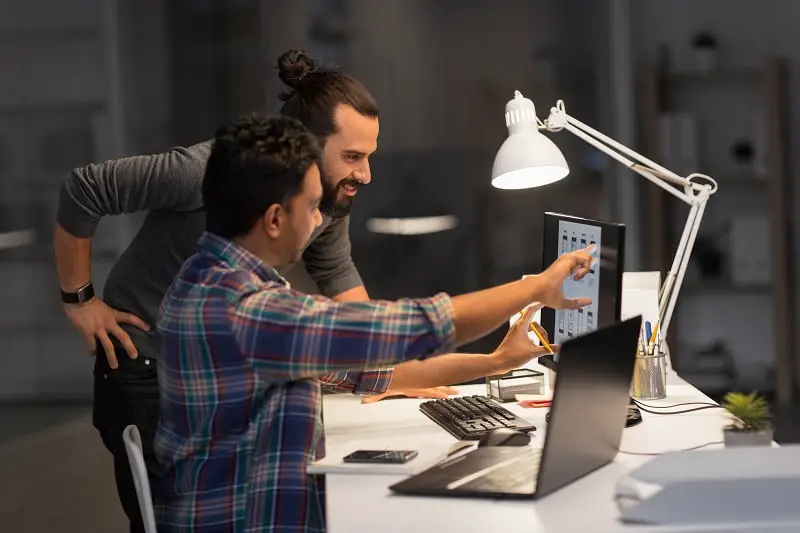 UI Designers UI Designers are responsible for creating the overall look and feel of the user interface for computer programs, websites, mobile applications, and other forms of software. They help ensure that the software is easy to use and provides quality user experience.
Education
Bachelor's degree
---
---
---
Find a job you love and you will never work a day in your life.
Confucius
---
Table of contents
---
Career Quiz
In this career quiz, there are 8-10 questions that will give you a pretty good perspective on whether this career is right for you.
There are 3 answers to each question: Dislike, Maybe, and Like.
Answer "Like / Yes" if you tell yourself "Yes! I would love do this" or "Yeah, I'm that type of person".
Answer "Okay / Maybe" if you tell yourself "Umm…I think I will be okay with that".
Answer "Dislike / No" if you tell yourself "Ugh…Sounds boring" or "No way!".
---
Ready? Let's start!
| Question | Yes | Maybe | No |
| --- | --- | --- | --- |
| Are you interested in developing prototypes for computer software? | | | |
| Would you enjoy designing the layout of software and web applications? | | | |
| Are you interested in conducting user testing? | | | |
| Are you a good listener and willing to listen to feedback from users? | | | |
| Do you have the problem-solving skills needed to meet multiple objectives? | | | |
| Do you have the creativity required to design original interfaces? | | | |
| Do you enjoy working with other creative individuals to complete projects? | | | |
| Are you interested in a career that allows you to use your artistic skills? | | | |
---
Your Results
Done?
Now count how many points you have.
Dislike = 0 point
Okay = 1 point
Like = 2 points
After you're done counting your points. Click below to view your results.
---
Suitable Personality Type
The Artist


People with this personality likes to work with designs and patterns. They prefer activities that require self-expression and prefer work that can be done without following a clear set of rules. You can read more about these career personality types here.
UI Designers should be great listeners as the success of their UI designs often depend on the feedback that they receive from users. UI Designers also need strong problem-solving skills to create interfaces that meet the needs of users and stakeholders. Creativity is also an essential trait for UI Designers as it allows them to design original and visually appealing interfaces.
Take this quiz to see if a UI designer is the right career for you.
Pros and Cons
Pros
You are constantly working on new tasks each day
Working as a UI Designer provides fresh, original work each day. You are constantly working on new tasks, interfaces, and design elements, which helps keep the job from getting boring.
You get to use your artistic skills to create original designs
UI Designers are often artistic individuals, as this job requires designers to develop visually-appealing interfaces and graphics. You get paid to create art.
You get to collaborate with knowledgeable individuals
As UI Designers are often part of a team of Developers and Designers, you get to work with people that have a diverse range of skills and knowledge. You may learn more about other roles in the development process, which can aid your development as a UI Designer.
You have the flexibility to work almost anywhere
Software development companies exist across the globe, giving you a wide selection of potential locations to work and live.
Cons
You may occasionally need to work long hours
Full-time UI Designers often have set schedules and work a standard workweek. However, you may occasionally work overtime to meet deadlines.
Some people may not appreciate your design contributions
Some UI Designers become frustrated or discouraged when users, stakeholders, or colleagues dislike their design features.
Don't know which career to pursue?
Take the career quiz to find careers that match your personality type.
Take The Career Quiz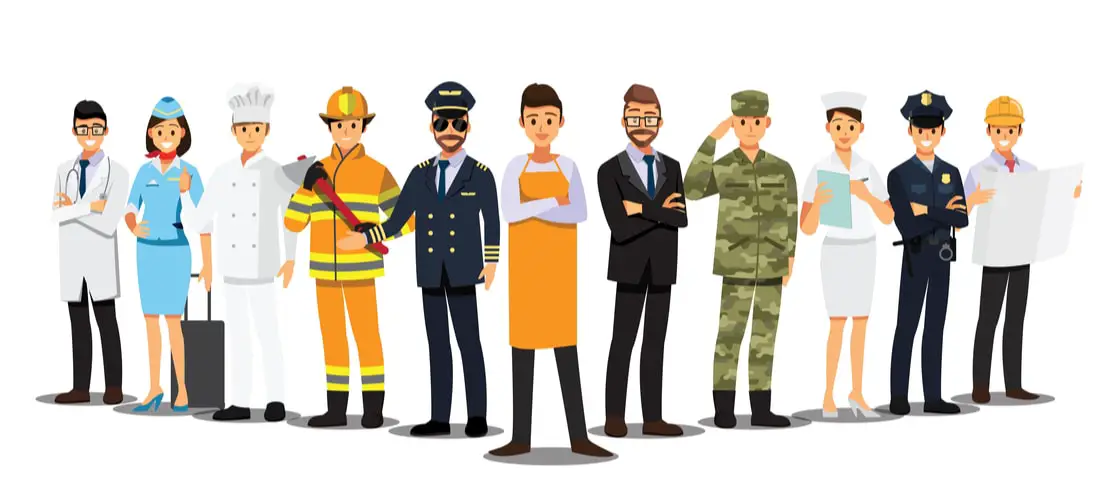 ---