Career Quiz and Most Suitable Personality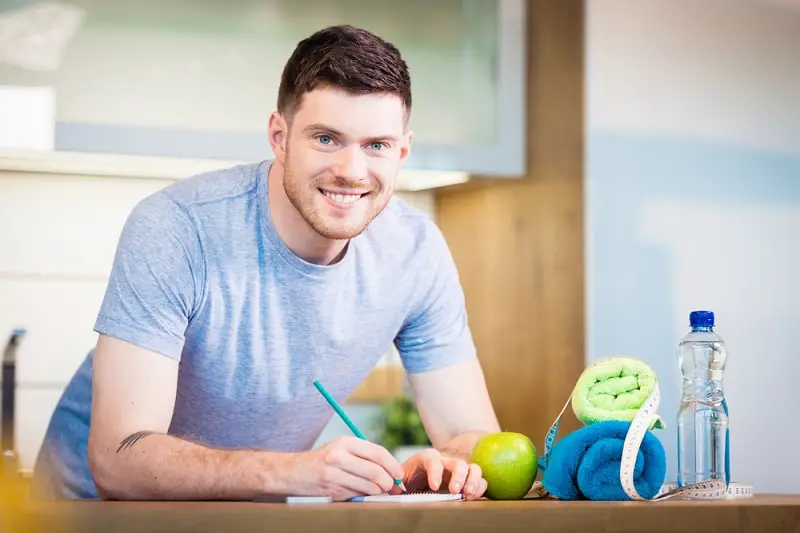 Sports Nutritionists Sports Nutritionists are primarily responsible for analyzing the nutritional needs of athletes. They help athletes perform better by developing menus and diets that accommodate their training goals.
Education
Bachelor's degree
---
---
---
Find a job you love and you will never work a day in your life.
Confucius
---
Table of contents
---
Career Quiz
In this career quiz, there are 8-10 questions that will give you a pretty good perspective on whether this career is right for you.
There are 3 answers to each question: Dislike, Maybe, and Like.
Answer "Like / Yes" if you tell yourself "Yes! I would love do this" or "Yeah, I'm that type of person".
Answer "Okay / Maybe" if you tell yourself "Umm…I think I will be okay with that".
Answer "Dislike / No" if you tell yourself "Ugh…Sounds boring" or "No way!".
---
Ready? Let's start!
| Question | Yes | Maybe | No |
| --- | --- | --- | --- |
| Are you interested in assessing the nutritional needs of athletes? | | | |
| Are you interested in a career that involves creating meal plans? | | | |
| Would be interested in a job that requires collaboration with other professionals? | | | |
| Do you have a friendly personality and enjoy working with others? | | | |
| Are you a natural problem-solver who enjoys tackling tough challenges? | | | |
| Do you have an interest in helping others and a passion for health? | | | |
| Are you interested in learning more about how nutrition impacts athletic performance? | | | |
| Would you like to help treat a diverse range of individuals? | | | |
---
Your Results
Done?
Now count how many points you have.
Dislike = 0 point
Okay = 1 point
Like = 2 points
After you're done counting your points. Click below to view your results.
---
Suitable Personality Type
The Helper



People with this personality type likes to work with people and in teams. They prefer work that allows them to build relationships with others. You can read more about these career personality types here.
Sports Nutritionists are often extroverts with friendly personalities, which is useful when treating a wide range of patients. The top Sports Nutritionists are also good problem solvers as this job revolves around addressing nutritional problems. You should also have an interest in helping others and a passion for healthy living.
Pros and Cons
Pros
You Get to Help Athletes Reach Peak Performance
It can be quite rewarding to see athletes excel based on your nutritional advice.
There Are Self-Employment Opportunities
Many Sports Nutritionists are self-employed, which offers flexible scheduling and greater freedom.
You May Get to Travel to Other Regions
Sports Nutritionists who work for sports teams may travel with the team for road games. The demand for Sports Nutritionists also provides job opportunities in a wide range of regions.
Cons
People May Not Listen to Your Advice
Athletes may not always follow your advice, limiting the impact of your work.
You May Face Pressure to Produce Positive Results
When an athlete underperforms, Coaches and other members of the staff may blame anyone, including the Sports Nutritionist.
Don't know which career to pursue?
Take the career quiz to find careers that match your personality type.
Take The Career Quiz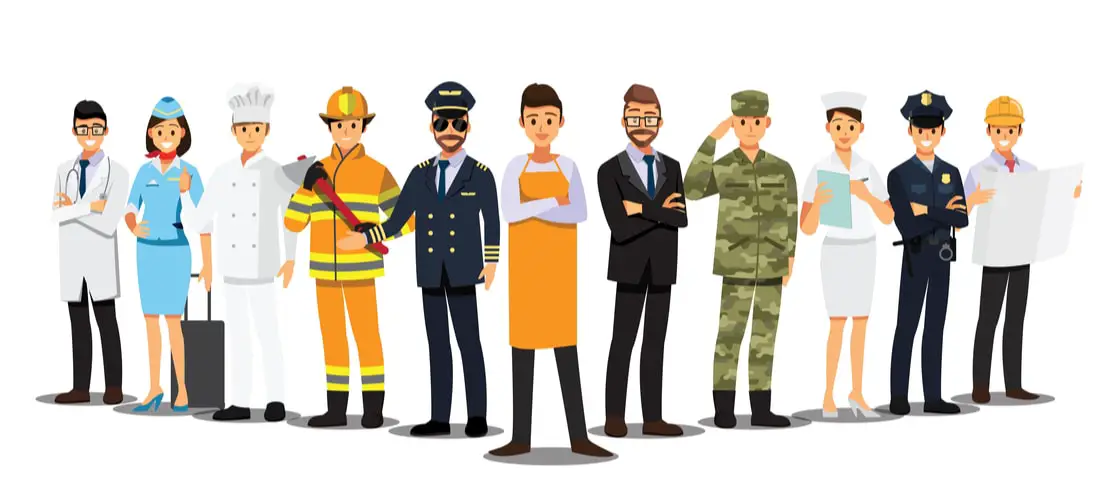 ---